This article is a WTF explainer, in which we break down media and marketing's most confusing terms. More from the series →
Time-based metrics are having a moment. A small number of publishers have been getting attention for the idea of selling based on time readers spend on their sites rather than clicks, as a way of reversing the downward pressure on ad rates. Many others reportedly are considering selling this way. But what exactly are time metrics, and can "engaged time" really save online publishing? Here's a handy explainer.
What is it?
In general terms, time-based measurement just means measuring the time a user spends with digital content. From there, it gets complicated. A new report by Digital Content Next (formerly known as the Online Publishers Association) shows that the stat that publishers most frequently share with advertisers is average time spent per visit.
Sounds simple enough
But wait. Increasingly publishers also share time spent per visit per user, average time spent on page and average time an ad was in view. So there's little agreement on what the single most important time-based metric is. Also, publishers are all across the board in terms of vendors, with 95 percent using more than one to measure time spent on site.
Where do advertisers come down in all this?
For now, it's mainly the publishers (and, most vocally, the ones that have the most to gain, such as The Economist and Financial Times) that are pushing time metrics. It's easy to see why; selling based on pageviews, which are infinite in supply, has eroded ad rates to an unsustainable level, while in theory, attention is finite and publisher can at least in theory charge a premium for it. The enthusiasm among publishers isn't matched by the ad-buying community, though.
Why not?
Because right now, advertisers have their hands full with just making sure their ads are being seen. Also, there's no agreement on what and how to measure time spent. Agencies question whether time spent has measurable benefits for advertisers. Some would still buy the cheapest impressions possible and adjust the campaign from there. Depending on whether marketers want to get their ads shared as much as possible or get people to take an action like buying or subscribing, the best metric will vary. "It still remains to be seen that time is the best indicator for success, [that] an article that someone spends time with is necessarily better for the brand," said Edward Kim, CEO of SimpleReach, which measures content performance. Kim believes time is a key measurement, but that pushing to adopt a new currency could cause confusion and slow the movement of dollars to native advertising. All this means that for all their enthusiasm about time metrics, 36 percent of publishers surveyed believe they won't replace the click.
What happens next?
Observers don't see advertisers focusing on time metrics until they're comfortable with viewability. "In 2015, advertisers are going to say, 'I'm not going to buy inventory that's not viewable'," said Jonah Goodhart, CEO and co-founder of viewability measurement firm Moat. Then, the next question will be whether their ads are working. "The problem is, viewability doesn't equate to effectiveness."
Well, what does?
Ultimately, said Jon Anselmo, svp, managing director of digital innovation at MediaVest, ad buying won't be based on one metric or another but bespoke to each client. "I think engaged time will be a lever we have to pull. But we're going from a world where everything's a single metric to where there's a number of different metrics."
https://digiday.com/?p=93140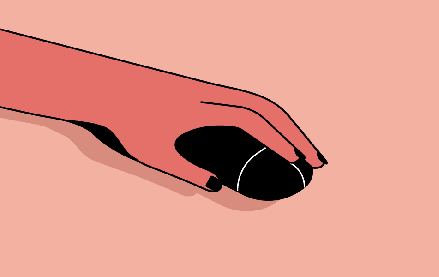 December 1, 2023 • 3 min read
People claim that the role of chief diversity officer is vanishing. However, AI is booming, and the CDO can help ensure responsible AI.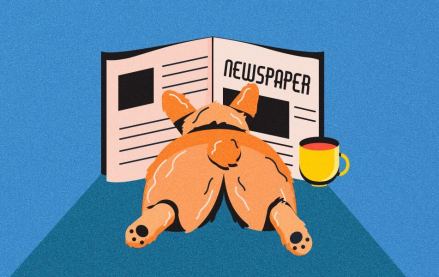 November 30, 2023 • 4 min read
Digiday+ Research found that publishers' programmatic ad revenue didn't quite live up to expectations this year, but they still see it as a growth area.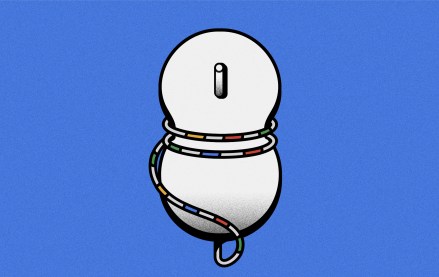 November 30, 2023 • 13 min read
For a couple of publishers, referrals from Google are down upwards of 60%.