Digiday's newest Tumblr WTF Digital Marketing is a place where people can share the digital marketing moments that make them scratch their heads. It's happened to the best of us: bad ad placements, crappy landing pages, QR codes where there's no wireless service.
Here's some of our latest posts: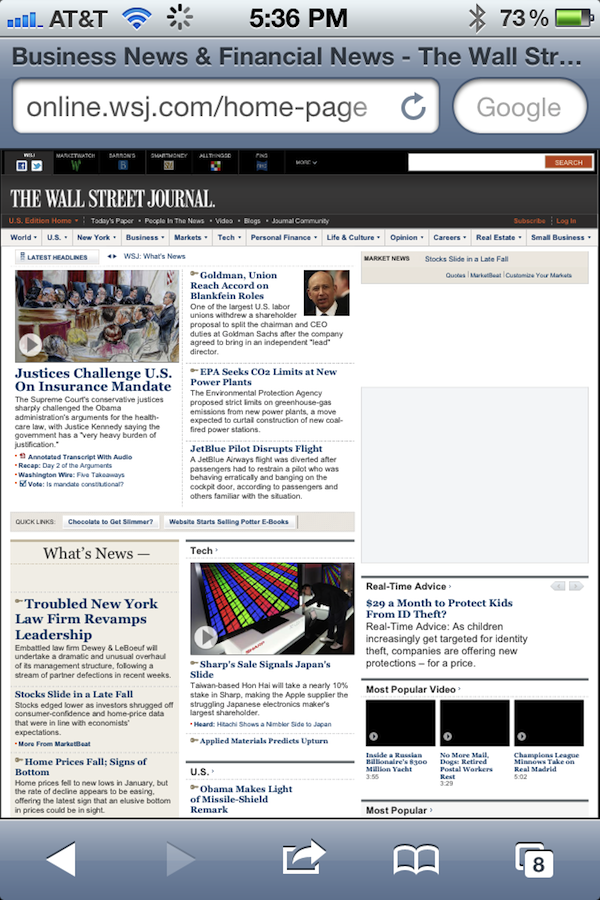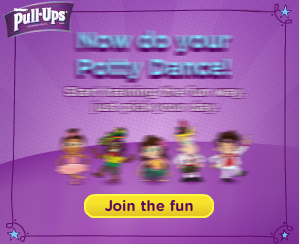 Click here to view more WTF Digital Marketing moments.
https://digiday.com/?p=9852