There is a cottage industry in trying to detect and measure online influence in the age of social media. Services like Klout are built on the notion that influence can be identified and measured. But what is to make of the most recent case of social media's power, the breaking of the news that Osama Bin Laden was dead?
That news generated from a tweet from Keith Urbahn, a little-known Washington operative serving as chief of staff for former Defense Secretary Donald Rumsfeld. Twitter analytics service SocialFlow researchers Gilad Lotan and Devin Gaffney crunched the numbers and came up with
an interesting analysis
.
Before May 1st, not even the smartest of machine learning algorithms could have predicted Keith Urbahn's online relevancy score, or his potential to spark an incredibly viral information flow. While politicos "in the know" certainly knew him or of him, his previous interactions and size and nature of his social graph did little to reflect his potential to generate thousands of people's willingness to trust within a matter of minutes. While connections, authority, trust and persuasiveness play a key role in influencing others, they are only part of a complex set of dynamics that affect people's perception of a person, a piece of information or a product. Timing, initiating a network effect at the right time, and frankly, a dash of pure luck matter equally.
As SocialFlow noted, Urbahn's tweet heard round the world was from an unlikely source. Just 1,000 people followed Urbahn prior to May 1. He'd hardly rank high on most influencer scores. In fact others had tweeted the same thing prior to Urbahn's OBL tweet at 10:24pm. The conclusion from the SocialFlow researchers: Urbahn had a certain amount of trust in his position and, despite a small network, was connected with social media powerhouses like The New York Times reporter Brian Stelter and others. In other words, influence and trust are highly dependent on context.
https://digiday.com/?p=5277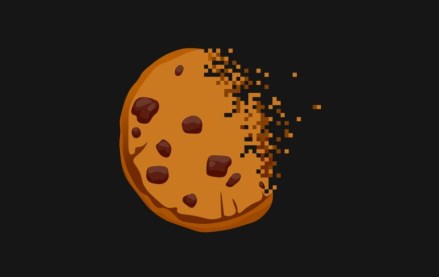 September 21, 2023 • 9 min read
Publishers who attended the Digiday Publishing Summit opened up about their top challenges, concerns and curiosities during closed-door, anonymous town hall meetings.
September 21, 2023 • 4 min read
WBD is seeing ad revenue growth from its YouTube channels and engagement on Threads surpass performance on X.
September 21, 2023 • 4 min read
Powering all of Amazon's hardware is an updated large language model, that could help connected devices actually be smarter.