Wired, with other Conde Nast tech publications, starts a $4,000-a-year-membership program
November 3, 2016 • 3 min read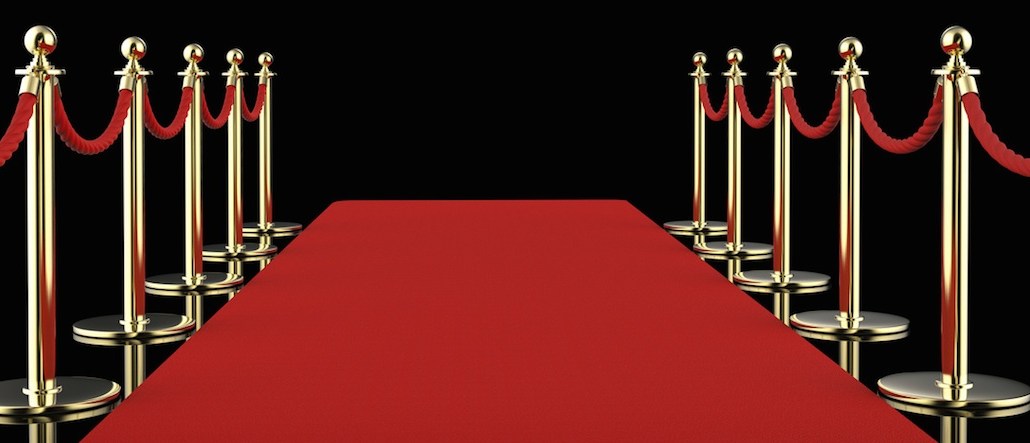 In the quest for new sources of revenue, publishers have been launching subscription programs and events series.
Condé Nast's Wired Media Group, consisting of Wired, Ars Technica and Backchannel, is going a step further. It's launching a membership program for executives who want to stay on the cutting edge of technology. For $4,000 a year, members of the Emerging Technology Council (and up to four of their colleagues) get access to in-person and virtual events where they can hear presentations by tech startups; join a 24/7 online community; receive a newsletter (likely monthly) and other perks. The first event, set to take place in January, will be a virtual discussion on intelligence and machine learning with Ars Technica founder and editor in chief Ken Fisher.
While other publishers' efforts to generate money from readers tend to be aimed at the masses, the Wired Media Group program will have more limited appeal by design. The content is specifically geared to people in the C-suite, and there are only so many people who will be able to justify the program's high price tag.
Kim Kelleher, CRO of the Wired Media Group, said the idea was to build off engagement that the group was already seeing, at other Wired events and through the reader comments on Backchannel that continue long after a story published. "It has to be built off habits you already see," she said. "If you're brand that's a leading influencer, you can see an opportunity to deeply engage with the tip of the pyramid."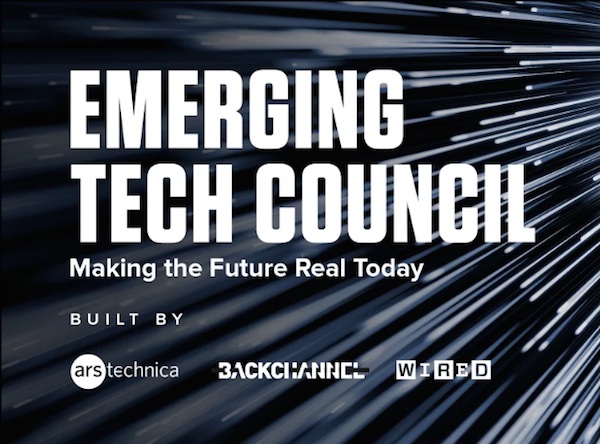 The Wired Media Group's partner on the program is Traction Technology Partners, a startup founded by Erick Schonfeld and Neal Silverman, who produced the tech conferences Demo and TechCrunch Disrupt. Schonfeld, also the former editor of TechCrunch, said he got the idea for the format when he saw that conferences didn't do a great job at keeping people connected in between events.
"They tend to be snapshots in time where everyone comes together," he said. "From the point of view of the event organizer, you're essentially starting from scratch every time."
The model he came up with blends industry conferences with a peer-to-peer leadership council. It has similarities to ones offered by National Journal, which charges $5,000 to $50,000 a year, depending on the size of the organization, for specialized research and tools plus networking events. Slate has Slate Plus, which gives members special access to its journalists and events for $35 a year. Community is part of the benefit of the $399-a-year subscription to The Information.
In the case of the Wired Media Group program, the target audience is senior executives who need to stay ahead of technology trends, regardless of the industry they're in. While the virtual parts of the program could in theory be scalable, the Wired Media Group is shooting to sign up just 100 people a year. "It's very tight, and purposefully so," Kelleher said.
A program like this has potential pitfalls. Wired magazine isn't new to events, having done its Wired Business Conference for years. But events can be tricky; they're hard to execute well, and they depend on the participation of editorial staffers who now have the extra burden of helping program and host events. Having sponsors can offset the cost, but you don't want them to influence the event itself (an issue Wired Media Group is sidestepping for now by not seeking out sponsors).
Having an ongoing membership program requires extra caretaking; the Wired Media Group program will have 10 people dedicated to it, six from the media group and four from TTP, not including Wired Media Group editors who will participate in the virtual events. Then there's challenge of selling the program itself.
"It's a new approach and a new experience, and we need to explain to members what the value proposition is and what they're going to get out of it," Schonfeld said. "It's not like they can relate it to other things they've experienced."
https://digiday.com/?p=207832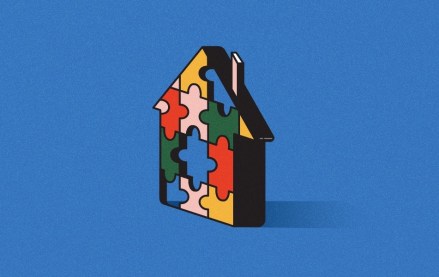 September 22, 2023 • 4 min read
Apartment Therapy's president Riva Syrop took the stage at the Digiday Publishing Summit to discuss the convergence of commerce and sponsorship revenue within its Small/Cool event.
September 22, 2023 • 4 min read
Media execs took stage at the Digiday Publishing Summit to discuss the growing importance of ROI in ad campaigns this year.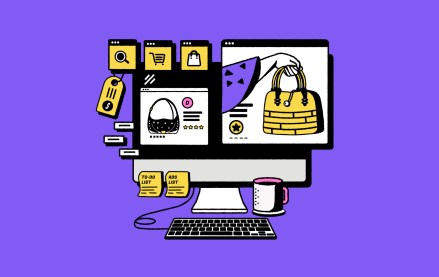 September 22, 2023 • 4 min read
CEO Satya Nadella said AI assistants will be as ubiquitous as PCs and will help users navigate across apps, operating systems and devices.