The rise of ad blocking marks either a bitter end or a new beginning, depending on which side of the fence you're on. Ad-dependent publishers almost universally dread it, while vocal ad blockers applaud it as the inevitable hastening to a flawed, dying business model. In other words, no one is impartial. Here's who will come out on top, and who is likely to get buried.
Winners:
The big platforms
Publishers besieged by ad blockers will be certain to find refuge within the walled gardens of the likes of Snapchat, Apple and Facebook. The big platforms have been so far shielded from the wrath of ad blockers, particularly on mobile, which is one of the many advantages they have over their publishing partners. More, with Apple's move to enable content blocking in iOS, the big tech companies haven't been shy about going after each other's business models, while squeezing everyone else in the process. Publishers may have had their hangups about getting in too deep with Facebook, but the Web's increasing lack of hospitality might force their hands.
Readers
If nothing else, the rise of ad blocking has forced publishers to do plenty of soul-searching. Readers turned off by sluggish, subpar reading experiences have voted with their mice, and publishers have hopefully gotten the message. More publishers have gotten serious about their page performance, finding places to trim the fat on their sites while asking the hard questions about how to ween themselves from third-party partners.
Ad block app makers
Mobile app developers used to obsess over making the next Angry Birds. Today, many are probably trying to develop the next Peace. Marco Arment's iOS ad blocker (now defunct) netted the Instapaper developer over $113,000 in its first 36 hours, according to app analytics company Apptopia. That's a pretty penny for an app premised on cutting sites out of their own revenue.
Diversified publishers
Display ad-addicted mass-market publishers have the most to lose with the rise of ad blocking, which threatens to erode their core business models. The publishers who are best positioned are those that have built their businesses around native ads, which are immune to ad blockers, or have focused models that make them less exposed to the churn-and-burn pageview model.
Losers:
Small, independent publishers
Publishers of all sizes stand to be burned by increases in ad blocking, but the small sites might get it the worst of all. That's because unlike their larger counterparts, small sites don't have the resources to develop the kind of traffic scale and sales force needed to grab the eye of media buyers. This makes them more likely to rely on cheap programmatic ads and less likely to build out expensive sponsored content operations.
"People like to say, 'Well, why don't move your business model so that it's all native advertising?' but the fact is that the big campaigns are only accessible if you're actually able to get in front of agencies," said Awl publisher Michael Macher. "We don't have that scale, so we can't create that kind of direct demand."
And the problem might be getting worse. A year ago, The Awl was manually hand-rolling the bulk of its native ad campaigns through its CMS, meaning they were treated just like any other article and thus couldn't be blocked. This year, almost half of those campaigns are coming through native ad networks such as Sharethrough, whose units are blocked by default. The result: At any given point, roughly 75 percent of The Awl's revenue is vulnerable to ad blocking, Macher said.
Ad tech industrial complex
Most publishers may weather the ad blocker storm, but it's hard to say the same for the bulk of ad networks. Publishers may shift from working with third parties to ad block-proofing their ads by hosting them on their own sites, cutting ad networks out of the equation. "It could get pretty bad for them," said Optimal CEO Rob Leathern.
Readers
Ad blocker users may win out the short-term with cleaner, more speedy Web experiences, but it's less clear how long the good times will last if many of the sites they enjoy can't afford to pay the bills. "Consumers will lose if their access to free premium content is no longer available," said CBSi chief revenue officer David Morris.
https://digiday.com/?p=136753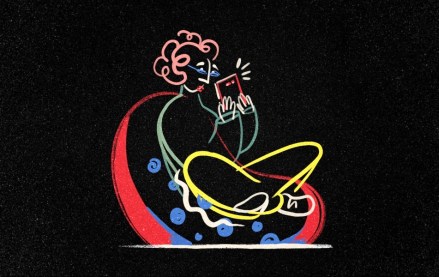 September 28, 2023 • 3 min read
The Financial Times has launched another lower-priced, subscription-based mobile app product a year after the debut of FT Edit to reach international readers.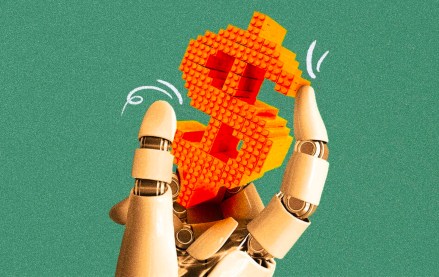 Publishers are starting to apply AI to their sales operations.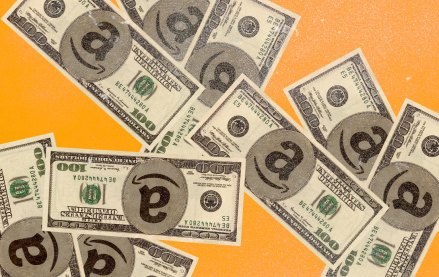 September 27, 2023 • 6 min read
The agency accused the e-commerce giant of conducting a range of anticompetitive behaviors that hurt both shoppers and sellers.