Publishers are forever trying to avoid the mistakes of the past. One they want to skip in the mobile world is how ad network middlemen carted off their margins in the remnant ad game.
That's given an opening to the hot trend of publisher private exchanges, only around in desktop advertising for a year or so, making an early entry in the mobile world. Ad tech firms including Nexage and AdMeld are now providing private exchange products specifically for mobile, designed to help ad sellers interact only with the buyers they choose, and sell unsold media in a way that doesn't devalue their tier-one inventory. Sound familiar? It should because it's the same pitch publishers have heard in online media.
"The drivers behind the need for private exchanges in mobile run in parallel to what we saw in online," said Ernie Cormier, Nexage CEO. "Publishers want to very carefully control who gets access to their inventory."
There's little doubt that mobile adveritsing is starting to take on some characteristic of display advertising, perhaps much to the chagrin of publishers. For one, there's an imbalance of supply and demand. The gulf between consumer time spent with mobile media and budgets spent is wide and growing wider. That's left many publishers will very little in the way of pricing power and instead at the mercy of mobile networks that typically pay quite little. The bet on private exchanges, like in the desktop world, is they will offer top-tier publishers a way to claw back some advantage.
The major publisher advantage with private exchanges in mobile, as with desktop ads, is the ability for publishers to provide buyers with confidence they aren't buying placements in the sketchier corners of the Web while guarding against what they see as pitfalls of the open-exchange and network models. An open question is how many publishers actually have the scale to pull this off. (Nexage wouldn't reveal what publishers are using its product for a private exchange.)
The reaction of Sheila Buckley, svp of digital ad sales at The Weather Channel, implied publishers are excited by the prospect. The company has just begun rolling out a private mobile exchange with AdMeld, which has powered its desktop equivalent for almost a year, but it only began offering mobile capabilities eight weeks ago. As a result it's too early to judge the performance of the channel, but Buckley said she's "anxious to see what will happen."
The Weather Channel has never had a relationship with mobile ad networks, choosing instead to invest heavily in a mobile-specific sales force, which currently consists of 10 full-time staffers. Despite that fact Buckley was bullish on the private exchange concept, stating, "It should allow publishers to sell at their prices rather than handing off inventory to networks for pennies. That's the opportunity."
Though its sales force sells large portions of its mobile ads through direct relationships, Buckley said she could see offering a seat at a private exchange as part of a direct buy. "If an advertiser spends a certain amount with us we might allow them to plug in," she said, adding that it could also choose to establish specific floor rates within the exchange for certain clients, depending on its existing relationships with them.
According to Cormier, the exchange model also offers publishers the ability to make better use of their first-party data and to compete more effectively with ad networks on that front. Most networks aren't real-time, and aren't equipped to deal with first-party audience data, he said. "If you're a publisher with first-party information, an exchange is the best way to monetize that data. That's not so much an advantage of private versus open exchanges, but more of the wider exchange model versus networks," he said
It's still the early days, but it remains to be seen if mobile will continue to follow the same path as online in relation to programmatic buying. The jury's still out on whether it makes sense for publishers to sell through these secondary channels at all, or whether they'd be better off attempting to maintain scarcity, and ad pricing as a result.
Either way, Buckley simply and concisely highlighted the major issue that continues to inhibit the growth of mobile-specific revenues, regardless of channel, concluding, "People need to buy more mobile."
https://digiday.com/?p=306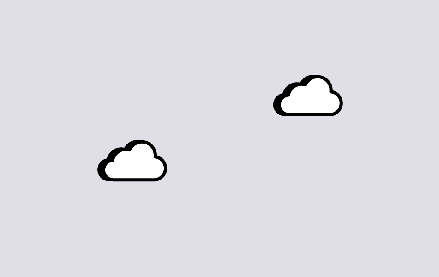 November 29, 2023 • 6 min read
Reducing carbon emissions from the digital ad ecosystem is an important priority, but various players are skeptical that much can — and is — being done to practice sustainability.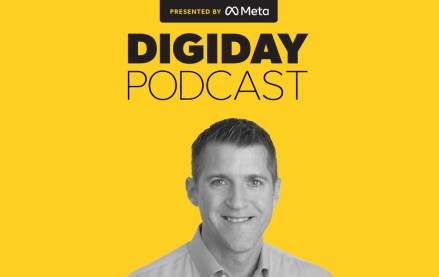 November 28, 2023 • 4 min read
Google's vp of global ads is confident that cookies will be gone from Chrome by the end of next year, despite all the challenges currently facing the ad market.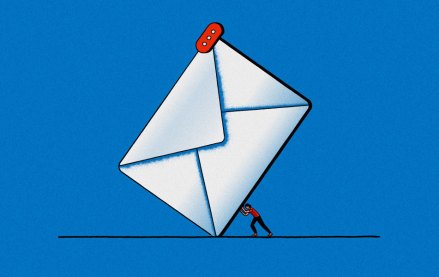 November 28, 2023 • 6 min read
Some email newsletter platforms' click-through rates are actually click-to-open rates, which are measured against the number of emails opened rather than the emails sent. But buyers seem to prefer it that way.