Pinterest is working to woo U.K. advertisers with better targeting, but it's going to have to overcome its image as a branding play first.
In April, the platform rolled out its first ad format in the U.K., the sponsored pin, with retailers including Tesco, John Lewis and Made.com. While it lets advertisers target consumers using keywords, interests and demographic data, it's pretty basic in comparison to ad tech veteran Facebook's people-based targeting.
Speaking at an event put on by ad partner Adaptly in London, Matt Whitehead, partner manager of Pinterest's ads API, confirmed the platform is upping its targeting game.
"Certainly within the next 12 months there will be certain kinds of targeting formats that will bring Pinterest and those other channels closer together," he said.
After calling out Facebook's dynamic travel adverts and RSS campaigns on AdWords, Whitehead said brands will be able to use Pinterest's inventory to target users at a time when they know what they are looking for. There will also be a "heavy commerce element," though he did not reveal specifics.
While its U.K. audience has more than doubled in the last 12 months, the 6-year-old platform has attracted criticism for its slow product development, allowing it to be leapfrogged by younger, leaner networks like Snapchat. The U.S., which gets new Pinterest features first, rolled out sponsored pins in December. U.S. advertisers can also use its buy buttons, though they have also delivered lackluster results for brands like Benefit and Birchbox. According to Forrester, there's a disconnect with the products displayed on Pinterest and what users can actually buy when they arrive.
Holiday brand Center Parcs is one of the U.K. companies that trialed the new ad units with three sponsored posts in April. These included a post around its luxury treehouse room and a guide to blanket forts with children. However, Center Parcs' social media planning executive Chris Dowse said he would be unlikely to put direct-response-focused content on the platform.
"The DR [direct-response] guys couldn't get their head around why we would go so high with the brand idea on pins around making dens." As Pinterest users tend to use the platform for long-term planning and brand discovery, they may not convert in a 90-day window like they do on other channels, he said.
Laura Gilchrist from agency Blue 449 worked with Center Parcs on its sponsored posts. According to her, Pinterest is best harnessed with branding campaigns. "With response clients, it's tricky because they've got certain metrics and a way of working. Putting it into a response area isn't going to be an easy sell," she said.
Gilchrist told Digiday she was wary of using Pinterest as a retargeting platform "in its infancy" over Facebook or display advertising. "You could do that and it suddenly starts to become a bit much, and you fall into the root of why people started to use ad blockers in the first place," she said.
For Gilchrist and Dowse, Pinterest was an opportunity to introduce the brand to a new audience that other platforms couldn't reach. The campaign beat its cost-per-click goal by 45 percent and bought 95 percent new sessions on the brand's site. Its bounce rate was a lot lower than other social campaigns, while time on site was higher.
As promoted pins "live forever" on the platform, Pinterest says they are valuable in extending ROI far beyond the end of a campaign. For Center Parcs, its re-pinned content drove a 38 percent higher click-through rate than paid media.
As consumers may not actually buy a holiday or a wedding dress straight away, Adaptly, Pinterest's tech partner, says it is seeing engagement metrics of re-pins prove almost twice as effective as time passes. Paid media from a leaked Pinterest pitch deck confirms this.
"Pinterest offers something unique and complementary to those other platforms because people actually go there with the idea of being inspired to buy or do something," said Tim Page, vp of revenue at Adaptly.
"I think what brands are struggling with is 'I can see it's valuable but how do I plan it, how do I fund it, what creative does it need?'"
https://digiday.com/?p=181618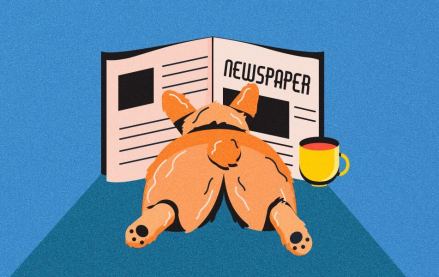 November 30, 2023 • 4 min read
Digiday+ Research found that publishers' programmatic ad revenue didn't quite live up to expectations this year, but they still see it as a growth area.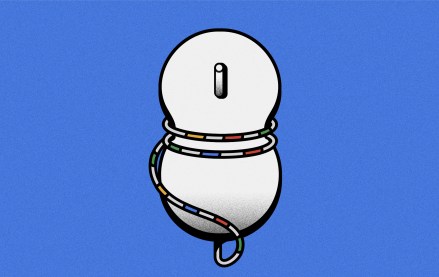 November 30, 2023 • 13 min read
For a couple of publishers, referrals from Google are down upwards of 60%.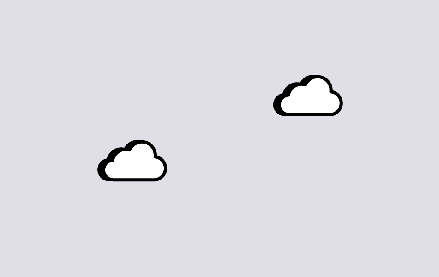 November 29, 2023 • 6 min read
Reducing carbon emissions from the digital ad ecosystem is an important priority, but various players are skeptical that much can — and is — being done to practice sustainability.