'George W. Bush' is Wikipedia's most-edited page of all time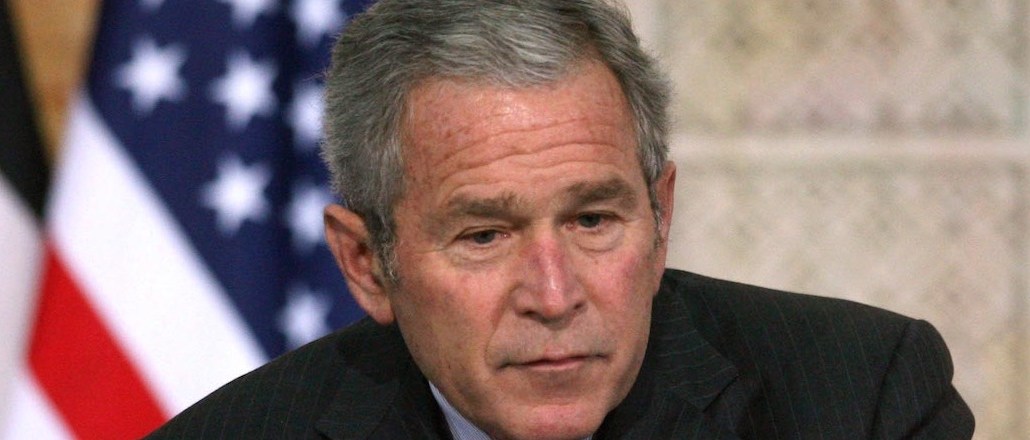 Wikipedia has been edited a lot in its 15 year history. In celebration of its birthday tomorrow, the Wikimedia Foundation analyzed the number of edits made to its 5 million English entries and revealed the fifteen most-edited articles in its entire history.
Topping the list is former Republican president George W. Bush with 46,000 edits, whose rocky two terms provided plenty of fodder for the Internet to edit. Many of the edits on his page occurred during 2004 and 2005, when he was reelected and the beginning of the Iraq War. He was also named as Wikipedia's "Most Controversial Topic of All Time," so there's that.
In second place with 43,000 edits was this page listing all the wrestlers that "fight" in the WWE. That tells you how vocal and real the league's fans are about the "sport" — even while the wrestling might not be. In third place was the United States page (36,000 edits); Wikipedia itself came in fourth (34,000 edits); and fifth was superstar Michael Jackson with 28,000 edits. (Here's the rest of the list.)
To give a sense of how massive Wikipedia has grown, the site says in 2001 the most-edited page was Creationism with just 179 edits. Compare that to last year's most-edited list, which was Deaths in 2015 with 18,000 edits.
"Deaths in [year] are staples in the English Wikipedia's editing history; they are the most-edited articles in each year between 2007 and 2015, and the second-most in 2001, 2003, and 2006," Wikipedia said.
https://digiday.com/?p=156119