The Economist is going on 170 years old. You don't survive the vicissitudes of the publishing world that long by latching onto every trend. One The Economist is waiting out is the "everything is free" ethos that took root online. That's "suicide," in the words of The Economist's managing director for the Americas Paul Rossi.
"It makes no sense in my mind if you think a mag on a news has a val to a reader of $4.99 that you sell that to a reader digitally for 99 cents or $1.99," he said. "I don't understand the logic."
Rossi spoke at The Digiday Publishing Summit last week in Deer Valley, Utah. He discussed the need to charge and the core problem of digital advertising not coming close to replacing print revenue — and the challenge that presents to publishers.
"Our readers are giving up paper," he said. "When you ask a subscriber today how you expect to be reading The Economist in two years time, 50 percent say digitally. If you have a business where half of your customers are giving up the product where you make the majority of your revenues today, you better start changing."
 See the full interview below.
https://digiday.com/?p=9974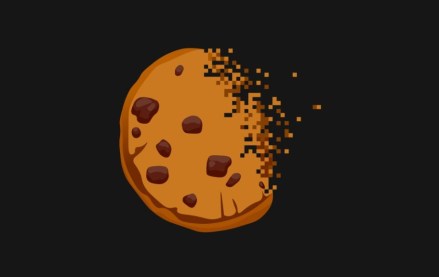 September 25, 2023 • 1 min read
During the Digiday Publishing Summit, execs from companies including Condé Nast, Dotdash Meredith and Thomson Reuters assessed the industry's readiness.
September 25, 2023 • 5 min read
Publishing executives shared their honest and unfettered opinions on the rise of generative artificial intelligence technology and its impact on traffic, IP protections, content production and jobs at the Digiday Publishing Summit last week.
September 25, 2023 • 5 min read
Here is A sampling of other AI-related news from last week.