Why New York Magazine Sees Responsive Design as the Future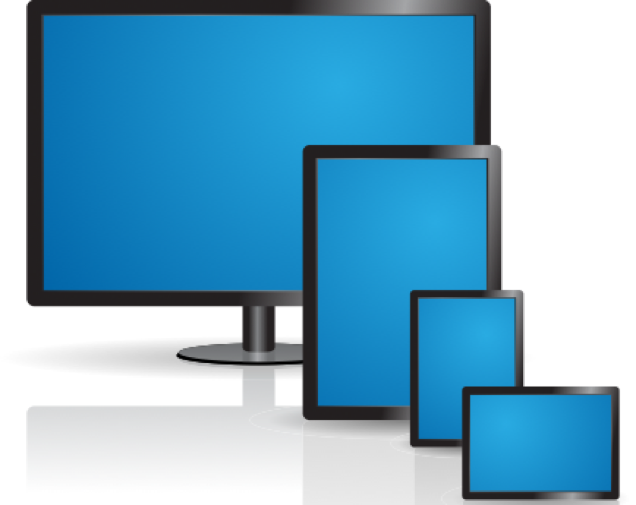 New York Magazine launched a fashion site this week called The Cut. What's interesting is that the publication is using the site as a pilot of sorts to join the now-trendy responsive design movement.
Responsive design is when content layout is formatted on the fly across multiple devices — desktop, tablet, phone. The advantage of a responsive design approach, which isn't the same as adaptive design (different story), is a publisher can design once rather than go platform by platform. Publishers like the Boston Globe and Say Media have gone whole hog into responsive design. New York isn't ready to commit that much, but it's the direction it expects to go.
"We're building this site not just for now, but for six, 12, 18 months from now," said Michael Silberman, general manager of digital for New York. "This is where the industry is headed."
When the company launched its culture site Vulture in 2010, the technology wasn't quite there. Instead of a responsive site, New York launched mobile templates for Vulture articles and will be rolling out a full Vulture site for mobile later this year.
"As we build new pieces of things, we're making them more responsive," Silberman said.
There's certainly a cost-saving element to the responsive design allure. After all, it starts to get pricey when publishers start designing for the mushrooming number of platforms out there.
"Those looking to extend strategies to fit into different platforms, the companies that move quickly to a responsive Web strategy cut costs," said Matthew Snyder, CEO of ResponsiveAds, an ad tech company.
According to Silberman, they built The Cut responsively because they see which way the Web — and advertising — is going. Being ahead of the curve is the hardest part of the battle. From NYMag's point of view, building it right from the get-go is cheaper than building multiple templates for multiple devices.
There are definite workflow advantages.The bet is coding time will be cut, as well as build time by simplifying the process. The promise is that it can be done without dumbing down the design to the point where it's the lowest-common denominator. Publishers expect the ad tech world will keep pace.
"As we were talking to ad clients and ad tech companies, we were hearing positive things about the vision of where the ad tech is going — toward ad response," Silberman said.
Publishers push responsive design because they're seeing mobile and tablet traffic grow, as well as also seeing browser capabilities get better and better. And then there's the user experience: Readers want continuity from publisher sites, and responsive design does that.
"We're not just doing it for tech's sake; we do this because we think it improves things for the end user and the business," Silberman said.
Sounds great, but there's a fly in the ointment: The way publishers make money (ads) isn't on the responsive bandwagon just yet. There are still tech issues to overcome for most ads to be truly responsive. New York, for instance, will build custom ad units for its advertisers, something that's clearly unsustainable in the long run if most publishers were to adapt this method.
"Ultimately, the industry is going to move in this direction," Silberman said. "Advertisers want their ads to look great on a tablet, and they and their agencies have incentive to solve this problem, too."
Image via Shutterstock
https://digiday.com/?p=19126