Online publishers, hoping to overcome the mistakes of the past, are wary of turning over large chunks of mobile inventory to ad networks. They're instead relying on direct-sales efforts in an attempt to maintain the value of their inventory as it becomes increasingly commoditized by the flood of mobile impressions.
The New York Times, The Weather Channel and Discovery have all severed their ties with networks, for example, selling mobile exclusively through either integrated or dedicated in-house sales teams. That approach now appears common as the mobile space continues to mature.
"There's a trend amongst premium publishers right now to push against the networks and to reclaim their inventory. … In mobile there's an opportunity for publishers to try to hold the line and a premium price point," explained Eric Litman, CEO of mobile rich-media ad provider Medialets, which works with publishers to sell premium ad units.
According to Todd Haskell, vp of advertising at The New York Times, the company walked away from mobile networks as "the economics of the business became increasingly unattractive." Likewise, Rob Samuels, director of mobile at Discovery Communications said they failed to deliver results not only in terms of revenue but also fill rates, in his experience. Meanwhile, The Weather Channel sells all of its media through six dedicated mobile sales staff.
As brands lag behind consumers in their adoption of mobile, the resulting oversupply of inventory will inevitably place pressure on pricing. However, it's up to publishers to take control of the situation and to create demand, suggested Boris Fridman, CEO of mobile rich-media provider Crisp Media. "It's difficult to maintain scarcity when there's so much inventory available and when its growth continues to outpace the ability for everyone to sell it. Publishers need to make that decision and to remain in control," he said.
Despite that fact, he maintains that networks can add value for publishers if they're providing premium, brand advertisers and not simply filling impressions with direct-response ads at 20 cents effective CPMs.
"I think there are nets that spend real time with brands and agencies, and in that case networks can be good a good partner, providing channel conflicts are managed," he said.
Publishers, however, could do a better job of diverting agency spend away from networks by streamlining the purchase process, Litman opined. "Agencies don't buy networks because they love the inventory; they love the ease of a single buy, and they love the scale. Publishers need to make it just as easy to buy a direct as it is to buy from a network. It's a challenging point, but it's evolving," he said.
The mobile channel is still in its infancy, but the fact that publishers are building sales resources dedicated to it speaks to its potential. While their decision to shun networks could see publishers sacrifice incremental revenue in the short term, it could ultimately serve to maintain mobile's status as a premium purchase and help it avoid the mistakes online made in attempting to attract big brand dollars.
https://digiday.com/?p=2256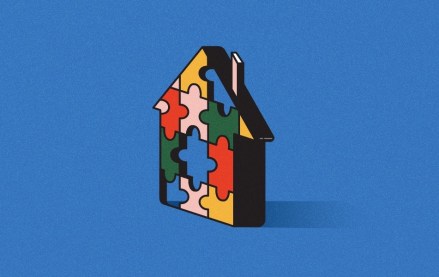 September 22, 2023 • 4 min read
Apartment Therapy's president Riva Syrop took the stage at the Digiday Publishing Summit to discuss the convergence of commerce and sponsorship revenue within its Small/Cool event.
September 22, 2023 • 4 min read
Media execs took stage at the Digiday Publishing Summit to discuss the growing importance of ROI in ad campaigns this year.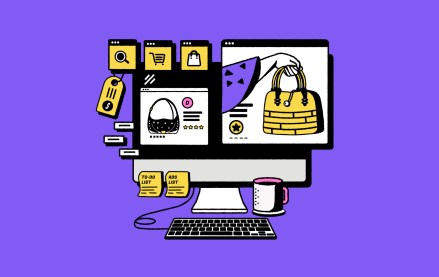 September 22, 2023 • 4 min read
CEO Satya Nadella said AI assistants will be as ubiquitous as PCs and will help users navigate across apps, operating systems and devices.