While the popular perception of the social media editor is a fresh-out-of-college intern sitting on Twitter all day, the now-ubiquitous role is more complicated than that — and more important.
"Twitter and Facebook have become far more powerful tools for getting traffic, so the shift has become more focused on how to take advantage of social media to improve the site's traffic and readership," said Jeremy Stahl, Slate's social media editor since 2010.
There's no one-size-fits-all social media editor role at publications. In some cases, the social media editor is in charge of finding new distribution outlets; in others, they are doing hands-on reporting using new crowdsourcing tools. Digiday spoke to several social media editors at both established and up-and-coming publishers to learn what they find to be misunderstandings outsiders have of what the role of social media editor is.
It's all about the tweeting.
The stereotypical view of the social media editor is a news newbie who takes headlines and tweets them out, spending the rest of their time tweeting back and forth with other social media editors and building a "personal brand." But while monitoring Twitter is a part of the job, it's not the biggest part, said New York Times social media staff editor Daniel Victor.
"People often think social media editors tweet all day, but I spend just one day per week running @nytimes," he said. "The rest of the time we're working with each of the desks in the newsroom on long-term crowdsourcing projects, helping reporters find sources through structured call-outs, coordinating breaking-news coverage, creating the best possible architecture for soliciting and presenting reader comments, figuring out the best ways to present good stuff from social media on nytimes.com when appropriate, and consulting one-on-one on everything from getting started on Twitter to finding witnesses in a train crash."
Social media editors just throw content onto the newest social network.
No publication wants to get caught flat-footed when the next Facebook shows up. The job is as much about spotting and understanding new social networks as it is about optimizing content for current ones. But Slate's Jeremy Stahl said that social media editors can't just focus on what they're doing — they also have to keep an eye on the competition.
"We have to be on the lookout for what's working and what people are talking about and are interested in," he said. "Then it's about getting that message out to staff and getting everyone in the mindset where they're evangelizing for themselves and their colleagues."
They're lazy and not "real" journalists.
The best social media managers, like the best creatives, work best under constraints. Margarita Noriega, editor at Marketplace and former live-news editor at Reuters, said she plans her tweets the same way editors plan the publication of stories. "Tweets are tiny artworks," she said.
Liz Plank, executive social editor at PolicyMic, argued the same idea: Social media can be hard. "The reality is that squeezing a thought or opinion — not to mention a compelling one — into such little space is actually quite difficult. In many cases, it's less time-consuming to explain something if you have a few paragraphs to do it," she said. "Optimizing for social media usually doesn't seem like a challenge until someone is forced to do it."
The social media editor is dead.
While the job of the social media editor has changed a lot over the past few years, it's not dead. Marketplace's Margarita Noriega said that while younger journalists increasingly live on Twitter, not all of them are entirely on board. And that's where the social media editor comes in — to evangelize as much as execute.
"Just because you send a memo asking people to tweet more, that doesn't mean they're going to do it. Most journalists who feel obligated to be on Twitter don't tweet every day, don't check it every day. There's still a huge gap," she said.
It's all about speed.
Social media editors get as much wrong as they do right in breaking-news situations (just look at Twitter during the Boston Marathon bombing). But speed is just one part of the job, argues Veronica de Souza, social media editor at Digg.
"I think the popular opinion is that during breaking-news, social media editors tweet first and ask questions later," she said. "When it comes to breaking news, the whole point is to get the correct information out to the most number of people."
Image via Shutterstock
https://digiday.com/?p=66135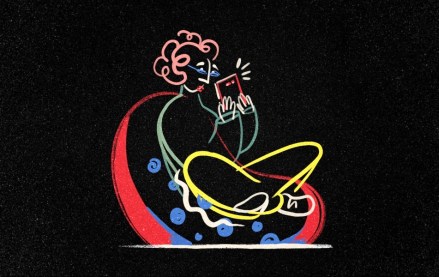 September 28, 2023 • 3 min read
•
•
The Financial Times has launched another lower-priced, subscription-based mobile app product a year after the debut of FT Edit to reach international readers.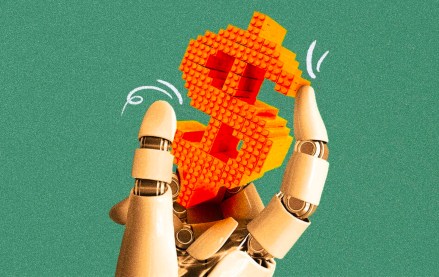 •
Publishers are starting to apply AI to their sales operations.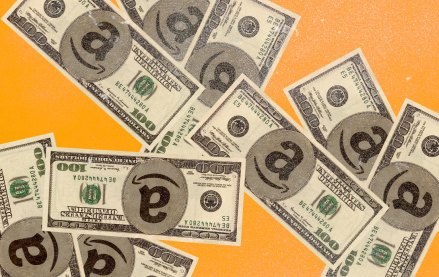 September 27, 2023 • 6 min read
•
•
The agency accused the e-commerce giant of conducting a range of anticompetitive behaviors that hurt both shoppers and sellers.