What the Wall Street Journal has learned from Snapchat Discover
March 9, 2016 • 3 min read
•
•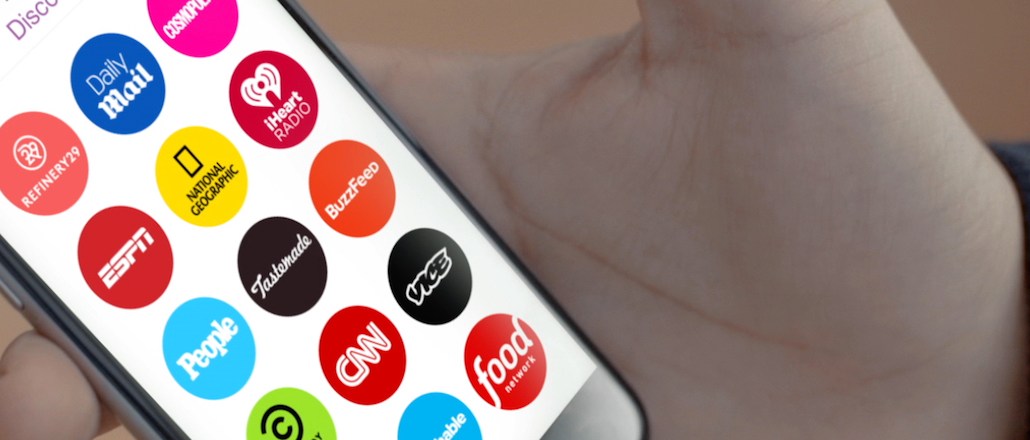 This January, the Wall Street Journal became the first American newspaper to have a presence on Snapchat Discover in the U.S. For some, the paper's markets focus didn't seem like a natural fit with the ephemeral millennial platform. But two months in, Sarah Marshall, a social media editor at the Journal, said the Journal loves Discover.
Snapchat's latest figures are touting 100 million daily active users, catching the attention of more newspaper publishers who are looking to Snapchat Discover. News UK's title The Sun is due to come to Discover in the coming months, and Axel Springer's tabloid Bild is also looking into it. Discover, which has 20 publishing partners, is a new way for newspapers to think about journalism, they say.
At Digiday's Publishing Summit in Bologna this week, Marshall outlined what the paper has learned so far from being on Snapchat.
View each edition as a whole
The WSJ's team creates five Snapchat original stories a week, made up of a daily edition of eight snaps of different stories, around the verticals of business, markets and technology. The tone is a bit more descriptive and much more visual. Each edition is published at 7 a.m. E.T.
Readers spend about 30 seconds per snap, and a surprising number each day are making it to the end of each edition (and so also viewing the ads), according to Marshall, who declined to go into specifics on the numbers.
Viewing each edition as a whole, like a TV or radio bulletin, has helped the Journal find the right mix of stories. "Looking back at some of our earlier tests I can see we didn't make them flow well," Marshall told Digiday. "There were too many different types of stories that took the reader in too many different directions."
Understand the platform
The Journal came to the quick conclusion that in the platform era, no two are the same.
"Each top snap lasts for 10 seconds," said Marshall. "We made the mistake that probably every other publisher made out there which is thinking you have 10 seconds to tell a story, but you look at the behavior. People swipe through the snap very quickly, so you have to tell the story quickly."
Marshall explains how the Journal has become good at telling stories on Facebook video over the years, with videos autoplaying on mute, but the same rules do not apply. People are more likely to want the sound up on the video on Snapchat because they have chosen to swipe to view it.
Be smart with when you publish
Marshall is the only member of the Journal's Snapchat team based in London; the rest are in the U.S. led by editor Allison Morrow. This allows Marshall to add in three of four topical news snaps to each edition before it is published at 7 a.m. E.T., (11 a.m GMT).
On Jan. 11, Marshall took inspiration from Page One and The Ten Point (the WSJ's email from the editor) to create snaps on David Bowie's death, the Lottery Powerball draw and the Golden Globes. This gave it the advantage on CNN, another news publisher on Discover, which publishes its edition much earlier, around 3 a.m. E.T., and was too early to cover the events of that day in its edition.
Snapchat is a long-term play
It's tempting in a digital newsroom environment to run tests and want to see immediate results. For Snapchat, news publishers need to have the long-term view.
For the Journal, the reason for being on Snapchat is to reach new, younger audiences at a habit-forming stage so that in five years' time, they may buy a subscription.
"This is about new audiences in new platforms," Marshall points out. "It's not about gaining subscribers tomorrow."
https://digiday.com/?p=165536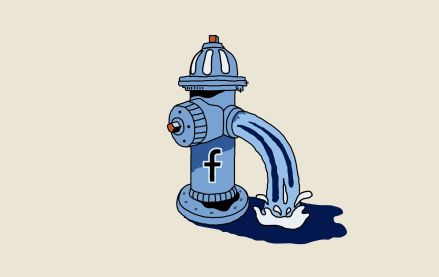 October 4, 2023 • 5 min read
•
•
Publishers are still feeling the effects of a change Facebook made in May that caused a steep decline in referral traffic. Nearly four months later, publishers aren't sure when — or if — that traffic will come back.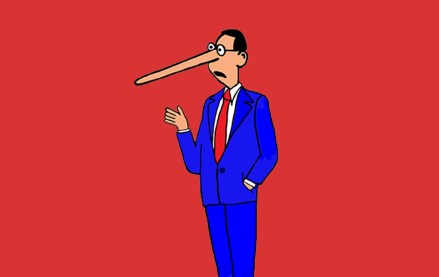 October 3, 2023 • 7 min read
•
•
A new definition for MFAs is available but the vague nature of the guidelines is leading to a lack of standards that might prevent adoption.
October 2, 2023 • 1 min read
•
•
The publishers who attended DPS were focused on the potential upsides of applying the technology to their operations while guarding against the downsides.