Many publishers bemoan how badly produced the ads are on their sites. Add Vox Media to the growing list of publishers looking to create them themselves.
The parent company of sports site SB Nation, tech site The Verge and gaming site Polygon has taken the wraps off a new creative-services division, Vox Creative, which will zero in on video. This is a big bet — Vox is devoting 30 staffers to the unit — that the publisher will find a way to create genuinely premium digital advertising in a sea of direct-response-oriented media. Vox CEO Jim Bankoff has been vocal in his belief the industry's embrace of programmatic buying has been to the detriment of brand building, warning this week of a "race to the bottom."
This isn't entirely new for Vox. It has been creating content for brands for some time. For example, Vox created three 15-second pre-roll ads for Ford sponsorship of The Verge's 2013 CES coverage. It now wants to take what it learned from such custom programs and scale them into repeatable media, served not just through pre-roll ads but also via custom display units, too.
The bet with this ad-services division is Vox can create the type of video content a gamer or tech audience would want, as well as have the distribution to get it in front of the brand's target.
"This is a long game here: bringing premium brand dollars into digital and being a partner with brands and agencies," said Trei Brundrett, chief product officer at Vox. "It only works if the audience has a clear idea of those lines and appreciate advertising we're creating on their behalf."
Obviously, Vox is not alone in this. BuzzFeed, Gawker, The Atlantic and even The Wall Street Journal are opening up creative-services division. At the root of all these efforts are two things. One is that publishers aren't very fond of the mass-produced banners being traded like pork bellies. The other is that these publishers need to find ways to get advertisers to pay a premium for ads when there's no shortage of options for finding specific audiences online.
With such custom units, however, there's always the question of scale. Vox is growing but not exactly one of the Web's heavyweights just yet. According to ComScore, SB Nation has grown about 50 percent in the last year, with 10.8 million uniques in March 2012 and now 15 million uniques in March 2013. The Verge has seen a 133 percent increase, going from 1.5 million uniques in March 2012 to 3.5 million uniques in March 2013.
"So much of the Web has been a race to bottom, for direct-response purposes," Chad Mumm, creative director at Vox Creative. "That's not going away, but there's an opportunity to bring traditional values of beautiful advertising in a compelling way on the Web."
https://digiday.com/?p=37628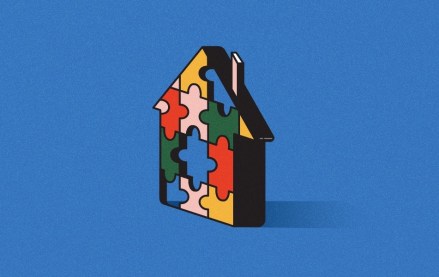 September 22, 2023 • 4 min read
Apartment Therapy's president Riva Syrop took the stage at the Digiday Publishing Summit to discuss the convergence of commerce and sponsorship revenue within its Small/Cool event.
September 22, 2023 • 4 min read
Media execs took stage at the Digiday Publishing Summit to discuss the growing importance of ROI in ad campaigns this year.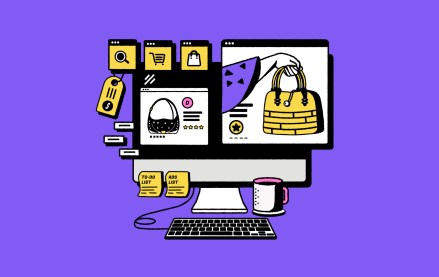 September 22, 2023 • 4 min read
CEO Satya Nadella said AI assistants will be as ubiquitous as PCs and will help users navigate across apps, operating systems and devices.