Can Vocativ crack the data-journalism code?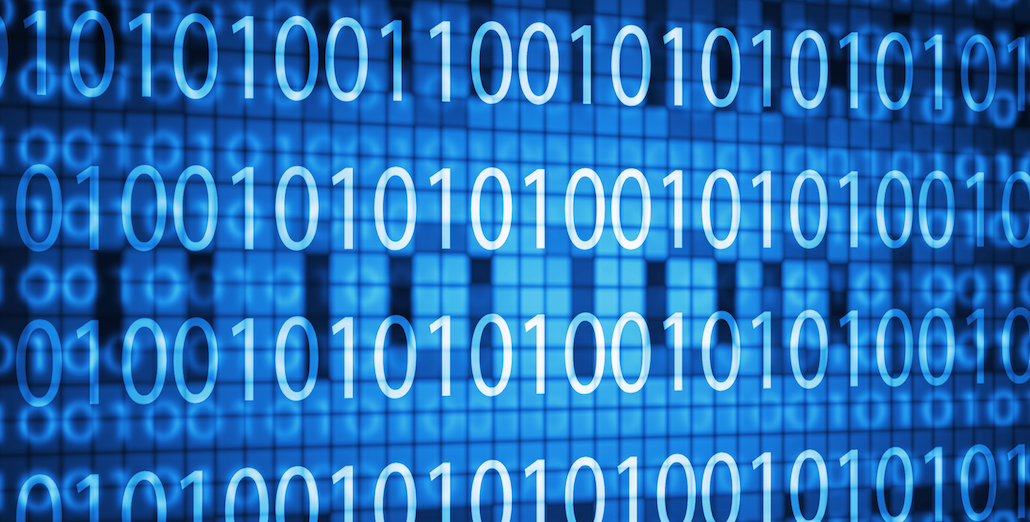 News today is plagued by sameness and commoditization: Rather than focus on original reporting and commentary, many sites go the cheaper, more scalable routes of aggregation and curation.
In the data era, it only stands to reason that several new publications would rely on data mining as a key differentiator. ESPN's FiveThirtyEight and the still-unnamed Vox Media venture from former Washington Post writer Ezra Klein are trying to go this route. But they're relying mostly on data-savvy reporters. At Vocativ, a millennial-focused news startup launched last November, the key is data-mining software that's normally used by governments and corporations. Its pitch to readers is that its reporters dig into the "deep Web," the deep, often seedy part of the Internet where the likes of Google don't index or present in search results.
The site pairs journalists with data analysts to take that deep data and combine it with good old-fashioned storytelling. Vocativ's video content is professionally produced and ranges from serious pieces about the busiest morgue in Arizona to lighter, stranger stories on the rise of Japan's doll-dating subcultures. Much of it, like Vocativ's reporting, is particularly sharing-friendly, and draws from a combination of data-mining and traditional gumshoe reporting. Vocativ even takes that a step further, pairing every reporter with their own data analyst.
"Big data is changing the world, and it will also change journalism and news-gathering," said Vocativ CEO Scott Cohen, formerly digital editor at The Daily News. "Data helps us cover subjects with speed and scale."
The novelty of Vocativ's approach seems to be paying off: The site saw 2.3 million unique visitors in January, Cohen said, though he declined to say how that compared to the month before. (Neither comScore nor Quantcast is tracking Vocativ yet.)
Vocativ got some high-profile validation this week. On Monday, MSNBC said it had inked a deal to use Vocativ's original short- and long-form video content across its NBCUniversal programming. The multiyear deal, which Vocativ Chief Business Officer Steven Alperin says is valued "in the millions," represents major revenue source for the young company, which is self-funded and doesn't yet run ads.
Not all of Vocativ is video. About 80 percent of its content is text. Vocativ has a newsroom of 40 people in New York City with just as many contractors based elsewhere around the world. The site is self-funded by founder Mati Kochavi, an Israeli entrepreneur.
While the power of data isn't a new one to newsrooms, it has recently become core to how many news startups pitch themselves. FiveThirtyEight founder Nate Silver plans to relaunch his site with the same data-driven approach to news that Silver previously applied with great success to sports and politics coverage. Wonkblog founder Ezra Klein also plans a similar approach for his upcoming "Project X," which will feature both data-driven and narrative stories.
The key with Vocative is that the audience has little idea there is intense data mining going on as part of the creation process. Much of the content on the slickly designed site appears the typical edgy, provocative fare that would appear at home in Vice. The site yesterday featured a piece on the hunt for Mexican drug warlord Chapo Guzman, a photo post of an underwear race in China, and a backgrounder on Kenyan hooch. A signature touch of its audience target is the use of hashtags for its 29 category names, which Vocativ terms "topics" — #WTF, #Crime, #Tech, etc.
Nicholas Lemann, professor of journalism (and former dean) at Columbia Journalism School, said that this data-heavy approach makes sense in the age of the Web, which is giving journalists access to far more data than they had previously had at their disposal.
"If you know how to search and manipulate data, you can do some very interesting things," he said. "This data is produced because of the Internet and accessed from the Internet."
Image via Shutterstock 
https://digiday.com/?p=65835