There are over 4 trillion display ads served per year now. The truth is, however, a huge chunk of them is never seen by any humans. That's about to change, with the advent of viewable impression standards.
Depending on the source, as many as one in three online display ads disappears into the ether. ComScore recently revealed a study showing that 31 percent of the 1.7 billion ad impressions sampled were never seen. The study monitored 12 large brands' ads running on premium content, which should have included some of the best inventory on the Web. But three out of every 10 ads weren't in view on premium content.
Viewable impressions have the opportunity to give marketers insight into which half of their ad dollars doesn't work. For this reason, we need to optimize ad placements. While this approach may limit inventory and possibly raise prices, it also will force the industry to stop commoditizing digital advertising. With a glut of premium and remnant ad inventory running through exchanges where some of the placements aren't even in view, isn't it time we take action?
Shedding placements that aren't in view is a good start. The rise of gaming, social and mobile apps will make the move to in-view ad placements easy and impactful. Consumers are increasing their app usage, and apps have changed the way people consume content. Now, they have a chance to change the way people view advertising.
Embracing in-app social and mobile ads will give us a chance to rethink how we're buying and selling digital inventory. And if we're at all serious about making branding ads work via digital mediums, we should take a page out of what has worked on TV. When it comes to television, marketers don't run inventory below the fold, and they know during which shows their ads will run. On television, marketers get 100 percent share of voice. Why can't we do the same in digital?
The good news is, now we can. App developers have a leg up, considering their inventory is optimized so that all ads are in view. What's more, apps offer a way to take what worked in television and make it work across digital platforms. As on TV, a brand's ad is always viewable on apps, because there aren't any below-the-fold placements. With in-app gaming, social and mobile advertising, brand marketers know where their ads are running. As on television, apps typically show one ad at a time in a user-friendly format that creates an immersive experience for users, while giving marketers 100 percent share of voice.
Gaming, social and mobile apps not only offer users the best experience, but they also offer brand marketers a one-to-one connection with engaged users, making the ads shown in these environments much more likely to perform against branding metrics. In fact, because apps have so much potential, we should standardize new top-of-the-funnel metrics. Imagine how the industry would look if we took the emphasis off impressions and click-throughs and put the onus on other ways to measure how users will engage with in-app ads, where all inventory is in view. Brand dollars would definitely start flowing.
Our industry may be divided over viewable impressions, but the rise of gaming, social
and mobile apps offers a way for us to rethink digital advertising for brand marketers.
And that's something we can all agree on.
Ari Brandt is CEO of New York-based MediaBrix, a social media advertising firm.
https://digiday.com/?p=17947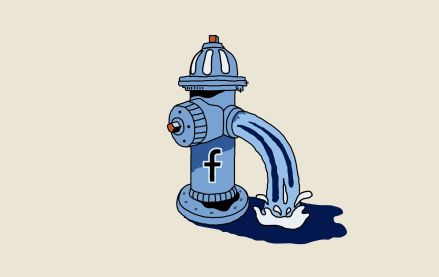 October 4, 2023 • 5 min read
•
•
Publishers are still feeling the effects of a change Facebook made in May that caused a steep decline in referral traffic. Nearly four months later, publishers aren't sure when — or if — that traffic will come back.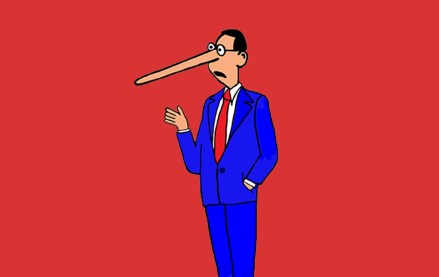 October 3, 2023 • 7 min read
•
•
A new definition for MFAs is available but the vague nature of the guidelines is leading to a lack of standards that might prevent adoption.
October 2, 2023 • 1 min read
•
•
The publishers who attended DPS were focused on the potential upsides of applying the technology to their operations while guarding against the downsides.