Upworthy generated 200 million Facebook video views with a nine-person team
February 5, 2016 • 3 min read
•
•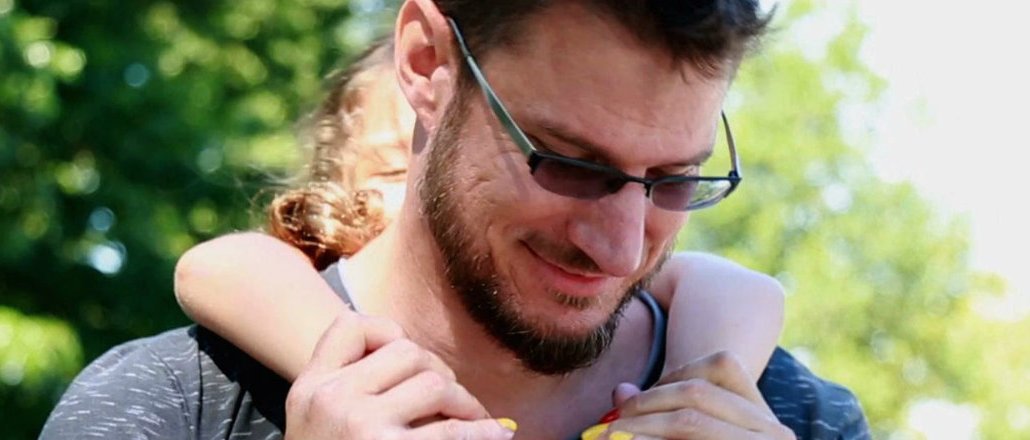 Upworthy says its decision to focus more resources toward video is working — but so far, it's only working on Facebook.
In January, Upworthy topped 200 million views on Facebook for the first time, according to Tubular Labs. In fact, the publisher's Facebook video audience has more than tripled over the past few months, up from 64.2 million in November 2015, according to Tubular. Compare this to YouTube, where Upworthy has nearly 154,000 subscribers and did just 209,000 views in December.
The 200 million milestone came during the same month Upworthy laid off 14 staffers in an effort to double down on digital video, which its co-founders called a "core growth driver." The idea: to chase more lucrative video ad dollars, instead of relying on display ad revenue tied to clickbait articles.
But with almost all of Upworthy's video viewership happening on Facebook, it might still be a while before it can capture substantial video-ad revenue. This is because while a lot of publishers are getting a lot of views on Facebook, the platform does not have a revenue-sharing program as mature as YouTube. Right now, the path to video revenue on Facebook is through sponsored content — which Upworthy is doing. In recent months, the company has worked with advertisers like The CW and Unilever on sponsored videos, and is actively talking to more clients for 2016, according to its head of video, Croi McNamara. She wouldn't reveal if the video business is profitable yet, just that revenue has grown alongside video viewership in the last three months.
Upworthy's video operations remains small with McNamara overseeing a team of only nine producers and editors. "We're small and scrappy, but we're punching way above our weight class," she said. As part of the company's pivot toward doing more video, she expects to grow that staff in 2016, particularly as it invests more in original content.
Last year, the company launched its first original series, "Humanity for the Win." This year, it has several more planned, including two, "Testimony" and "Another Person's Shoes," coming in the next two weeks. (Upworthy also released two more episodes of "Humanity" in January, in addition to the two it published last year.)
On average, original content gets twice as many views as videos licensed from outside partners such as StoryCorps, according to McNamara. Its top video on Facebook, about a former Wall Street banker who started a pizza shop, has done more than 50 million views.
That said, licensed content still accounts for a vast majority of the publisher's overall output. Of the 25 videos Upworthy publishes per week, only one or two are originals (this includes episodic series as well as one-offs such as this one of a father who paints his daughter's nails).
And while its success on Facebook has elicited interest from advertisers, the company acknowledges there's greater potential if it can also succeed on YouTube, Instagram and other social video platforms.
"Our audience is loyal, they are interested in what we have to say," said McNamara. "And we have a lot of social currency, so we'll use that [to expand to] other social platforms."
https://digiday.com/?p=160106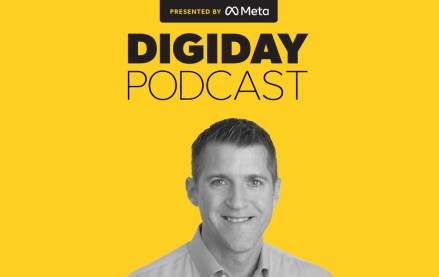 November 28, 2023 • 4 min read
Google's vp of global ads is confident that cookies will be gone from Chrome by the end of next year, despite all the challenges currently facing the ad market.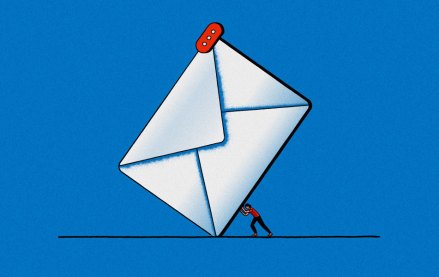 November 28, 2023 • 6 min read
Some email newsletter platforms' click-through rates are actually click-to-open rates, which are measured against the number of emails opened rather than the emails sent. But buyers seem to prefer it that way.
November 24, 2023 • 5 min read
Publishers' events businesses picked up pretty significantly during the back half of this year — and they will focus on sustaining that lift into 2024, according to Digiday+ Research.