Between all of the commotion surrounding Hurricane Irene this past weekend and the east coast earthquake last week, the U.K. riots already feel like a distant memory. But not so fast.
As you may recall, to the dismay of many, U.K. Prime Minister David Cameron was seriously considering the option of shutting down social media sites and mobile service during the August riots. He also indicated such moves may be a necessary and acceptable security measure for similar situations in the future. While it seems that Cameron has loosened up on his social media crackdown, the U.K. government hasn't completely come to its senses yet.
As had been the plan, U.K. Home Secretary Theresa May met with representatives from BlackBerry, Facebook and Twitter last Thursday to discuss limitations on social media activity and mobile service during times of public disturbance. The U.K. government appeared to have taken a step back from its initial hardline — some might say tyrannical or even Mubarekian stance on blocking social media. According to the Wall Street Journal the British leaders have been more open in their approach, discussing what measures social media companies might take in helping manage public safety when criminal activity is involved.
However, according to The New York Times, not much has changed. The U.K. government is still focusing on limiting social media access and encroaching on people's privacy and freedom of speech rights when they deem fit. Apparently, Gordon Scobbie, a senior police officer who manages the force's social media presence, and who was present at the meeting, asked about how much social media companies would be willing to bend privacy rules. Scobbie also suggested that Twitter consider requiring users to use their real, full names.
Yes, this is the man in charge of the British police's social media presence. That does not bode well. Scobbie doesn't seem to know what Twitter is or how it works if he thinks a real-name policy would ever work with Twitter. The point of Twitter is being able to have a fun/cool/silly/whatever-you-want-it-to-be Twitter handle. Luckily, Twitter knows this and tweeted through its spokesperson Sean Garrett: "Twitter is not considering requiring real names and the meeting was not a "negotiation."
On the other hand, somewhat troublesome is that RIM (the maker of BlackBerry, the device blamed for being a vital organizational tool for the London rioters), has been even more cooperative with the U.K. government's authoritarian requests. From the beginning, RIM agreed to provide the government with users' information. In the midst of the riots, RIM released a statement saying:
As in all markets around the world where BlackBerry is available, we cooperate with local telecommunications operators, law enforcement and regulatory officials. Similar to other technology providers in the U.K. we comply with the Regulation of Investigatory Powers Act and co-operate fully with the Home Office and U.K. police forces.
The fact that RIM is so willing to give up users' personal information and that the U.K. government is still considering policies that compromise freedom of speech and privacy doesn't sit well. Let's just put it this way: When the China People's Daily is lauding your governmental actions, you may want to rethink things if you are serious about running a democratic nation.
https://digiday.com/?p=3215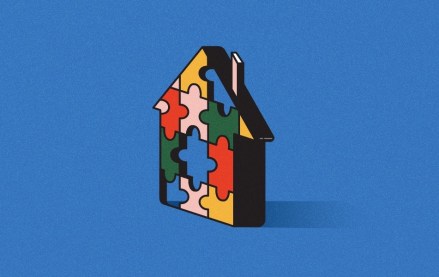 September 22, 2023 • 4 min read
Apartment Therapy's president Riva Syrop took the stage at the Digiday Publishing Summit to discuss the convergence of commerce and sponsorship revenue within its Small/Cool event.
September 22, 2023 • 4 min read
Media execs took stage at the Digiday Publishing Summit to discuss the growing importance of ROI in ad campaigns this year.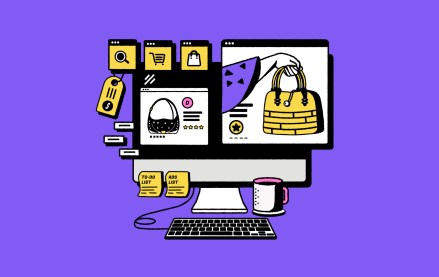 September 22, 2023 • 4 min read
CEO Satya Nadella said AI assistants will be as ubiquitous as PCs and will help users navigate across apps, operating systems and devices.