With IPO Imminent, Twitter's Ad Challenge Looms Large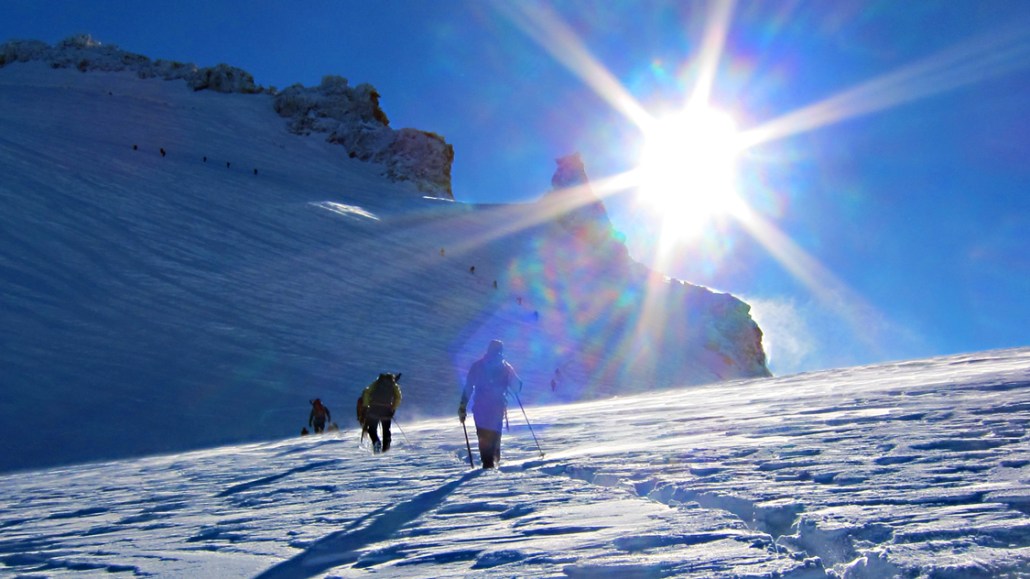 It may be official that Twitter plans to go public, but let's not forget there's nothing official at all about its revenue model. It is still very much a work in progress.
Agencies and brands say they're impressed by the ad opportunities and features the company has put together so far, but they're thirsting for much more. Twitter needs to up its game when it comes to things like ad formats, targeting capabilities and analytics, buyers say, if it wants to challenge social ad behemoth Facebook.
Twitter's media business is off to a strong start. It'll bring in around $540 million in ad revenues this year, according to eMarketer estimates. But that's a drop in the ocean compared to the near $7 billion Facebook is expected to attract in 2013. Scale explains that discrepancy to a certain extent – Twitter has around 200 million monthly active users while Facebook has more that 800 million. But Facebook has also been fine-tuning its advertiser offerings for years. Relatively speaking, Twitter is just getting started.
"They're doing a great job on the ad products, but we have an ongoing wishlist with them with features we'd really like to see," said MRY's chief distribution officer, Jeff Melton.
Specifically, Melton said his agency is craving opportunities to bring better creative directly to users' feeds, the ability to amplify earned media, and more robust data and insights to figure out what's working and why. "Demand for clear ROI is becoming stronger from clients," he explained.
Other agency execs have echoed Melton's sentiments. The consensus is that Twitter has built an impressive sales team with industry veterans like Adam Bain, Joel Lunenfeld and other former agency execs at the helm. But on the product side, it needs to provide more robust data.
"More advanced measurement and targeting would help advertisers evaluate their campaigns more precisely and better meet brands' needs," 360i group media director Sarah Sikowitz Hite told Digiday last year.
"Twitter doesn't currently allow pixels or offer anything with regards to view-through," added Brian Nadres, group director for paid search and social at The Media Kitchen. Those technologies help advertisers better understand what users do after they click an ad. "At the end of the day, we can say that something looks good, but we still need the numbers. We need to go to clients and say what results an investment delivered."
That's the agency side, but smaller businesses are only now getting the chance to test Twitter's ads through the self-service platform it opened up at the end of April. Google found huge success with the self-service model, which opened up its ad platform beyond big brands and to the long tail of marketers. It remains to be seen if Twitter will succeed with the same approach.
It's tempting to get swept up into talk of $15 billion IPOs, but for Twitter, getting its ad-offering right is central to its future. The scale and engagement levels the platform enjoys mean little without the ability to extract revenues. As Facebook has already learned, public investors are nervous about the sustainability of ad-supported platforms, which is why it has spent the last year dialing up the number of ads it shows users, and preparing a new video ad product in an attempt to bring in TV dollars.
While $500 million in revenues is impressive, Twitter now has more than 1,000 employees to support. The company has its work cut out if it wants to build an ad business the size of Facebook's. But according to most in the industry, it's on the right track.
"So far, they've shown they totally get it with ad products," Melton concluded. "There's much more they can do, but they're pointed in the right direction."
Image via Flickr