Twitter has nabbed the streaming rights to some of next fall's Thursday Night Football games in a major deal that could attract more people to the social network, where the user base has largely stagnated.
In a press release from the NFL confirming the news, Twitter will stream the first 10 Thursday night games for free, meaning no cable log-in is or a Twitter account is required to watch. The games will be simulcasts of the NBC and CBS broadcasts, which are splitting the over-the-air rights, but Twitter said its experience will have live pre- and post-game Periscope streams.
"This is about transforming the fan experience with football," said Twitter CEO Jack Dorsey in a release. "People watch NFL games with Twitter today."
While pricing details weren't publicly released, Recode reports that Twitter paid less than $10 million for the games — an affordable fraction compared to the $450 million CBS and NBC collectively paid for the new package. The price disparity is because the networks own the game's ad inventory and Twitter will only sell a small portion of the ads within the games. Also, the games will reach a smaller audience compared to broadcast TV.
Twitter's package also looks like a downright bargain compared to Yahoo's $17 million one-game deal when it broadcasted a Sunday NFL game last October. The game between the Buffalo Bills and Jacksonville Jaguars only drew a meager 2.36 million viewers, likely because the game was between two dismal teams and kicked off at 9:30 a.m. ET since it was being played in London.
The package could be a confidence booster for Twitter. The social network is struggling to attain new users and increase ad revenue compared to its rivals, notably Facebook, which have seen a stratospheric rise in revenue especially on mobile. Facebook dropped out of the running last week for the NFL rights; Twitter also beat out Amazon and Verizon.
"From a branding and positioning standpoint, this is a huge score for Twitter and its Periscope unit," eMarketer analyst Paul Verna told Digiday. "It will almost certainly raise the profile of both brands, and of live video streaming in general. It also puts the ball in Facebook's court to come up with a similarly high-profile streaming deal."
Today's deal also marks a signal that the relationship between Twitter and NFL is strengthening. The two struck a deal last year to be part of its video advertising product, Amplify, and distribute game highlights and instant replays.
Katie Townsley, vp and executive director of social at content agency MXM, told Digiday that Twitter's stream is a natural fit for NFL games.
"Twitter's live stream during events is one of its greatest platform advantages over Facebook and Snapchat. Makes it a natural partner to all live events, especially football,  where fans can easily connect with other fans, friends, sportswriters and rivals in a minute," she said. "It enables you to have the game, wherever you are, and be a part of the conversation surrounding it all within the same platform."
https://digiday.com/?p=170721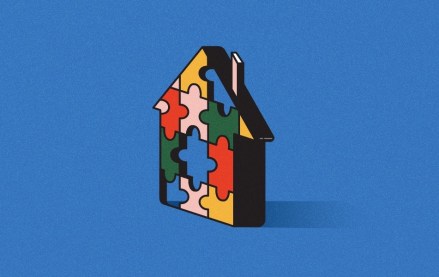 September 22, 2023 • 4 min read
Apartment Therapy's president Riva Syrop took the stage at the Digiday Publishing Summit to discuss the convergence of commerce and sponsorship revenue within its Small/Cool event.
September 22, 2023 • 4 min read
Media execs took stage at the Digiday Publishing Summit to discuss the growing importance of ROI in ad campaigns this year.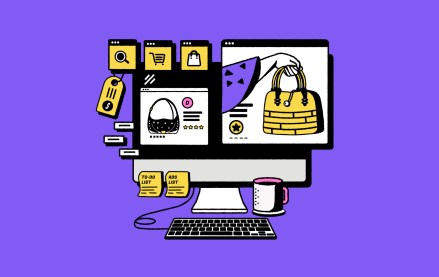 September 22, 2023 • 4 min read
CEO Satya Nadella said AI assistants will be as ubiquitous as PCs and will help users navigate across apps, operating systems and devices.