Twitter and Facebook want publishers and brands to stop promoting their Snapchat accounts
April 28, 2016 • 3 min read
•
•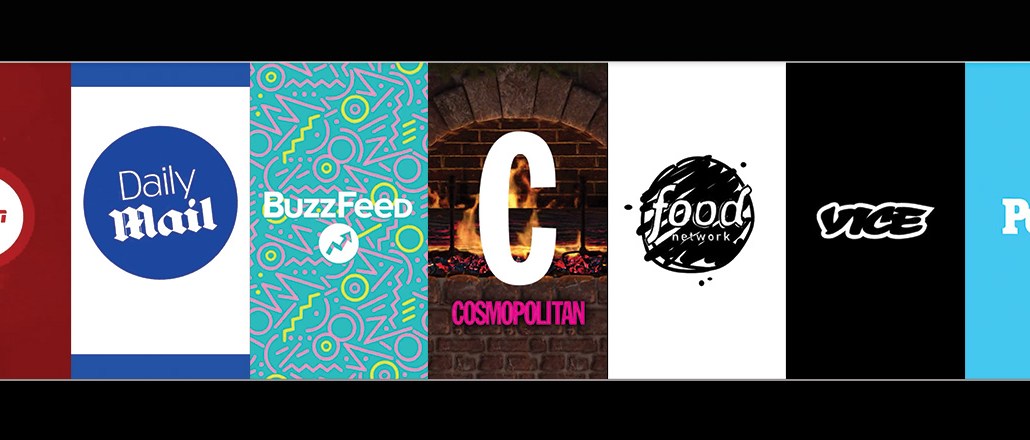 No more free Snapchat rides for publishers and brands on Twitter and Facebook. The days of cross-promoting a Snapchat account on the rival social platforms seem to be over.
On Twitter, publishers like Mic and The Huffington Post have stopped using their Snapcodes — scannable QR codes that link directly to Snapchat accounts — as their profile pictures. On Instagram, Web celebrities can't post deep links to their Snapchat accounts like they once did. Some major brands have been "discouraged" from promoting their Snapchat accounts on Facebook and Instagram, according to sources.
"They are preventing external links. You cannot add a Snapchat link in your Instagram bio anymore. If you try to do it, it's not possible," said Justin Rezvani, CEO of TheAmplify, a technology platform that works with influencers on Instagram and Snapchat.
Snapchat now has more than 100 million daily users. Snapchat, however, lacks an efficient discovery mechanism with which users can easily find accounts: Users need to know an exact account name or come across a link or a scannable Snapcode in order to follow a Snapchat account.
That has led to a workaround for brand, publishers and celebrities. Many brands and publishers have relied on promotional posts on Twitter. They now face pressure to remove the Snapchat links, according to sources. The Huffington Post, for instance, used to promote its Snapchat account via its Twitter avatar; now it isn't. The Huffington Post did not return a request for comment about why it changed.
The Information reported on the disappearing Snapchat codes earlier this month and said that The Huffington Post still sparingly uses its Snapcode on Twitter.
Sources familiar with Twitter's policies said that while the Snapcodes are not against the rules, they are frowned upon. The site discourages such Snapchat promotion, because it can cause some brand confusion for the publishers and the platform.
Facebook does have an explicit policy against publishers or brands promoting "third parties" in their profiles or cover photos on the social network. It was a policy that was explicitly outlined in an update to rules regarding branded content, which were given to publishers this month.
Facebook also has been known to be strict about how its users promote Snapchat, not just on Instagram and in Messenger. The messaging app has prevented people from sharing Snapchat links in messages, because they were classified as spam, according to reports.
"These platforms are designed to keep attention from the other platforms. It's not in Instagram's best interest to build another platform's audience," Rezvani said.
Twitter and Snapchat did not return requests for comment. Facebook pointed to its "branded content" policy as its statement.
This is not the first time the platforms have tried to silence each other. Instagram photos don't appear on Twitter, for instance; only links are shown. On Facebook, YouTube videos appear as small thumbnails, meanwhile native video is given prominent billing. Snapchat doesn't even let its users post functioning links in the app, let alone connect to outside social media.
Hardcore Snapchat users and publishers expect that Snapchat will upgrade its internal search, which will lower the dependency on outside promotion.
"Snapchat needs the other social media in order to keep its content and brand creators. By the other platforms banning Snapchat deep linking, maybe it'll get Snapchat to create a user discovery section," said Cyrene Quiamco, graphic designer and Snapchat influencer CyreneQ, as she is known to her social fans.
Quiamco still uses her Snapcode as her Twitter avatar, so not everyone has been told to cut it out, but she is aware of deep links being turned off. "Snapchat is their competition," Quiamco said. "I understand, and I don't mind it at all."
https://digiday.com/?p=174910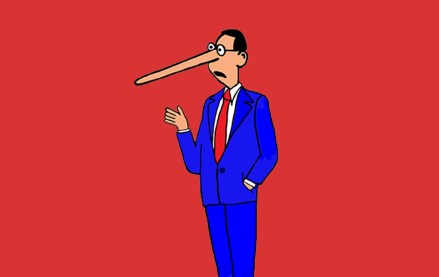 October 3, 2023 • 7 min read
•
•
A new definition for MFAs is available but the vague nature of the guidelines is leading to a lack of standards that might prevent adoption.
October 2, 2023 • 1 min read
•
•
The publishers who attended DPS were focused on the potential upsides of applying the technology to their operations while guarding against the downsides.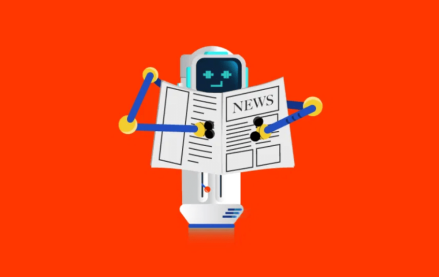 October 2, 2023 • 4 min read
•
•
Now that ChatGPT users can surf the internet for information, some publishers are reconsidering the weight of the issue.