Time Inc Pairs Content Sponsorships With Social Ads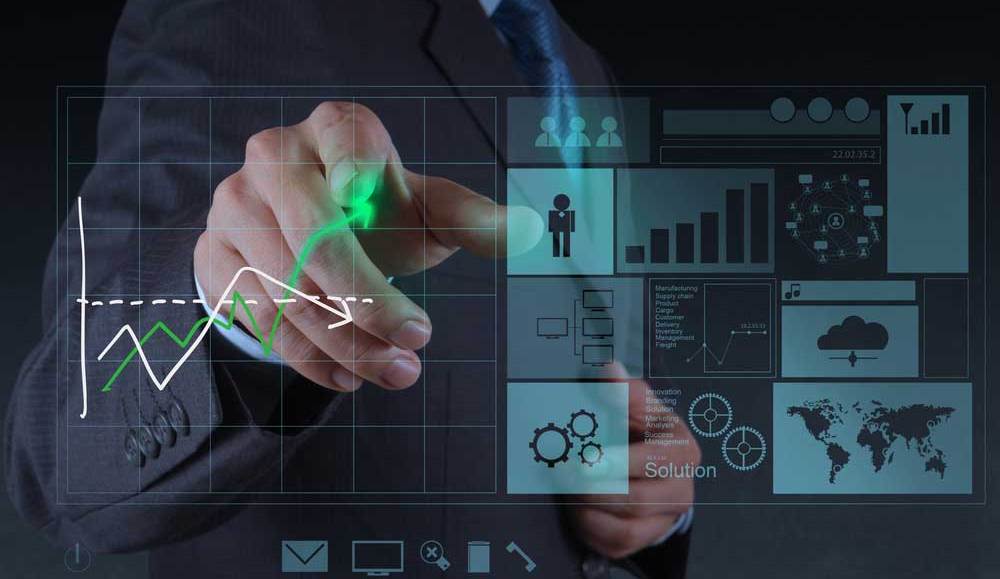 Advertisers are pouring money into social, so publishers are getting creative to offer "social" ads.
Time Inc has hit on a gambit: It includes sponsorship messages in social ads that drive users back to Time content sponsored by a brand. Time bills the the effort as an ad unit of its own, but it's really using Twitter and Facebook for wider distribution — and hopefully a little social juice.
An example is a campaign for Walmart that Essence is running. The ad campaign includes sponsorship of a "Best in Black Beauty Awards" section, where Walmart has several run-of-the-mill ad placements. The campaign is augmented with Twitter and Facebook ads promoting the section, along with a small sponsorship message to boot.

"We understand advertisers can go direct to Twitter or Facebook to satisfy certain initiatives," said Jarrod Dicker, director of mobile and social products at Time Inc. "So can we. We want to bring our brand and clients' brands together, to be able to drive more engagement to what advertisers can do on social."
The move is part of a larger Time Inc effort, and across other magazine groups, to find ways to pair editorial content and brands with advertisers in novel ways. The social extension is part of its "amplify" ad product that puts Time Inc editorial content within ad units.
"We want to treat this the same way as broadcast advertising on the Web and charge based on amplification of that message," Dicker said.