People launches a $60-a-year subscription program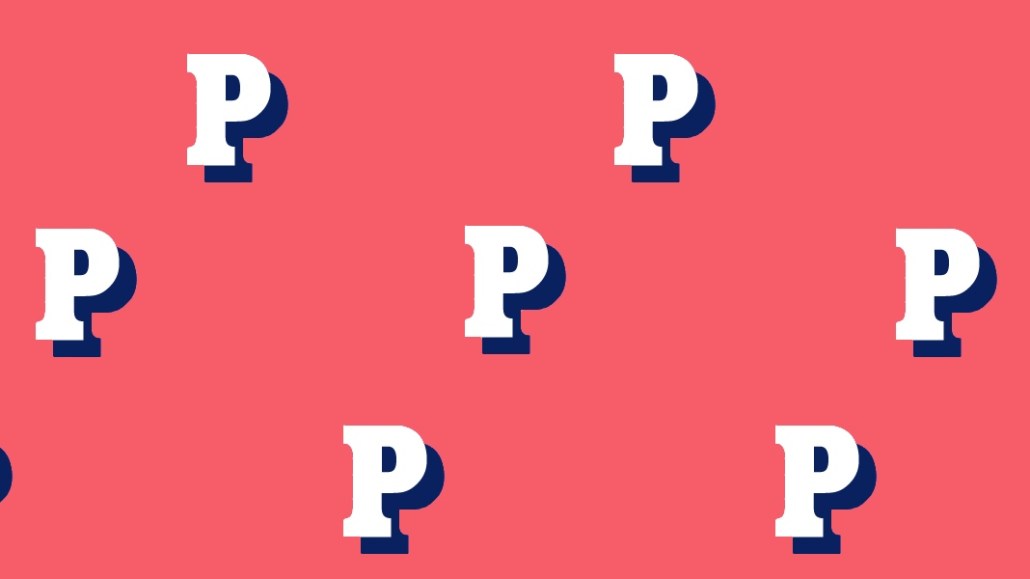 Time Inc.'s People is getting into the rewards business.
On Sept. 27, the celebrity magazine will unveil People Perks, a digital rewards program offering users deals at over 1,000 retailers, ranging from electronics retailers like Best Buy to restaurant chains like TGI Fridays. Members also can win tickets to Time Inc. events like Oscar red carpets and Tony Awards rehearsals.
The program, which costs $5.99 per month or $59.99 per year, is the second subscription product Time Inc.'s rolled out in the past two months — PetHero, a subscription service for pet owners, launched in August — as it hunts for ways to extract additional revenue from its customers. The company wouldn't say how many people it's looking to sign up.
"We've always felt like there was an opportunity here," said Anup Swamy, the svp of consumer product development at Time Inc.
A letter from People editor Jess Cagle announcing the program, along with calls to action asking readers to sign up, will run in the issue of People magazine shipping this week.
The program also will be promoted to People.com readers through emails, Bounce Exchange sign-up offers, digital advertising on the site and other Time Inc. sites. Perks also will be promoted on Facebook. Influencer networks may be used as well, Swamy said.
Time Inc.'s pursuit of new revenue streams comes as the company continues to struggle to modernize. It shed 300 jobs in June and confirmed in July that it is looking to sell three titles. As of Tuesday, its stock price sits at $12.80, down over 13 percent year over year and over 40 percent from the price it commanded when Time Warner spun it off in 2014.
Along with video, consumer-paid products will be a big area of focus. Swamy said Time Inc. has a team dedicated to identifying such opportunities. It plans to use customer information from Perks subscribers to build audience segments it can seek out on and off Time Inc.'s platforms and to attract new retailer participants, as well as drum up advertising programs.
The data could also be used to create rewards programs targeted to readers of other Time Inc. brands, Swamy said. "The People Perks business is a platform, in essence," Swamy said. "It wouldn't be hard for us to create a different brand one."