'They are going to be the last to get cut': Why Google and Facebook aren't having as bad a crisis as the rest of the online ad industry
May 5, 2020 • 5 min read
•
•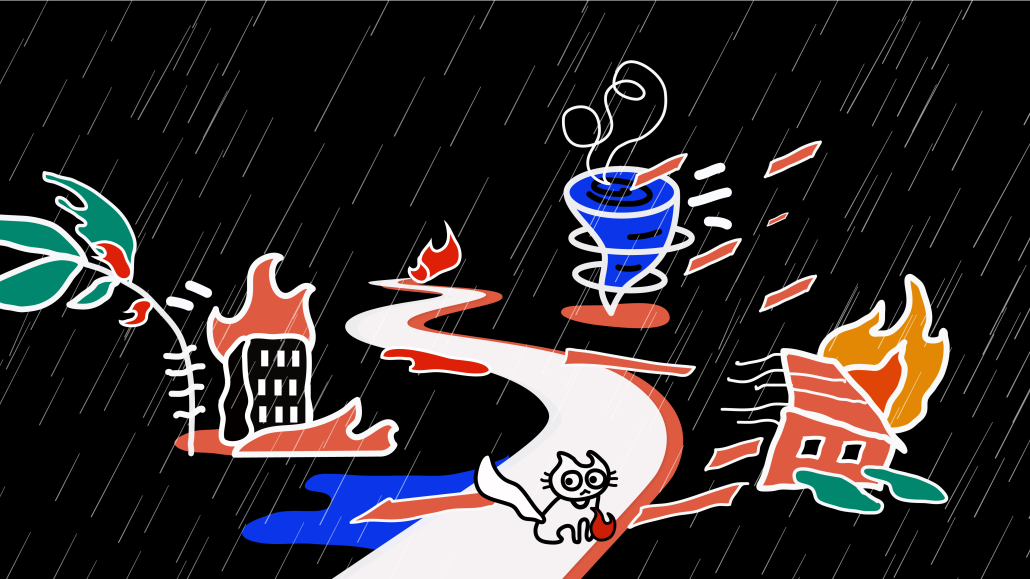 This Media Briefing covers the latest in media trends for Digiday+ members and is distributed over email every Thursday at 10 a.m. ET. More from the series →
This is the latest of a weekly column about the big changes and challenges facing media and marketing leaders. Be sure to join Digiday+, our membership program, to get access to this column and all Digiday articles, research and more.
Sales of retro pantry staples like Slim Jim and Kraft Easy Cheese are soaring as American consumers reach for tried-and-tested home comforts. In digital advertising too, marketers who are spending are leaning on the old faithful: Google and Facebook.

To be sure, both companies are feeling the pain as marketers across the travel, automotive, retail, restaurant and entertainment industries withdraw their ad spending. But it's a stub-of-the-toe kind of pain rather than the relentless series of body punches other ad-funded media businesses are taking at the moment.

Last month, Facebook and Google parent Alphabet did warn of "significant" slow downs to their ads businesses from March as governments around the world began to issue shutdown orders. But both companies also said on their first-quarter earnings calls last month that they had seen signs of stability in ad spend in the first few weeks of April.

In any other quarter, that kind of muted outlook would seriously rattle investors. But FB and GOOG shares rallied after their earnings announcements. "2QTD sigh of relief," wrote J.P.Morgan analyst Doug Anmuth in a research note, referring to Alphabet's earnings. "FB is weathering the 2020 storm better than peers," wrote Barclay's Ross Sandler in his Facebook earnings note.
Alphabet's first-quarter revenue stood at $41.2 billion, up 13% on the year-ago period (that figure also includes Google Cloud Revenue and its "Other Bets" segment.) The company said Google ended March with a mid-teens percentage decline in revenue, compared with last year; YouTube's March revenue "decelerated to a year-on-year growth rate in the high single digits," according to CFO Ruth Porat; Google Network revenue in March declined "in the low double digits," Porat said. Facebook booked $17.4 billion in ad revenue in the first quarter, up 17% year-over-year. The company said ad revenue was "approximately flat" in the first three weeks of April.
Data from ad tech company Kenshoo's ad buying platform shows that after an initial decline, total spending in both the paid search and paid social channels leveled off and began growing into the middle of April.

Analysts had feared that as small-to-medium-sized businesses — understood to make up a large proportion of Facebook and Google's client list — felt the financial impact of the crisis, Google and Facebook's ad businesses would get whacked. That may still happen as the full extent of the crisis hasn't yet played out out.

But in the short-term, the rapid rise of social commerce was largely overlooked — especially among companies who had never before sold a single product online. My local east London pub has, of course, shut its doors to customers. But it's pivoted from pulling pints to launching a home-delivery vegetable box service — a service I wouldn't have known about had I not seen an ad on Instagram about it. (The sweet potatoes were delicious, thank you for asking.)

"The small business element turned out to be substantially in Facebook's favor, to a surprising degree — that's been a huge point of differentiation for them," Brian Wieser, GroupM's global president of business intelligence told me. "It's probably true that Google experienced something similar" in terms of SMBs increasingly turning to its products.

That's certainly been the case in Italy, according to We Are Social Italy CEO Ottavio Nava, who told me small businesses are mainly using Facebook, Instagram, WhatsApp, Messenger and Google — at least those that know how to use Google's ads platform — to power their efforts.

"In the couple of months before, Facebook was in a bit of an innovator's dilemma on social: What can we do to connect more? I think this situation showed them the way," said Nava.

(Nobody's making fun of Facebook's Portal video call camera now, are they?)

For larger advertisers, sticking with Facebook and Google isn't just about muscle memory. CFOs are in cash preservation mode and entire businesses have been realigned to focus on short-term. There isn't an "experimental" portion of the ad budget right now. And if marketers are forced to make substantial cuts to their media spend, broadcast media that doesn't help build direct relationships with customers and that isn't easily tied to immediate sales are likely to be the first in line for the chop, Barry Lowenthal, CEO of The Media Kitchen, said.

"Any channel that can't demonstrate a clear and direct return is probably going to get cut," Lowenthal said. "Google, Facebook and Amazon are all very attributable media partners so they are going to be the last to get cut."

Cash-rich Google and Facebook have recognized they are in a less precarious financial position than others and have offered support to media businesses. Facebook has pledged $25 million in grants and $75 million in "additional marketing spend" to help ailing news businesses. Google launched a "Journalism Emergency Relief Fund" and said it would wave Google Ad Manager ad serving fees for news publishers for five months.

But Google and Facecbook are often in a "damned if we do, damned if we don't" dilemma when it comes to their philanthropic efforts. Predictably, some competitors see these types of gestures as another display of the duopoly's dominance.

"Ad serving represents no more than 3% of [Google's] total 'ad tech tax'," said Arnaud Créput, CEO of Smart AdServer in an emailed statement last week. "So the waiving of these fees will have little to no impact on Google. None of its competitors are in a position to offer such a measure."

Some industries have seen the winners and losers completely switch places owing to the coronavirus crisis — and in some sectors, everyone's a loser. But in online advertising, it's the same as it ever was. Let's see how the second quarter shakes out, but signs suggest that in this David and Goliath story, Goliath not only wins but will probably emerge out of the battle stronger.

https://digiday.com/?p=366008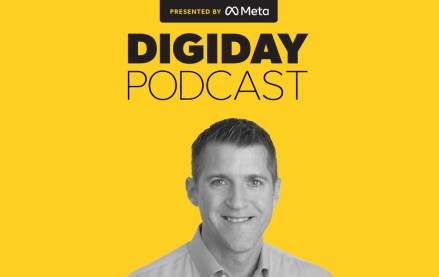 November 28, 2023 • 4 min read
Google's vp of global ads is confident that cookies will be gone from Chrome by the end of next year, despite all the challenges currently facing the ad market.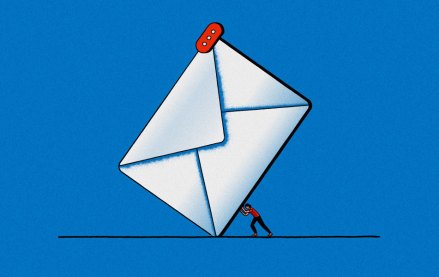 November 28, 2023 • 6 min read
Some email newsletter platforms' click-through rates are actually click-to-open rates, which are measured against the number of emails opened rather than the emails sent. But buyers seem to prefer it that way.
November 24, 2023 • 5 min read
Publishers' events businesses picked up pretty significantly during the back half of this year — and they will focus on sustaining that lift into 2024, according to Digiday+ Research.