Mike Shields is right to observe that social video is at the top of many industry trend lists. We've noticed ourselves that there has been a surge of interest in the social-video space in 2011, though we believe (as you might expect!) that this is for good reason.
The Interactive Advertising Bureau defines social video as a non-interruptive, user-initiated format, where the viewer is in complete control of the viewing experience. This means that only people who want to engage with the brand are watching the content, so levels of user engagement and content or brand advocacy tend to be very high. We believe that with the shift to digital video advertising accelerating rapidly, social video will continue to be the fastest growing segment of the digital video industry in 2012 and that the world's top advertisers and agencies will continue to embrace it enthusiastically.
If the growth is to continue, there are certainly some myths that need to be dispelled — the first is around the concept of earned media. No reputable company in the sector would make any guarantees about the earned media that can come as a result of a successful social-video campaign. It would be pretty irresponsible to offer any guarantees about something that is dependent on the quality of the content. What we can do is to leverage the powerful technology we've been developing since 2006 to wrap branded content in a proprietary container that makes the content as portable as possible and makes it straightforward for users to share, comment and become a brand advocate on their preferred social media platforms with ease.
In Unruly's case, we use the ViralVideoChart database, which has been tracking branded content for the last six years, to identify brand advocates, influential digerati and relevant environments. It enables us to deliver paid media into receptive environments. Our portable, cross-platform player oils the wheels to facilitate earned media and our social-analytics dashboard measures and visualizes both paid and earned results in real time.
Based on the data we've compiled, one trend has been marked over the last five years. As brands behave increasingly like our friends — sharing their news on Twitter, seeking our opinions via Facebook, creating content that gets us talking — consumers are increasingly open to watching and sharing branded video content.
Data collected by ViralVideoChart.com shows that sharing of branded video content on the Web has grown fivefold in the past year (compared to a 20 percent increase in the number of viewers watching branded content). With the confluence of more sophisticated ad technology, the proliferation of powerful social platforms and the increased production of truly great branded content, we predict that this is a long term trend rather than an advertising fad.
Mike is right to point out the importance of transparency. At Unruly, we provide agencies and advertisers with a comprehensive list of every environment in the distribution portfolio before going live with a campaign, giving them the opportunity to veto any environment that they choose.
By taking a transparent portfolio approach to distributing video in our player and managing the portfolio, our team can optimize against myriad campaign objectives in real time. Doing so allows us to squeeze the best performance out of every available channel, from niche site placements (with or without editorial support), to social apps and games, mobile and tablet environments, premium-content portals and more. In short, we give clients the strongest possible presence on the social Web. All this while delivering guaranteed video views and unprecedented levels of user engagement. For our clients, the value of this engagement is unmatched anywhere else on the Web.
It is not surprising that there is a lack of understanding out there about Social Video and the amazing results that it can deliver; we're still a relatively new industry segment and it's our responsibility to dispel the myths and make sure we're clear about the social-video format — what it can and cannot do and its unique ability to engage consumers and ignite conversation. For social-video proponents and cynics alike, it'll be interesting to see how the sector develops in 2012.
Art Zeidman is president of Americas at Unruly Media.
https://digiday.com/?p=505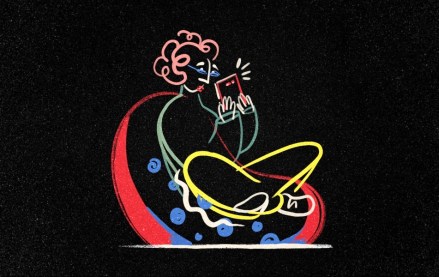 September 28, 2023 • 3 min read
•
•
The Financial Times has launched another lower-priced, subscription-based mobile app product a year after the debut of FT Edit to reach international readers.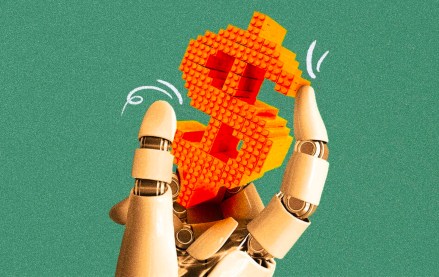 •
Publishers are starting to apply AI to their sales operations.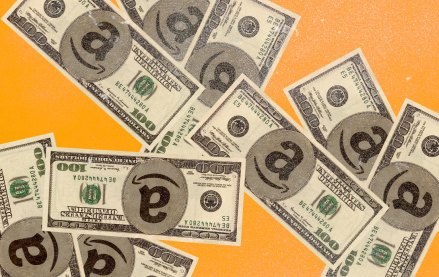 September 27, 2023 • 6 min read
•
•
The agency accused the e-commerce giant of conducting a range of anticompetitive behaviors that hurt both shoppers and sellers.