Manners 101 from Yelp: New York's Elite Yelpers (the most frequent reviewers) have no manners it seems. Yelp regularly invites its top members to free events all over the city, and apparently these "elites" haven't been acting like very good guests, but instead like ravenous animals. In response, Yelp sent out an email to school the ill-mannered rabble. The emails is a good primer for guest etiquette in 2011, like don't steel the tray of pigs in a blanket from the server's hands to hoard for yourself. Gawker
Tumblr of the Day: I happen to enjoy sitting by myself and eating a meal (with a book open so it looks like I'm doing something other than just eating by myself), thank you very much! Table for One.
Gaga over Rebecca Black: If Rebecca Black, the 13-year-old behind the lyrically complex song and video "Friday," wasn't already a viral sensation, she will be now with this endorsement from Lady Gaga. Mashable
Try Something New: Remember the time before technology took over, before we were glued to our smarthphones and laptop screens, before we were always playing Angry Birds and texting and Facebooking? No? Me either. Here's something from The New Yorker that may refresh your memory: it's called GOING OUTSIDE. The New Yorker
There Shouldn't Be an App for That: Wow, there was a "gay cure" app on sale in the App Store, but thankfully Apple has come to its senses and in response to protesting and petitions is removing the anti-gay app from the store. CNET
https://digiday.com/?p=3564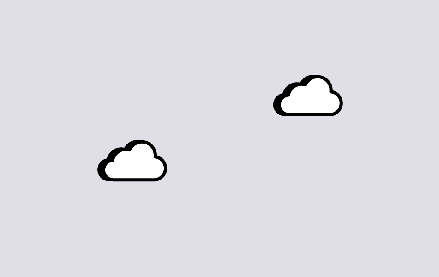 November 29, 2023 • 6 min read
Reducing carbon emissions from the digital ad ecosystem is an important priority, but various players are skeptical that much can — and is — being done to practice sustainability.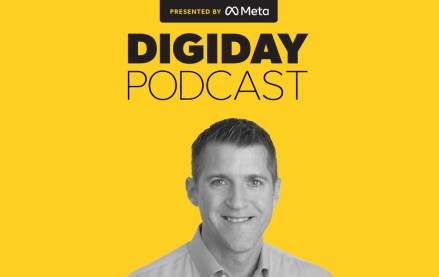 November 28, 2023 • 4 min read
Google's vp of global ads is confident that cookies will be gone from Chrome by the end of next year, despite all the challenges currently facing the ad market.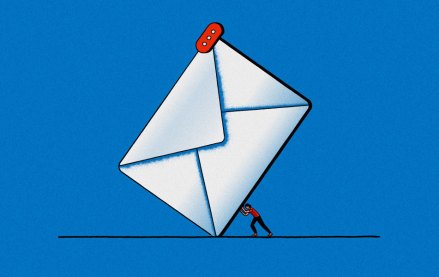 November 28, 2023 • 6 min read
Some email newsletter platforms' click-through rates are actually click-to-open rates, which are measured against the number of emails opened rather than the emails sent. But buyers seem to prefer it that way.