The market for advertising technology and services remains fragmented and complex, but a shakeout is imminent. The venture capital money has all but dried up, and most ad tech businesses are not profitable. The oft-predicted large-scale consolidation of the industry is bound to happen in the next year, as those firms begin to run out of gas and are forced to either shutter or sell.
"People think ad tech is hot, but in reality, there's been carnage in the market," said Sundeep Chanana, a digital media specialist with investment bank Waller Capital. "For every AppNexus, there are literally 35 or 40 unprofitable companies out there bleeding cash that just can't raise more money or find a buyer. A lot of those guys will disappear, or you'll see them gobbled up for prices far below expectations."
According to to Luma Partners' Terry Kawaja, the failure of many of these companies will be a good thing for the market. Consolidation would have happened sooner, but persistent venture capital investment has delayed the inevitable, he argues. "We are long overdue for marginal companies in the advertising technology ecosystem to close. We simply didn't need an eighth ad exchange," he wrote in a recent blog post.
More importantly, advertising agencies, which are the main customers of these tech firms, concur. In conversations with various executives in recent weeks, the common theme is that there's too much overlap among the hundreds of companies out there competing for attention. Many simply offer point solutions, as opposed to legitimate, sustainable products or services. Despite the continued growth of digital advertising, the market simply can't support it, they say. Consolidation is inevitable.
That process is already underway. According to data released Wednesday by investment bank Coady Diemar Partners, the number of ad tech transactions in the first half of 2013 doubled those from the first half of last year. Investors are losing patience and are increasingly pushing their companies to either find buyers or to show them a clear path to profitability. The days of scaling now and worrying about profits later appear to be over.
The glass-half-full crowd would point to the recent IPO filings for Tremor Video and YuMe. Neither company's prospectus is likely to wow Wall Street, as neither has proven consistently profitable. (YuMe showed a profit last year, but it slipped to a $3 million loss in the first quarter of this year.) Once upon a time, a public offering was deemed a success story, but for many ad tech and digital media vendors, it's quickly becoming a last resort as options for a sale or further financing become scarce.
"If you go public now as an ad tech company, the statement is you've tried to sell the company unsuccessfully once, twice or three times," Chanana said. "It's a last-ditch effort. The only time an IPO is a first resort is when you're too big to be acquired."
Tremor, for example, raised $75 million in its IPO instead of the $90 million it hoped for. Its stock opened at $10 and was trading below $7.50 within five days. The company lost $16 million in 2012, hardly a resounding success. Millennial Media is another example. The mobile ad network, which has never made a profit, priced its IPO last April at $13. It's currently trading around $8. Mobile marketing company Velti priced its IPO at $12 back in January 2011. Its stock is currently trading below $1.50.
YuMe, however, could fare better in the public markets. Its revenues grew 70 percent in the year ending in March 2013, and it posted a net income of $6.3 million. The problem with these businesses is that they are smaller than they appear. On the face of it, YuMe brought in a healthy $116.7 million in revenue last year. But that's including what YuMe pays for ad inventory, which accounts for the bulk of its $63 million cost of revenue. YuMe enjoyed its first profitable year in 2012, but slipped to a loss in the first three months of 2013.
Nonetheless, the fact that the Millennials and Tremors of the world have succeeded in going public will probably encourage similar companies to follow. Failing that, a cheap sale to one of the better-financed players in the market could be their best option.
"There's just not a strong record of this type of company turning a profit," Chanana concluded. "A lot of these guys don't deserve to go public."
Image via Shutterstock
https://digiday.com/?p=42386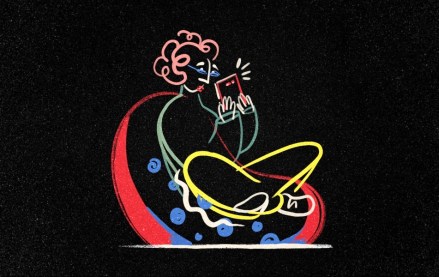 September 28, 2023 • 3 min read
•
•
The Financial Times has launched another lower-priced, subscription-based mobile app product a year after the debut of FT Edit to reach international readers.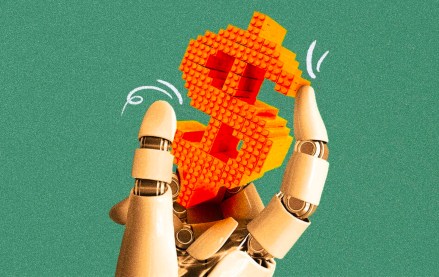 •
Publishers are starting to apply AI to their sales operations.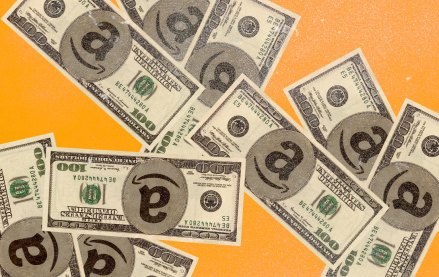 September 27, 2023 • 6 min read
•
•
The agency accused the e-commerce giant of conducting a range of anticompetitive behaviors that hurt both shoppers and sellers.