'We have to grow this responsibly': Tenderfoot TV co-founder Donald Albright on the podcasting's bright (but consolidated) future
August 25, 2020 • 4 min read
•
•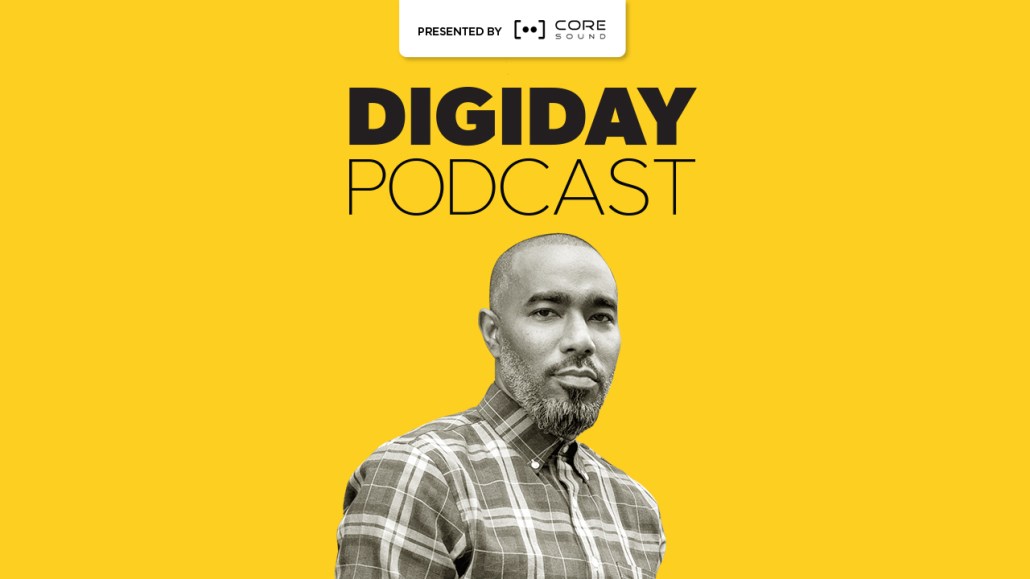 Subscribe: Apple Podcasts | Stitcher | Google Play | Spotify
Podcast's ad dollars may be growing, but Tenderfoot TV founder Donald Albright knows how cagey buyers can be.
"Even though the numbers are steady, the advertisers are thinking: 'people aren't spending money, so I'm not going to spend money advertising to them," Albright said on the Digiday Podcast.
Albright co-founded Tenderfoot TV —named before its pivot to audio — with filmmaker Payne Lindsey in 2016. The production company is behind true crime hits like Atlanta Monster and Up and Vanished.
"For us, a company with 500 million downloads and six number one podcasts… they don't always just jump right in," Albright said about advertisers.
The company's listenership hasn't suffered much from the disappearance of the commute — prime podcast listening minute— that many stakeholders feared.
"When I look at our data, most of our podcasts are consumed on desktop or laptop, not in cars," Albright said.
And he's optimistic about the industry's ability to create more jobs and attract the kind of top talent that in a previous era would have opted to work for Netflix or other giants in video storytelling.
Albright himself hadn't listened to a podcast until Tenderfoot's own Up and Vanished — podcasting is his second career, after one marketing and producing music (Lindsey comes from the world of video too). Tenderfoot counts 10 employees, including its two founders.
And As podcast companies get acquired left and right, Albright emphasizes the need to preserve the creative independence that podcasts nurtured well so far.
"My fear is that now everything that you do is going to be through the lens of a corporate entity," Albright said. "Not just them having legal control of what you can and can't say, which in some cases I understand, but creative control. That's something we'll always push back on no matter who our partners are."
Tenderfoot TV itself has teamed up with the iHeartPodcast Network on a slate of nine podcasts.
Here are highlights from the conversation, which have been lightly edited for clarity.
Quality doesn't always win the day
"It's a tough business. It can be very lucrative if you're very successful. [But] you can have a very good podcast and not get the traction. You can have a podcast just as good as anything that we make, but that discovery element [is hard]. If you can't get the listeners, you can't sell advertising. You're selling advertising against those listeners. It's not about your inventory. The model is ad-based and it's an up and down market."
The 'commuter dip' is overstated
"Podcast listeners are the best consumers in the marketplace, and they're the most loyal — consumers of the products that you advertise and consumers of your content. I think there's nothing that will stop them from listening to the shows that they love. If they used to listen in the car, now they're listening on a walk or doing yard work. I wouldn't say it's as simple as 'no one's commuting.' When I look at our data, most of our podcasts are consumed on desktop or laptop, not in cars."
Even a record of hits doesn't guarantee advertiser interest
"It's been difficult more so for us on the advertising side. We have the same amount of episodes, same amount of downloads, just a scared seller's market. Where you think you have a show that's going to launch and be sold out, [but then] it's only 50% sold. It's more like you still have to put out an episode sometimes: 'It has all the makings of a hit, but we're going to wait to see how episode one does, and then we're going to come in.' So we always get so much more advertiser interest in the second half of ours season than the first half of the season."
On industry consolidation
"There's only so many companies. There's Gimlet, now that's gone. The Ringer, that's gone [both were acquired by Spotify]. There's HowStuffWorks, that's gone [acquired by iHeartMedia]. Land is being grabbed up, and eventually what's Wondery going to do? What's Tenderfoot going to do? For us it's about still being able to tell the right stories. That's the beauty of podcasting: the freedom. The part that's going to be great is that it will be a viable industry that people can survive off of. They don't have to do it as a side job. We have to go there if we want this to evolve into something that's taken seriously. A billion dollars in [ad] revenue, which was the target for this year, is great, but it's nothing compared to what other mediums are doing. We have to grow this responsibly. We have to put creative first. And I think we can do that. The money will also bring in the creators that are making the Netflix series and all that."
From our sponsor: Download CoreSound for free & analyze sound in a smart way.
https://digiday.com/?p=375856
October 2, 2023 • 1 min read
•
•
The publishers who attended DPS were focused on the potential upsides of applying the technology to their operations while guarding against the downsides.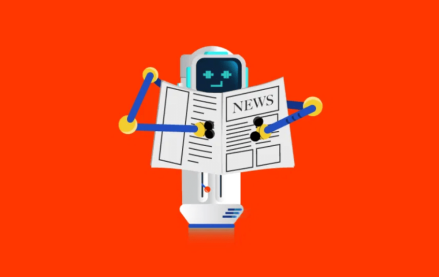 October 2, 2023 • 4 min read
•
•
Now that ChatGPT users can surf the internet for information, some publishers are reconsidering the weight of the issue.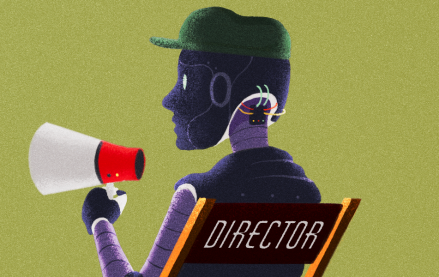 October 2, 2023 • 5 min read
•
•
As Meta makes celebrity-like chatbots, ChatGPT learned to "hear," "see" and "speak" while Spotify is piloting AI-translated podcasts.