Stickers and GIFs: How Twitter's pitching advertisers on its comeback plan
February 12, 2016 • 2 min read
• By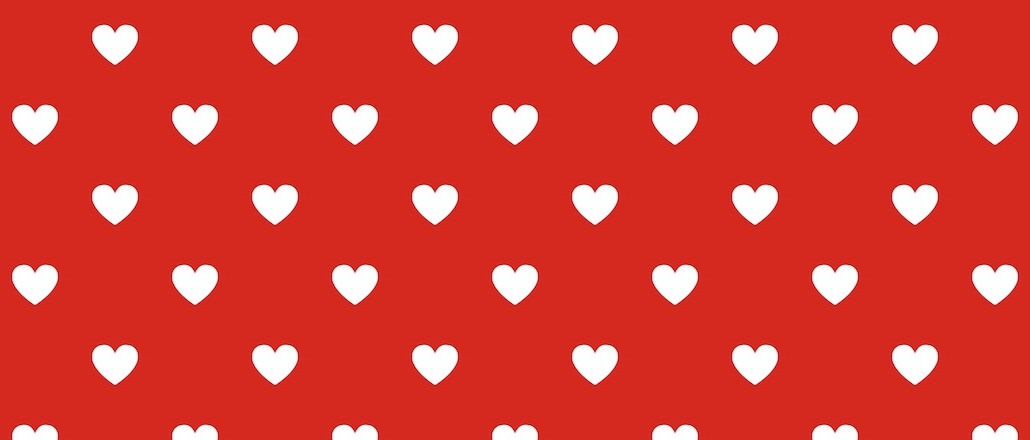 Twitter's user-base growth has stalled despite a series of product tweaks, but along with an algorithm change, CEO Jack Dorsey is pushing a batch of new products to jumpstart the platform — and convince advertisers the company is going in the right direction.
Twitter is also doubling down on stickers, GIFs and videos to keep people more engaged, according to advertising sources who have been briefed by Twitter reps. The platform is pushing a number of product updates, mostly launching between now and the Summer Olympics, a major advertising opportunity for the social platform. The new products will launch for consumers first, then be extended to advertisers, one agency exec said. 
Advertisers are already being pitched on branded stickers, which are similar to the cartoonish filters that Snapchat offers. Twitter since the summer has been openly experimenting with stickers, which go on top of photos. Now, it's showing brands how during the Olympics, people will be able to put virtual gold medals on their photos and videos. Stickers also will present sponsorship opportunities, sources said.
Twitter also is building a GIF library for easy insertion into tweets, which follows the recent launch of a button that lets people create their own GIFs.  On the video side, Twitter is testing a carousel for users to swipe to more suggested content from creators. Twitter recently increased the length of pre-roll ads that play before premium videos on the site. Twitter declined to comment for this story.
Twitter is also livening up its timeline with more video that advertisers covet. Twitter is considering putting Moments, its mostly disappointing video-heavy storytelling feature, directly in timelines when the topics are relevant, sources said. Twitter also plans to integrate Periscope more into the main app. Advertisers will be able to attach a Periscope live stream to a post just like they can now do with videos and photos.
Many agency execs are taking a wait-and-see approach. Orli LeWinter, vp of social marketing at 360i, said the app is still "intimidating for new users." Another agency exec, Chris Tuff, director of business development at 22squared, has his doubts
"I don't know if that will be the renaissance that Twitter needs," he said.