Snapchat's new audience-based ad strategy could wrest control from Discover publishers
February 29, 2016 • 3 min read
•
•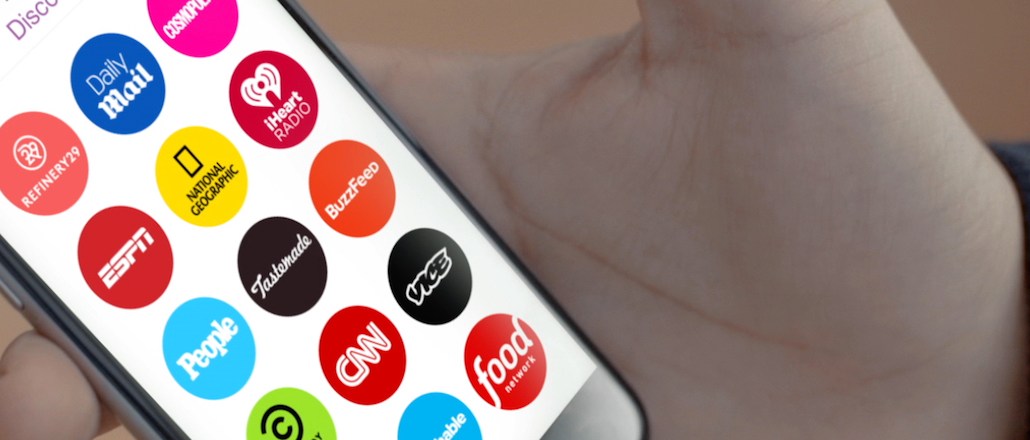 As Snapchat's ad platform evolves, the top publishers that helped pioneer advertising there could lose some autonomy.
The messaging app wants to have more control over the ad inventory in the Discover section of the app, where publishers like BuzzFeed, Vox, Cosmo, IGN, MTV and others post daily editions. As it stands, some of the publishers have exclusive deals to sell their own ads. Now Snapchat is considering a change, according to sources familiar with Snapchat's thinking.
The likely pivot represents an evolution in Snapchat's ad infrastructure as it develops more targeting tools and technology to serve ads. Instead of solely relying on publishers to bring in big sponsorship deals to their channels, Snapchat can offer a more familiar digital ad model, serving millions of impressions to a variety of buyers.
At least that's the hope.
Snapchat wants to give advertisers the ability to buy bigger audiences than what one Discover publisher might command on a given day. It wants to aggregate audiences, serving ads based on targeting data like age, gender, location and device type: For instance, if one publisher gets 1 million views in a day, then advertisers could reach larger audiences if their ads appeared across multiple channels.
It means, however, that Discover publishers could lose some flexibility to strike deals, set their own prices and bring sponsorships to their channels, said a source at a Discover publisher. "Snapchat is pushing hard on publishers to give up exclusivity on inventory and allow them to sell inventory on an audience basis," the source said.
Snapchat typically locks Discover publishers into six-month agreements giving it more leeway to alter terms more frequently. It also rotates underperforming channels out of the mix and introduces new ones.
Snapchat declined to comment for this story. And there was no indication that Snapchat would take away all the power from publishers to sell their channels. Snapchat first launched Discover a year ago, and it has become a place where publishers can build their viewership and sell sponsorship deals. Snapchat splits ad revenue. Some publishers have been able to command higher prices than the 2 cents a view minimum.
Snapchat says it has 100 million daily users. Meanwhile, Cosmopolitan, a top Discover publisher, has said it attracts about 3 million viewers a day. So there is clear incentive for Snapchat to sell ads that could reach wider audiences than one Discover publisher gets. There also is a Live Stories section where publishers, entertainment and sports leagues post special content. Some Live Stories, like those from the National Football League, can generate more than 10 million views.
"For Snapchat to succeed as an ad platform, it needs to be more than just a collection of individual publisher content; it needs to offer automation and addressability across its user base," said Aaron Goldman, CMO of 4C, a data science and media technology company.
Snapchat has introduced some of the tools needed for any mobile, digital ad platform. It confirmed last week that Nielsen, Sizmek and Innovid would help advertisers measure campaigns. It also recently introduced direct response ads, which instead of just selling ad views allow advertisers to buy actions like app installs. Shopping links are expected in the near future.
It makes sense for Snapchat to rethink how it sells sponsorships in silos on Discover channels with one car brand here and one consumer goods brand there, according to Brian Yamada, chief innovation officer at VML.
"Opening inventory means taking off the shackles, moving from category-specific sponsorships to more of a media property, now that it has scale," Yamada said.
https://digiday.com/?p=164208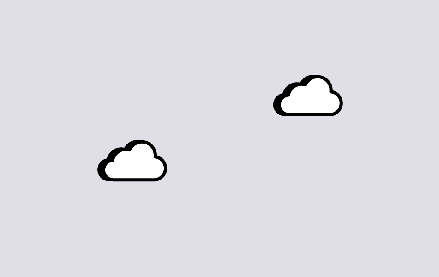 November 29, 2023 • 6 min read
Reducing carbon emissions from the digital ad ecosystem is an important priority, but various players are skeptical that much can — and is — being done to practice sustainability.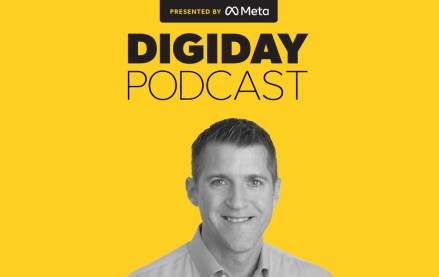 November 28, 2023 • 4 min read
Google's vp of global ads is confident that cookies will be gone from Chrome by the end of next year, despite all the challenges currently facing the ad market.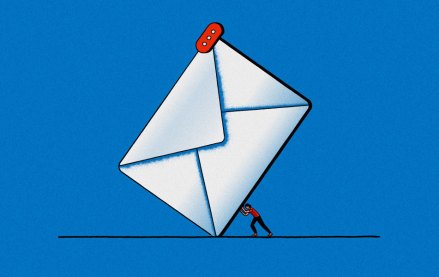 November 28, 2023 • 6 min read
Some email newsletter platforms' click-through rates are actually click-to-open rates, which are measured against the number of emails opened rather than the emails sent. But buyers seem to prefer it that way.