Snapchat clears up its privacy policy after 'confusion' sweeps the Internet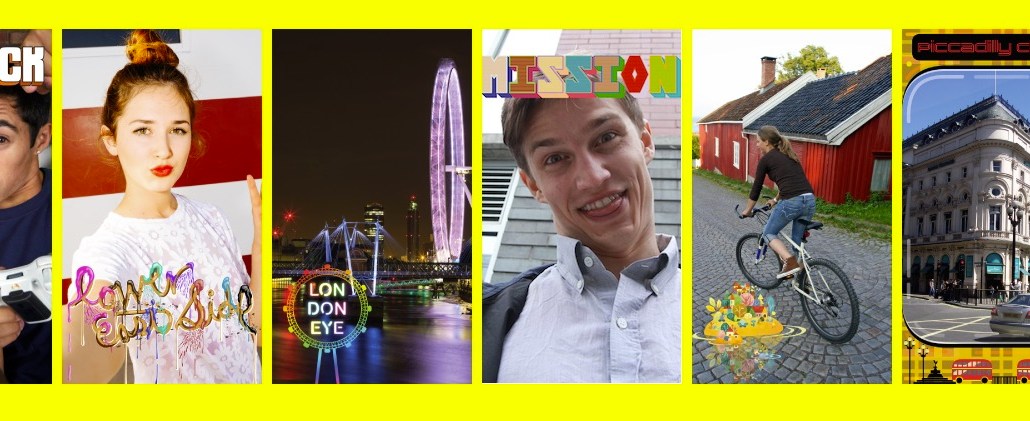 Image courtesy of Snapchat
Snapchat is hoping to soothe user concerns after it updated its terms of services, leaving many wondering that the app was breaching people's privacy.
It all started late last week when Snapchat rolled out a routine update that included broadly worded phrases, which many interpreted to mean Snapchat could save supposedly private snaps and sell them — a rumor that was perpetuated by "Harold and Kumar" actor Kal Penn in a tweet that was retweeted more than 2,000 times:
Read the new @Snapchat privacy/legal policies before deciding whether to click yes. Scary stuff in there, kids. pic.twitter.com/RvXMk1JPdn

— Kal Penn (@kalpenn) October 29, 2015
From there, the problem snowballed, assisted by misreporting from various outlets. U.K.'s Independent wrote that Snapchat can now "broadcast your private snaps;" The Sydney Morning Herald warned "Snapchat now owns your photos, even after they disappear."
Not so, according to Snapchat.
The app aimed to clear up the "confusion" surrounding the rules, saying the rules were rewritten so "they'd read the way people actually talk."
"First off, we want to be crystal clear: The Snaps and Chats you send your friends remain as private today as they were before the update," Snapchat wrote on its company blog. "Our Privacy Policy continues to say — as it did before — that those messages 'are automatically deleted from our servers once we detect that they have been viewed or have expired.'"
The company also once again warned people that it doesn't have control over whether your annoying friends screenshot a snap, reinforcing the notion that just because Snapchat deletes a snap, it doesn't mean its completely gone. "Because we continue to delete them from our servers as soon as they're read, we could not — and do not — share them with advertisers or business partners."
Snapchat admitted that its Terms of Services does give the app more ownership over snaps because of its new Live Stories tool, which lets people submit snaps for its 100 million users to see. "We need that license when it comes to, for example, Snaps submitted to Live Stories, where we have to be able to show those Stories around the world—and even replay them or syndicate them."
Basically, if Snapchat ever wanted to take a screenshot of its Live Stories to use a television ad, for example, it can. Other social networks, like Facebook and Instagram, also contain these clauses in its terms of services.
Judging by Snapchat's always punchy Twitter presence, some users were scared off by the legalese and deleted the app likely prompting this damage control. The app was retweeting dozens of messages like this:
Probably the only guys who unscared ppl on Halloween. Dear @Snapchat users, no need to b frightened abt ur pvt snaps https://t.co/vdo2pmoR2w — Mee Pok Tah (@yuwanmee) November 2, 2015
Just for the snapchat retweet bc it makes me feel important but really forget all y'all haters! https://t.co/DbezrZ8yXO

— Sam Pereless (@twitsbysp) November 2, 2015
time to redownload! https://t.co/KEmsMtjv4W — kayla (@kjssmecth) November 2, 2015
Still, the rule remains: Don't snap anything that you don't want your mom to see because Snapchat is not quite 100 percent ephemeral, as much as it would like to be.
https://digiday.com/?p=144375