Single-source panel measurement is key to optimizing social media planning, says DISQO report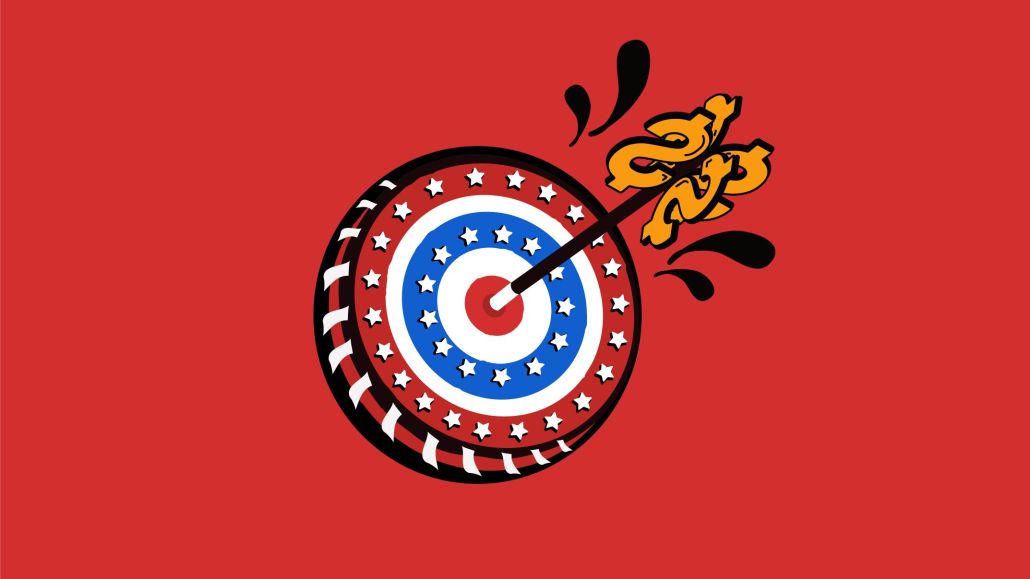 Ivy Liu
Most people flit across multiple social media platforms constantly like pollenating bees, although they may favor one over the others. As media planners look to get a handle on how to strategize around this promiscuous activity, they are often reliant on each platform to provide measurement of audiences, creating silos of data that don't correspond to each other, and that may not be 100 percent trustworthy.
A new report from audience insights platform DISQO asserts that looking at each social stream in its own universe can distort the picture and inhibit campaign effectiveness. DISQO conducted a study with more than 166,000 U.S. consumers in February and March, each of whom voluntarily allowed the firm to observe their digital behaviors on of Facebook, Instagram, LinkedIn, Twitter, Snapchat and TikTok through mobile and desktop devices. It found that in a given week, 44 percent of people use multiple social platforms, while in a given month, that number rises to 62 percent.
Though DISQO is pushing its own single-source measurement solution as the best way for marketers and planners to optimize campaigns, the report does identify the following issues with using siloed measurement sources. They include:
Inaccurate insights that don't capture overlap across the social platforms
Lower return on ad spend because of poor media optimization without cross-platform impact and activity
Lack of confidence, since the planner is reliant on the social platform for the data
Excessive administrative costs from having to compile and analyze from multiple sets of data
The report also offered a hypothetical campaign example illustrating the problem. Using a smaller sample of 8,469 adults' patterns over three social platforms, DISQO found that for typical campaigns with at least weekly optimizations over a month or more, the overlap among platforms negatively impacted the fidelity of weekly optimization on a given platform.
DISQO used the term "mutant data," referring to audiences who are "unexposed" to brand messaging on one platform, but have likely seen it on another. Not separating them out creates an artificially high baseline off which to calculate lift, which in turn leads to higher costs and missed revenue opportunity.
Using zero-party data (when a customer intentionally shares his/her data with a company) in single-source form also negates the ongoing issue of cookie and identifier deprecation, which is arguably the biggest mess plaguing media planning today.
Michael Hubbard, CEO of independent media agency Media Two Interactive, generally agrees with DISQO's position. "If you're unable to deduplicate those cookies across platforms, or have a full funnel attribution model in place, you're essentially allowing every platform to accept credit for the sale, or brand awareness, or whatever KPI you were tracking," he explained. "Your analytics/marketing dashboards will be showing 20 sales, but your cash register will only be showing the one actual sale."
Hubbard said he wishes DISQO would broaden out its study to encompass all media. "You can't limit your de-duplication across just social," he said, adding "it should be across all media so that every platform isn't taking full credit for one single sale."
https://digiday.com/?p=418379