Le Figaro sees video ad revenue jump 50 percent after shedding ad tech vendors
February 2, 2018 • 3 min read
•
•
Since establishing their joint ad sales alliance last September, Le Figaro and Le Monde have shed 12 ad tech vendors from their digital trading supply chain. Within a few months, Le Figaro's video ad revenue soared 50 percent.
The French newspaper giants set up the alliance, called Skyline, as a show of strength to the French ad market in the face of competition from Facebook and Google.
Shedding vendors was one of the first steps they took to regain control of their inventory — a move both publishers believed would return revenue that ad tech middlemen have siphoned off for years. Skyline's core partners are now AppNexus and Google. Le Figaro has several other vendors like Rubicon Project, according to its ads.txt file, which is plugged into French premium publisher marketplace La Place, of which Le Figaro is a member.
"We've cut pretty much everyone," said Alexis Marcombe, chief operating officer at Le Figaro.
Le Figaro sells 100 million monthly video impressions, and in the weeks after dropping video ad tech vendors such as Teads, Advideum, Mobvalue and Sublime Skinz, its pre-roll revenue rose 50 percent. Le Monde didn't respond to an interview request by press time but Marcombe said he believed Le Monde's results have been similar to Le Figaro's.
Like an increasing number of publishers, Le Figaro has implemented ads.txt to crack down on unauthorized selling of its inventory.
"The goal of the publisher is not aligned with the goal of the vendor, which becomes apparent as soon as you start working with one," Marcombe said. "As a publisher, if you plug everyone in and they offer you a minimum guarantee, but you don't know how it is generated, you can be sure something is not right. You have to operate with your own technology."
Skyline is the only way advertisers can buy Le Figaro's and Le Monde's inventory other than directly through the publishers themselves. So far, 125 campaigns have run on the platform since its launch, representing 50 brands, all of which have repeatedly booked, according to the publisher. Marcombe wouldn't say how much revenue Skyline has generated so far, but industry sources estimate it's around €1.5 million ($1.9 million). That figure is expected to rise to between €2.5 million ($3.1 million) and €3 million ($3.7 million) in the next few months, according to industry sources. Big ad spenders including Carrefour, Volkswagen, Qualcomm and Citroën are among those to run campaigns on Skyline.
"Since we started Skyline, every time we have cut an ad tech vendor, we have made much more money," added Marcombe.
While publishers may think wistfully of shedding vendors, the idea of pulling the plug on any short-term revenues is a major deterrent. Marcombe confirmed this is a challenge for smaller publishers that don't have the resources of Le Figaro or Le Monde. "It was a relatively seamless transition because we have the engineering capability, and we could bear the expense," he said. "But the money returned to us was pretty instantaneous."
That said, it was still difficult. The main challenge for Le Figaro was to ensure it could offer the same ad formats that its former ad tech partners offered. As a result, Le Figaro developed four new ad products in-house with the help of AppNexus.
Dropping vendors from a publisher's ad stack doesn't have to pose a short-term risk to ad revenues, Marcombe said. "If you can ensure your own ad stack offers the same level of quality as what's available from vendors, then you can get your money back quite quickly," he said. "We prefer to get back [control of] our inventory and offer full transparency on what advertisers are buying to ensure they're getting the real value of our inventory."
https://digiday.com/?p=274419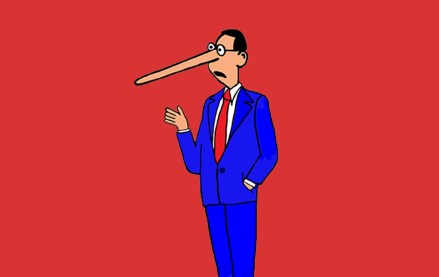 October 3, 2023 • 7 min read
•
•
A new definition for MFAs is available but the vague nature of the guidelines is leading to a lack of standards that might prevent adoption.
October 2, 2023 • 1 min read
•
•
The publishers who attended DPS were focused on the potential upsides of applying the technology to their operations while guarding against the downsides.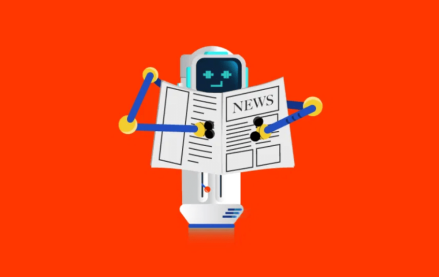 October 2, 2023 • 4 min read
•
•
Now that ChatGPT users can surf the internet for information, some publishers are reconsidering the weight of the issue.