Agencies and publishers have long complained about the lack of robust metrics around how people engage with publishers across multiple formats. Now, the Newspaper Publishers Association's marketing body Newsworks has set in motion a process to find a new system which does just that. It has invited technology companies to design a new system that it hopes will be ready to roll out by early 2016.
The plan is to create a new multi-platform audience-measurement system from scratch, promising to overhaul the way media planners evaluate publishers' reach and engagement. Rufus Olins, CEO of Newsworks, explained the thinking behind the initiative to Digiday.
Why is the review of audience measurement taking place?
The way in which we consume media has changed beyond recognition. As the publishing industry redefines its business, it's important it can bring clarity to advertisers about the relationships news providers have with their users. All stakeholders have agreed that the measurement system for published media and their digital variants has not sufficiently evolved to account for an increasingly multi-platform environment.
So what's the solution?
We are seeking to establish a new measurement system for published media in the U.K., capable of tracking readership and usage across multiple platforms and securing consistent measures of engagement applicable across the industry.
What's your counter to Mary Meeker's claims that print advertising still gets more ad spending than it deserves? 
The idea that you should simply equate your spend with time spent on a medium, the way Mary Meeker's charts do, is nonsense. It doesn't take into account the level of attention a user pays and the quality of the environment available to advertise to you in. Or effectiveness of the medium, for that matter.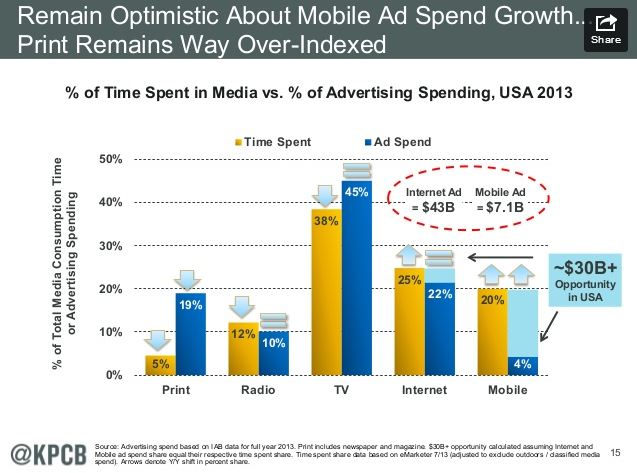 How is the industry changing culturally? 
We live in a age of "co-oper-tition," where publishers embrace competition in some realms and prefer cooperation in others. We're seeing alliances being made among original content creators to distinguish themselves from tech firms which are moving into the content space.  Overall though, all national newspaper groups are reshaping their businesses quite rapidly. New kinds of people entering publishing from other industries are changing the culture and the way in which news groups see the world. If there is an all-encompassing rule they're sticking to: It's that you've got to keep an open mind. It's about learning and being open to new ways of doing things.
And what about changing attitudes to ad tech?
Newsworks is working on the publisher advertising tractions system right now. You might think it's just a back-office thing, but it's actually quite important. It's enabling people to book multi-platform ads more efficiently across newsbrands. It's something the newspaper industry could have put in place a long time ago, but the appetite for collaboration is much stronger today than it has been in the past.
https://digiday.com/?p=92581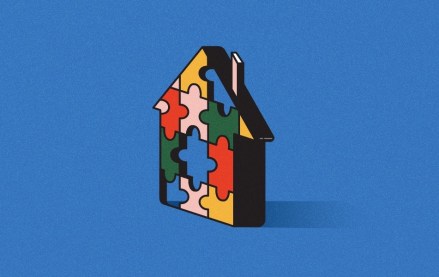 September 22, 2023 • 4 min read
Apartment Therapy's president Riva Syrop took the stage at the Digiday Publishing Summit to discuss the convergence of commerce and sponsorship revenue within its Small/Cool event.
September 22, 2023 • 4 min read
Media execs took stage at the Digiday Publishing Summit to discuss the growing importance of ROI in ad campaigns this year.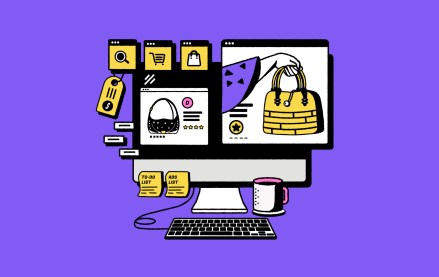 September 22, 2023 • 4 min read
CEO Satya Nadella said AI assistants will be as ubiquitous as PCs and will help users navigate across apps, operating systems and devices.