Refinery29's Philippe von Borries: Digital news is in for a rough time
August 30, 2016 • 4 min read
•
•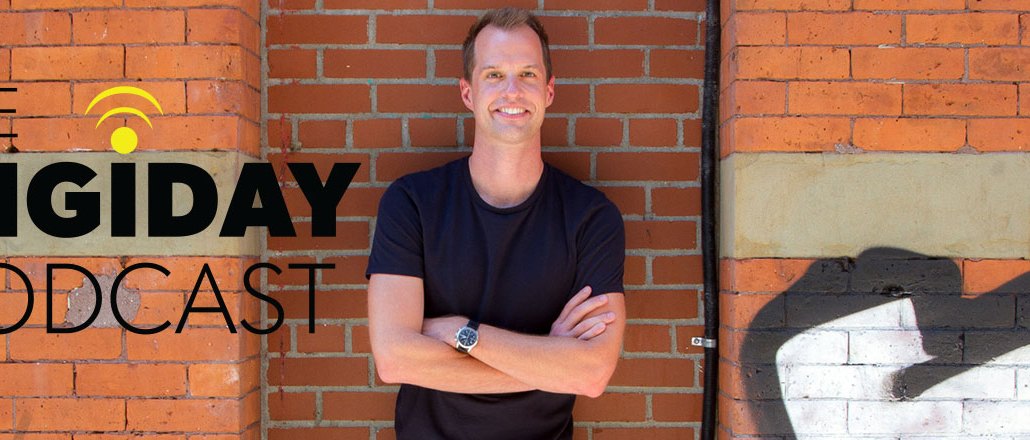 Subscribe: iTunes | Stitcher | RSS
There are plenty predicting doom and gloom for the digital media industry. With Facebook and Google sucking up much of the growth in digital ads, digital media would appear on course for a reckoning.
But digital media is not digital news sites, women's lifestyle media brand Refinery29 co-CEO Philippe von Borries pointed out in this week's episode of the Digiday Podcast. News sites premised on amassing big audience numbers will be in a "tough spot," he said. The reason: News is still a tough way to make money from advertising — and getting tougher.
"News is really important because you want to be able to connect with people on the important issues of the day," he said. "[But] it's not a category that's going to build you a huge media company. It's a tricky category. If you're just in news, it's going to be really hard."
Below are highlights, edited for clarity, from the episode.
Refinery29 stumbled into its female focus
Refinery29 did not begin its existence 11 years ago as a female-focused media company. In fact, it was as focused on commerce originally. But as the company narrowed its focus on media, its sensibility on inspiration and creativity hardened around an ethos women gravitated toward, von Borries said. Now, it's expanding into new areas like sports.
"We've evolved from women's lifestyle into squarely owning the conversation for women, in a bunch of different topics," he said. "For us, the conversation has always revolved around providing great, inspiring, incredible content in lifestyle categories but also over the last two or three years into categories we feel women should be at the center of but they're not today."
In a world of feeds, Disney is a media model
Refinery29 is not thinking small. Von Borries said the brand will be in TV soon — and jokes a theme park could exist. The model: Disney, which has a clearly defined brand that's brought to life in many types of media and real-life experiences. The key to that is having a well-defined mission and sensibility that people will immediately recognize.
"You're living in a world of commoditization," von Borries said. "For every one media brand, there's someone else who tries to accomplish the same thing. Being able to stand out and build a brand that translates visually wherever it lives, whether it's on a billboard, in a Facebook video or an event, is absolutely critical."

"Engaged scale" is what matters
When focused on a demographic as broad as young female, scale is needed. For all the knocks against the race for large audiences, big numbers are the price of entry for a media company in the female lifestyle category. Refinery29 believes in scale, but "engaged scale," von Borries said, citing visitors spending up to 10 minutes on the site.
"We have to reach more millennial women in our category than anyone else," he said. "But if it's just drive-by traffic and those people aren't recognizing the brand they're interacting with, it's not as meaningful."
Traditional media "desperately" needs younger audiences
Most of the biggest digital media companies — Vice, Vox, BuzzFeed and Refinery29 — have linked up with a traditional media powerhouse. In Refinery29's case, Turner recently led a $45 million funding round. Von Borries sees the line between old and new media evaporating, but traditional media companies recognize they have a demographics problem.
"They're misaligned with how a new generation of consumers consume content, and they're misaligned with how brands want to reach consumers," he said. "That's leading up to this point where people are saying, 'Holy shit, we've been talking about it for seven years and reality is here.' We need to make moves."
TV is a new channel coming for Refinery29
Refinery29 will have TV programming in less than a year, von Borries said. The company has hired TV talent and will unveil initiatives around long-form video programming. It is a natural evolution for digital media brands.
"Video is not just one thing anymore," he said. "It's on Facebook, where you're dealing with 30-second attention spans and sound off. It's very different from holding someone's attention for 30 minutes with rich, narrative-based programming. But if you want to be one of those brands that truly connects with an audience across all devices, you have to be able to cover all of those boxes."
https://digiday.com/?p=195307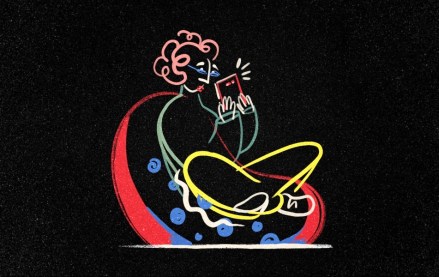 September 28, 2023 • 3 min read
•
•
The Financial Times has launched another lower-priced, subscription-based mobile app product a year after the debut of FT Edit to reach international readers.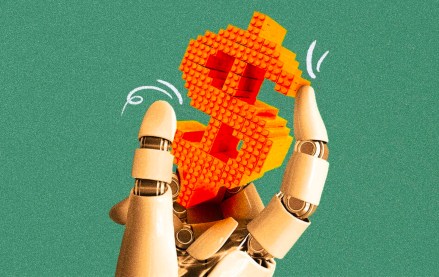 •
Publishers are starting to apply AI to their sales operations.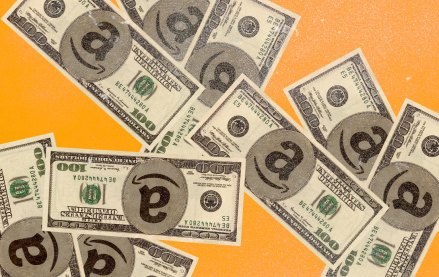 September 27, 2023 • 6 min read
•
•
The agency accused the e-commerce giant of conducting a range of anticompetitive behaviors that hurt both shoppers and sellers.