Quartz forms incubator for global reporting talent
November 20, 2015 • 2 min read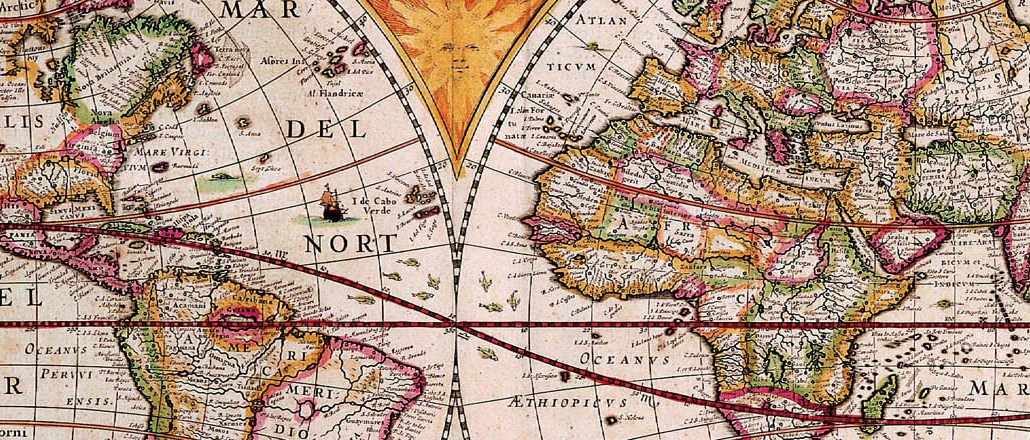 Flickr/台灣水鳥研究群 彰化海岸保育行動聯盟
Global news site Quartz wants to overhaul how it hires global talent.
With what it's calling a "talent lab," Quartz wants to formalize how it discovers and develops writers, videographers and data journalists from around the world. It will be one part talent network, one part skill incubator, and a way for Quartz to increase its global coverage without breaking the bank. Quartz could, for example, spot and train a writer covering the Nigerian economy so as to help boost its own coverage of the space. The plans to hire a handful of editors to help scout and tutor this outside talent.
"The idea is to find people who would work really well at Quartz follow their work and generally have them on our radar," said Xana Antunes, Quartz's editor of new initiatives. "Eventually, we'll even commission work from them."
The idea comes as the economics of media today have made it increasingly difficult for publishers, particularly newspapers, to maintain large, expensive foreign news bureaus. In October, newspaper chain McClatchy pulled correspondents out of foreign countries to focus on national stories within the U.S. The move followed similar retreats by The Boston Globe and Baltimore Sun over the past decade. Vice and BuzzFeed, on the other hand, are expanding their global footprints. Quartz, on the other hand, seems to be building an alternative to the foreign bureau model, with something that is both cheaper and more scalable.
"The traditional model of doing foreign coverage with big bureaus and seasoned reporters works, but its very expensive and only in reach for a handful of players," said Rick Edmonds, media business analyst at The Poynter Institute. "But this new model feels more economically feasible and like something that would help find people who are coming at things with a different perspective."
Quartz's newsroom has doubled from 40 to 80 reporters over the last year. But Antunes said that there are still gaps in the site's coverage, since Quartz still only has reporters in seven markets outside the U.S. Europe's migrant crisis, for example, is very much in Quartz's wheelhouse, and yet the site doesn't have enough reporters or freelancers to cover it deeply. By finding the right writers and videographers beforehand, Quartz hopes to make it easier to cover big trends as they emerge. The company also plans to hire a handful of editors to lead the unit.
Other publishers have tried similar efforts. Gawker last year introduced a program called "Recruits," which was built to find and develop new writers. Bleacher Report has also formalized the model with the Bleacher Report Writer's Program, which was built to help train amateur sports bloggers to write on Bleacher Report itself.
"More publishers are trying to figure out how to have a more coherent approach to hiring. This helps make things more systematic" said Quartz's Antunes.
https://digiday.com/?p=147693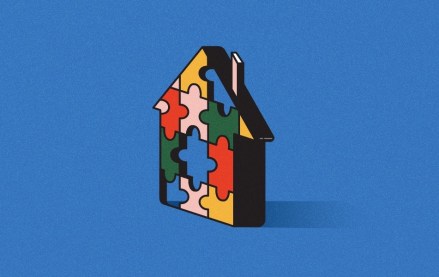 September 22, 2023 • 4 min read
Apartment Therapy's president Riva Syrop took the stage at the Digiday Publishing Summit to discuss the convergence of commerce and sponsorship revenue within its Small/Cool event.
September 22, 2023 • 4 min read
Media execs took stage at the Digiday Publishing Summit to discuss the growing importance of ROI in ad campaigns this year.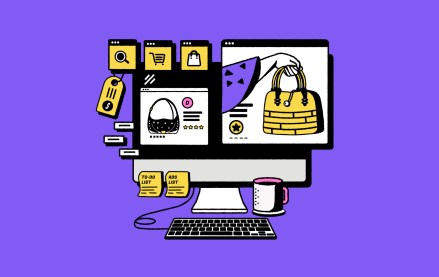 September 22, 2023 • 4 min read
CEO Satya Nadella said AI assistants will be as ubiquitous as PCs and will help users navigate across apps, operating systems and devices.