There's been untold billions of venture capital poured into advertising technology in recent years. The Luma slide is regularly referenced as shorthand for the complexity of players that claim they're there to help make the digital media world better.
Publishers should theoretically be a major beneficiary of this. And yet there's a feeling among many that the age of the machines won't solve many of the problems they face. That was the message repeated during the second day of the Digiday Publishing Summit yesterday.
Despite conversations around data as a competitive advantage, rather than a threat, the consensus among publishers is they're wary of automated ad trading, and that their priorities lie in direct sales and premium opportunities rather than exclusively audience-driven sales.
"Great content on the Web ends up being a desired opportunity for brands on a direct basis," said Federated Media CEO, Deanna Brown. "Networks are losing to the machines and moving towards context-based selling, and so are publishers. We get caught up talking about technology but in my mind it always comes back to great content."
Meanwhile Laurent Cordier, Google's managing director of publishing sales for the Americas, appeared frustrated by the suggestion that Google's ever-growing technology stack is doing more for the interests of advertisers, and itself as a middleman, than it is its publisher partners.
"Publishers will ultimately make the decision on what margins middlemen will make based on the value they bring," he said, insisting it has the ability to play a neutral role in the ad tech space despite the fact it's now a major display advertising seller.
But perhaps there's a sweet-spot where content, context, and data all overlap. That was the suggestion of Meredith's svp of digital, Andy Wilson, who said the company is firmly committed to understanding and selling against the audience data it has access to.
https://digiday.com/?p=9572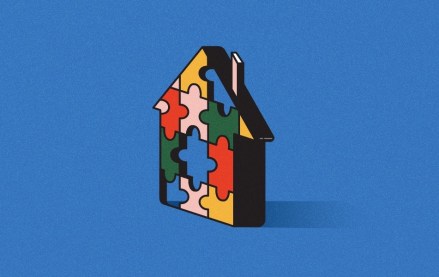 September 22, 2023 • 4 min read
Apartment Therapy's president Riva Syrop took the stage at the Digiday Publishing Summit to discuss the convergence of commerce and sponsorship revenue within its Small/Cool event.
September 22, 2023 • 4 min read
Media execs took stage at the Digiday Publishing Summit to discuss the growing importance of ROI in ad campaigns this year.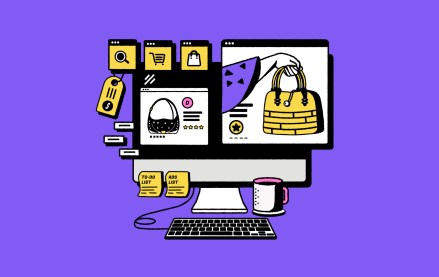 September 22, 2023 • 4 min read
CEO Satya Nadella said AI assistants will be as ubiquitous as PCs and will help users navigate across apps, operating systems and devices.