Almost everyday, someone somewhere predicts that in the near future mobile devices will supplant more stationery computers as the way in which people access the digital universe. Lost in the discussion is an important question: Do people who access websites through their mobile devices do so for the same reasons as people sitting in front of a monitor? Recent research conducted by reference website Ask.com suggests that the answer is: not exactly.
The site, owned by IAC, is an online source for information and advice on a multitude of topics. Most subject areas are curated by editors with some expertise. The site also includes Q&A forums on which users can post and answer questions. These communities, launched in a beta test last summer, are currently available to about one third of the site's users.
The research sheds some new light on the differences between people who access Ask.com content via its iPhone app versus those who access the content through its website. Nearly 40 percent of Ask's iPhone users use the app exclusively to access the content and never visit the website, while nearly half of website users haven't downloaded the app and are not even aware that one exists, according to Ann Semeraro, the site's director of consumer and market insights.
Users of the app, which, according to Jason Rupp, director of mobile products for Ask.com, has been downloaded more than 700,000 times, tend to be younger than visitors to the website and use the site differently. Sixty-five percent of respondents engaged with the app at least once a week, and the most common activity was browsing Q&A content. Rupp says that users of the mobile app are significantly younger than their website counterparts and that they answer questions far more often than they ask them. "I think a lot of it has to do with entertainment," said Rupp. "It's a perfect thing to do on your mobile device." Rupp said that the mobile app user answers five times as many questions in the Q&A communities as visitors to the website.
He said that, conversely, users who arrive at the Q&A forums via their computers tend to ask questions rather than answer them. "What we are finding is that people go to their desks to do research; it's less entertainment-driven than users who access the site on mobile."  Semeraro points out that website users are, on average, significantly older than their mobile app counterparts.
According to Semeraro, the research results will assist the site in designing features for its two distinct audiences. "The mobile app has to have higher entertainment," she said. "While the website has more value as a research tool."
The Ask.com app is currently only available for the iPhone. Rupp says that the Android version will be ready later this summer, and he expects that users of the Android app will skew even younger than users of the iPhone app, based on price and availability.
https://digiday.com/?p=3922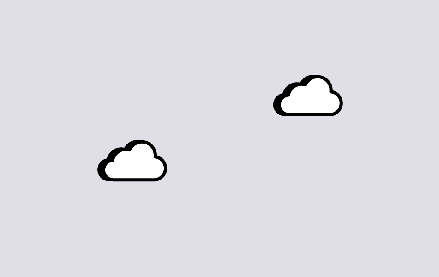 November 29, 2023 • 6 min read
Reducing carbon emissions from the digital ad ecosystem is an important priority, but various players are skeptical that much can — and is — being done to practice sustainability.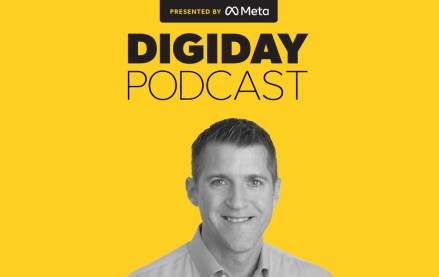 November 28, 2023 • 4 min read
Google's vp of global ads is confident that cookies will be gone from Chrome by the end of next year, despite all the challenges currently facing the ad market.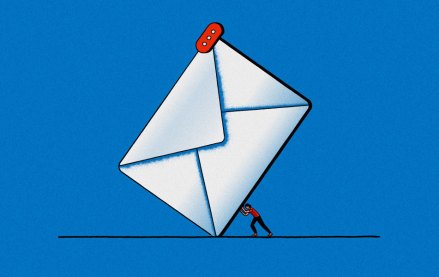 November 28, 2023 • 6 min read
Some email newsletter platforms' click-through rates are actually click-to-open rates, which are measured against the number of emails opened rather than the emails sent. But buyers seem to prefer it that way.