'An octopus hopped up on Adderall': Newsrooms have a love-hate relationship with Slack
June 22, 2016 • 5 min read
•
•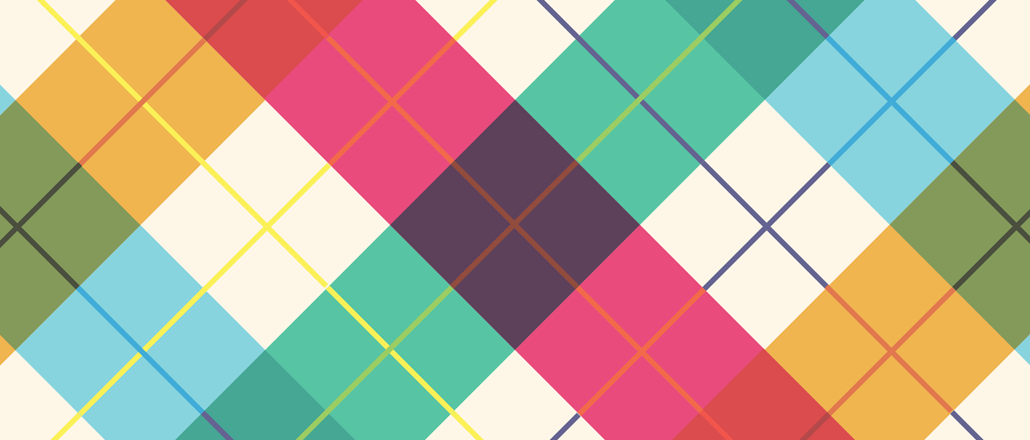 Like many media outlets, Motherboard uses Slack to facilitate its editorial operation. But by last July, the newsroom had been sending more than 5,000 messages a week. People used the messaging platform to pitch stories, share links and edit stories, as well as trade gossip and entertainment fodder.
So the Vice Media vertical decided to see what its future would look like without Slack. For two weeks, the editorial team subsisted on phone calls, Google Hangouts, GChat and — gasp — face-to-face conversations. Adrianne Jeffries, the managing editor, said that the productivity tool was actually sapping productivity. "We noticed that more and more time was being diverted to Slack," she wrote at the time. The other issue, she said, was that "it's just baseline distracting."
The trajectory at this point seems inevitable — new productivity tool comes on the scene, organizations pile on, only to get disillusioned when it becomes overused, and the backlash begins. Newsrooms have glommed on to Slack as a way to reduce reliance on email and coordinate coverage within editorial and with other departments such as product and audience development. Slack has also proved efficient at spreading the banter and gossip that's endemic to newsrooms.
It turns out the 3-year-old chat app (and $4 billion unicorn) is both a blessing and curse — as much as email or GChat was before it. Slack makes it easy to communicate across groups and one-on-one and with people who are out of the office, whether working from home or in far-flung bureaus. With its easy interface, there's a low threshold to get on board, comment and share multimedia. It can flatten hierarchy and democratize decision-making by making it easy for shy staffers to speak up.
But the difference between the upside and downside is razor-thin. It can reduce the need for long meetings, but replace them with just as endless chats that never get resolved, not to mention sharing and checking in at night and on weekends. The hyper-connectivity that comes with Slack can be stressful, as Vox Media senior product director Justin Glow wrote, explaining why he took a week-long vacation from Slack.
Like email, Slack amplifies people's good and bad instincts, said Max Read, who used it at Gawker (he's now at New York magazine). "You can get sucked in," he said. "It was hugely distracting. It can be like the worst kind of meetings where things are endless. If you procrastinate, it'll help you, and if you collaborate, it'll help you. It's very easy to have a conversation with people that doesn't have an end point because someone can walk away and it's not rude. They just float off into the ether." In short, Slack is as flawed as the people who use it.
At Motherboard, another concern was the way Slack encouraged trash talk, Jeffries said. "The fact that Slack is private makes it easy to get into a group conversation with your coworkers about some other article or writer or media drama," she said. "You can't say this stuff on Twitter because it's unprofessional, and it encourages this my-team-is-better-than-your-team mindset. However, it's hard to stop it from popping up on Slack."
And perhaps most dramatically, as the Hulk Hogan-Gawker Media trial showed, what people say in chat rooms that might seem to be innocent workplace banter at the time can come back to haunt them. (In this case, it was jokes about Hogan's manhood made on Campfire, the chat program that Gawker Media used before Slack, that wound up as damaging testimony in the case.)
Other newsrooms seem to have found a happy medium on Slack. At Vox.com, the heavy dependence on Slack can feel "almost like a gift and a curse," managing editor Lauren Williams admitted. Recognizing the pitfalls, Vox.com has its own set of courtesy guidelines for Slack (be judicious in DMing after hours and using rooms for casual chatter, for example). "I can't imagine how we would work without it," she said. "Slack is the thing that keeps us all together, eliminates the need for constant streams of emails, meetings."
Time Inc.'s Travel & Leisure has been using Slack since 2014, and uses only two rooms, or channels, across its edit team of about 50, a general one and a second one for tech issues. The understanding is, Slack is for sharing things that are of interest to multiple people, not to talk one-on-one or workshop headlines. The Spartan approach isn't by accident; having just two rooms keeps people from getting overwhelmed by Slack and reminds them that there are other ways to communicate (the open office makes face-to-face conversation easy anyway), said T&L's editor, Nathan Lump. "My style is towards finding efficiency where we can, but a live conversation is more efficient, especially when the person is sitting two seats away from you," he said.
And since Motherboard ended its experiment, it's brought back Slack in a limited fashion — it's down to three rooms, from at least six, and the editing system has been streamlined to the people who need to be involved, rather than a group. As a result, Slack activity has been reduced. Brian Anderson, features editor at Motherboard, has seen the benefits.
"I sort of see Slack as an octopus with all these tentacles and hopped up on Adderall," he said. Whereas before he would check Slack every five minutes, now he finds uninterrupted blocks of time for editing and has more face-to-face conversations. "It's been nice to talk to people again," he said. "Chatting and DM can only take you so far."
https://digiday.com/?p=184449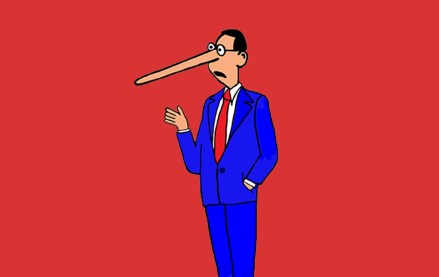 October 3, 2023 • 7 min read
•
•
A new definition for MFAs is available but the vague nature of the guidelines is leading to a lack of standards that might prevent adoption.
October 2, 2023 • 1 min read
•
•
The publishers who attended DPS were focused on the potential upsides of applying the technology to their operations while guarding against the downsides.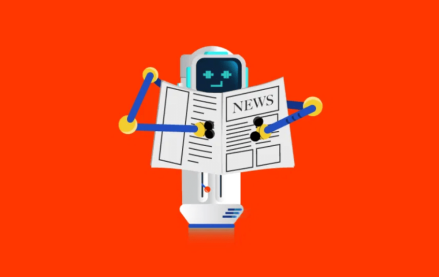 October 2, 2023 • 4 min read
•
•
Now that ChatGPT users can surf the internet for information, some publishers are reconsidering the weight of the issue.