Many publishers focus their social media efforts on Facebook and Twitter, and maybe even Instagram and Pinterest. But few pay much attention to the exploding world of messaging apps like Whatsapp.
NowThis, however, offers a case study in what a publisher can do with messaging apps. The digital news app, which is geared toward millennials, has been exploring Snapchat, Kik and other messaging apps for the past year. While it's hard to measure the audience now, the potential payoff is big, believes Sean Mills, president of NowThis.
"These are huge opportunities for publishers," Mills said. "The user experience is pretty unique. It's this one-to-one conversation you're having, as opposed to the open-public feeling."
NowThis has been using Snapchat for over a year. Its most recent foray into the messaging world has been with 7-month-old Yo!, which serves the simple purpose of sending two-character messages. Recently, Yo! claimed 150,000 daily active users. And because links can be sent in the app, interest from publishers from The Wall Street Journal to BuzzFeed has been high. In the first day of using it in August, NowThis saw a 4,000 percent growth in Yo! subscribers. (NowThis couldn't provide a current subscriber figure, though.)
NowThis has also had success on one-to-one mobile messaging app Kik. Getting in early has its rewards; NowThis has 200,000 followers on Kik, more than its Twitter base of 139,000. NowThis also was early in adapting SnapChat, which lets users share temporary photos and short videos.
Information on messaging apps' users is limited. SnapChat doesn't provide subscriber numbers, although it does reveal the response rate to posts. Still, intriguing to NowThis is that open rates across the messaging apps are around 50 percent (and fully 74 percent on Kik, where NowThis' click-through rate is 10 percent).
Numbers like this are "unheard of on other platforms," Mills said, adding that messaging apps also are a way to connect with young adults who aren't being reached by traditional news outlets. "We suspect that the user experience has a lot to do with these higher rates. It feels much more personal, so bringing a user new content has a greater intimacy and urgency to it. Distribution on messaging apps is more like mailing a letter than putting up a billboard." Still other publishers are experimenting with WhatsApp.
Here are some other takeaways from NowThis' experience so far:
Don't repurpose
Each messaging app has its own use case, so publishers are wise to develop a content strategy for each one. Since Yo! is a notification system, it works best for breaking news. Kik and SnapChat are better suited for entertainment videos and other light fare. NowThis is testing a new Kik system that will let users send the publisher a keyword (like Ebola, Miley Cyrus) and NowThis can send them its latest video appropriate to that keyword.
"It's the beginning of brands having smart conversations directly with their users," Mills said.
Use judiciously
Given the closed nature of messaging apps, brands and publishers need to tread carefully, lest they appear to be barging in where they're not wanted. That means monitoring open rates to find the right amount of use. With Kik, for example, it found one or two a week is enough. "We look at the optimal frequency, time of day and what's the right tone, music," Mills said.
Know the limits
Advertising on messaging apps is difficult now, as there's limited information on users. But the approach NowThis is taking is to get there first and figure out how to use the apps, so when the day comes that brands want to get on board, they'll be ready. NowThis has already been creating branded content that lives on its own app, and it expects to do the same with messaging apps in time.
Image via Shutterstock
https://digiday.com/?p=94228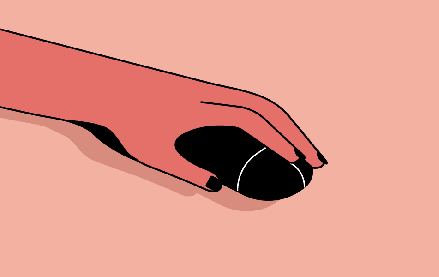 December 1, 2023 • 3 min read
People claim that the role of chief diversity officer is vanishing. However, AI is booming, and the CDO can help ensure responsible AI.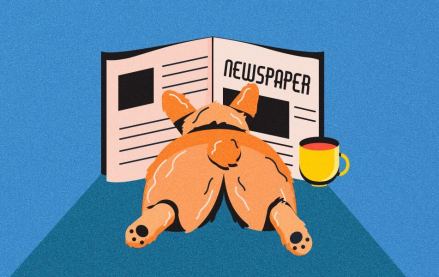 November 30, 2023 • 4 min read
Digiday+ Research found that publishers' programmatic ad revenue didn't quite live up to expectations this year, but they still see it as a growth area.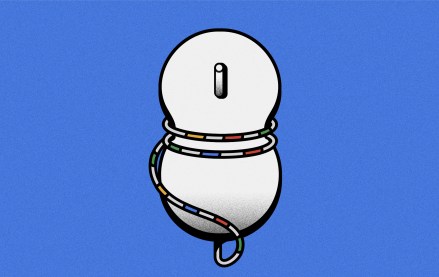 November 30, 2023 • 13 min read
For a couple of publishers, referrals from Google are down upwards of 60%.