'We're not getting full disclosure': Native ad distribution has a transparency problem
June 7, 2016 • 4 min read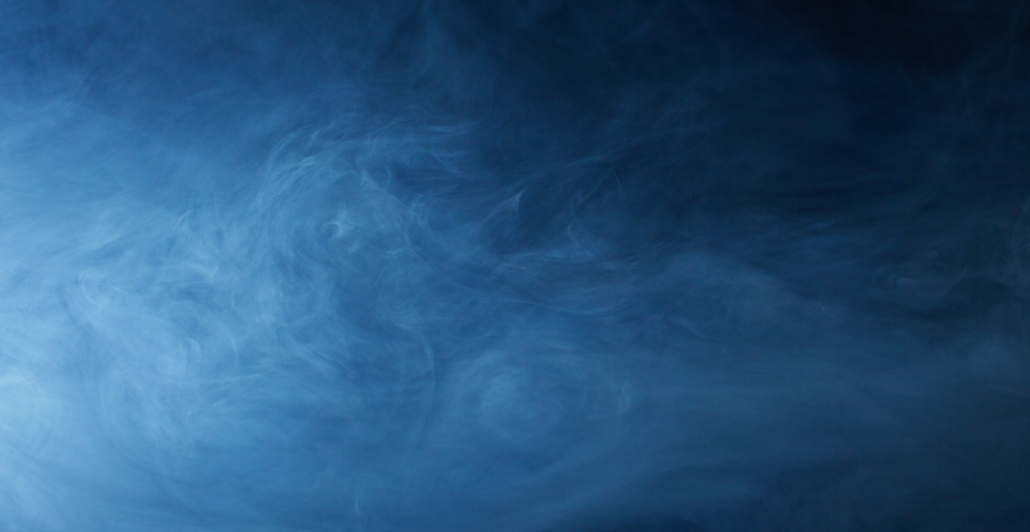 With people doing less of their reading on publishers' proper sites, advertisers are taking it as a given that getting their so-called native ads in front of an audience demands that social media to be a healthy part of the distribution mix. And as Facebook clamps down on organic views, an increasing amount of those views will have to be paid for. It's part and parcel of campaigns that Digitas Studios handles, said George Hammer, svp there. "It's a pay-to-play world now," he said.
But as publishers try harder to make native ad campaigns reach their target audience, compromises have to be made, and one area can be transparency.
A new report by Polar, which helps publishers scale native ads, found that 79 percent of publishers rely on paid distribution to scale branded content, only second after native ads (used by 95 percent), and ahead of organic social (used by 42 percent).
Nearly half said they use paid social on all their campaigns, while another 21 percent use it on three-fourths of their campaigns. Further, 73 percent of publishers said they don't break down how much paid distribution they use as part of the overall campaign. The report was based on phone interviews with about 30 premium publishers.
"We're not getting full disclosure now," complained Roberto Villazon, founder and CEO of Hi-Gloss, a creative media agency based in Miami. "It's kind of this blurred line that nobody is discussing."
Agencies say it's OK for paid social to be part of the mix, but they want to know that the audience is as good as the people who are on a publisher's own site. Organic reach is considered better but it's limited; paid traffic can ensure that a campaign reaches a bigger audience, but if people are force-fed the ad, they may be more likely to dismiss it. (Not to mention paid social eats into publishers' profit margins.)
Publishers may bundle paid distribution into their costs, but the more sophisticated ones will provide a breakdown of a campaign's social distribution, said Noah Mallin, head of social at MEC.
"You get worried if a lot of it is paid distribution and not a lot of traffic that's endemic," Mallin said. "You could have a publisher go out there and say, we're going to do paid promotion but not guarantee a view threshold. I need a guarantee. And I want to know if it's worth if for us."
Some agencies like boutique Digital Surgeons will circumvent the publisher enitrely and buy straight from Facebook to take the mystery out of the process, said Pete Sena, chief creative officer there. "The arbitrage of how media's bought and sold — transparency is a problem, he said. "If you let a publisher buy a post that's boosted, you don't know if you reached the right audience."
To be fair, not all agencies are asking for these details — or, they're more interested in whether the campaign performed in the end. Business Insider does some social distribution for branded content, and agencies aren't asking for a breakdown, said Julie Hansen, BI's president and COO. "We provide lot of detail on results, not necessarily how the sausage is made," she said.
Agencies said they're increasingly expecting and demanding that publishers provide more specifics about where and how publishers are distributing their ads, though, and that publishers are complying when asked. And now that Facebook has officially begun allowing publishers to post branded content on behalf of brands, and will give advertisers data about how their posts are performing, agencies will likely start asking more questions.
"A year ago it was more about how was the content going to look like," Villazon said. "Now it's, how is it being distributed and who's going to see it."
Ian Schafer, CEO of Deep Focus, said his agency has begun demanding distribution plan details up front. "We realized that wasn't standard operating procedure," he said. "They know — they're tracking it. But they're not necessarily making it available to advertisers because they're not being asked for it. Our industry suffers from a big 'don't ask, don't tell' problem."
https://digiday.com/?p=181470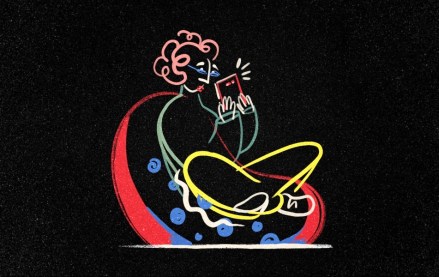 September 28, 2023 • 3 min read
The Financial Times has launched another lower-priced, subscription-based mobile app product a year after the debut of FT Edit to reach international readers.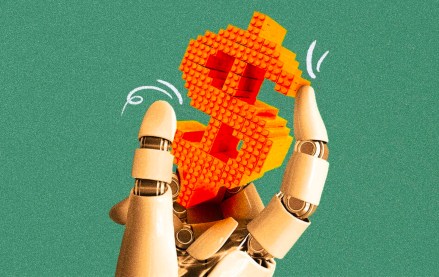 Publishers are starting to apply AI to their sales operations.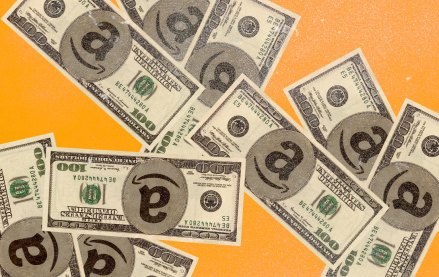 September 27, 2023 • 6 min read
The agency accused the e-commerce giant of conducting a range of anticompetitive behaviors that hurt both shoppers and sellers.