News crew shooting shows perils of auto-play videos on Twitter, Facebook
August 26, 2015 • 3 min read
•
•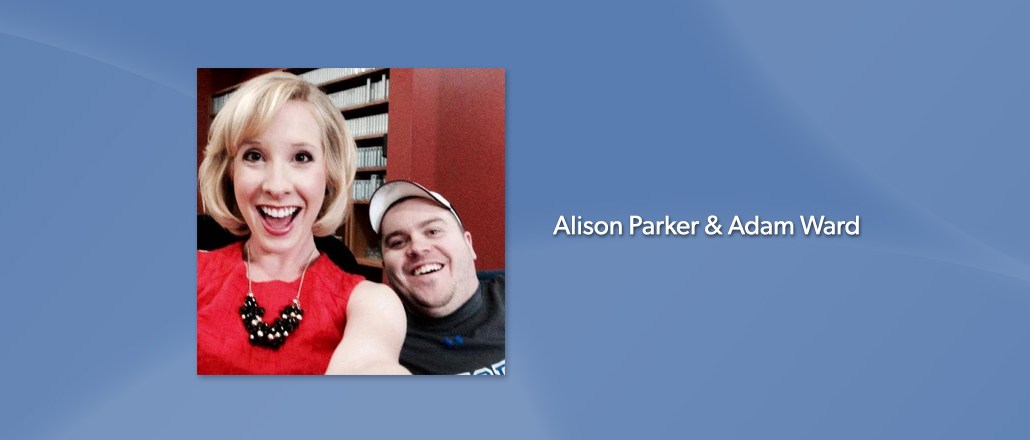 Facebook and Twitter are facing a backlash to their video autoplay feature after users were shown a horrifying video of two journalists being shot and killed this morning in Virginia during a live broadcast on WDBJ-TV, the CBS affiliate in Roanoke.
The graphic video showed the gunman walk up to reporter Alison Parker, 24, then began firing shots at her and her cameraman, Adam Ward, 27, before the stand-up abruptly ended, much to the shock of the anchor in the studio.
Screams from the reporter and bullets being fired could be heard in the video clip before the camera fell to the ground. In what is the most harrowing moment, the camera briefly recorded the suspect holding his gun — point-blank — at the two before ending. Virginia State Police said the suspect might be a "disgruntled employee" of WDBJ and the motive has not been identified.
Video of the event quickly circulated throughout Twitter, Facebook and YouTube. Certainly a news event like this would catch the attention of the Internet, many users were angry that they didn't have the option to prevent the video from automatically playing.
For both social networks, autoplay videos have become ubiquitous because of advertisers who bank on the instant attention it garners. Also, companies can charge higher ad rates on the formats making it a lucrative moneymaker.
Still, many are saying that Twitter and Facebook have a "moral obligation" to turn off the function for horrific videos like this:
News organisations do have a moral obligation to consider what video they post on social. Even more so with auto play on Twitter.

— Matt (@MattNavarra) August 26, 2015
As publishers Facebook & Twitter want profits from autoplay you could argue they need to put safeguards in place for harrowing videos. — Neal Mann (@fieldproducer) August 26, 2015
Also, please stop sharing that video on Facebook. This is where autoplay is the worst. You can't unsee this stuff.

— Tyler Thompson (@MrsTylerKSR) August 26, 2015
Dear @twitter and @facebook. Today you might actually realize why autoplay is a terrible, terrible idea. — Nathan (@cricketcelt) August 26, 2015
That type of sentiment from users was practically universal, complaining that seeing the murder was unwarranted and should've been halted.
I REALLY wish I hadn't seen the video of the two reporters being shot. Thanks to Twitter autoplay, people don't have much of a choice.

— Elena Cresci (@elenacresci) August 26, 2015
One of the most popular tweets this morning shows how to turn off autoplay on Twitter, much to the relief of other users:
here's how to turn off video autoplay on twitter. wish i'd known about this sooner but i only just found out about it pic.twitter.com/6Du8umjgAQ — MADDY MAX Myers (@samusclone) August 26, 2015
Digiday asked Twitter and Facebook for comment but has not yet heard back.
Conversation around the shooting gravitated from shocked to remembrance, telling others not to share the video rather post pictures of the two and a tribute produced by the station:
Don't share the video of the shooting Share this link: 12 minutes of the WDBJ crew remembering who these people were https://t.co/m4eWGija1x

— Mike Leslie (@MikeLeslieWFAA) August 26, 2015
Update: The suspected gunman, Vester Flanagan, has not killed himself but is in "very critical condition," reports WDBJ according to police.
https://digiday.com/?p=132868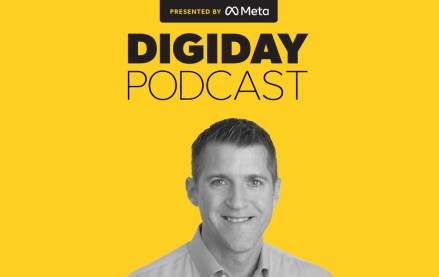 November 28, 2023 • 4 min read
Google's vp of global ads is confident that cookies will be gone from Chrome by the end of next year, despite all the challenges currently facing the ad market.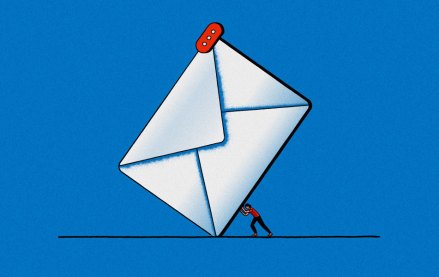 November 28, 2023 • 6 min read
Some email newsletter platforms' click-through rates are actually click-to-open rates, which are measured against the number of emails opened rather than the emails sent. But buyers seem to prefer it that way.
November 24, 2023 • 5 min read
Publishers' events businesses picked up pretty significantly during the back half of this year — and they will focus on sustaining that lift into 2024, according to Digiday+ Research.