Here's how The New York Times can double digital revenue by 2020
October 13, 2015 • 3 min read
•
•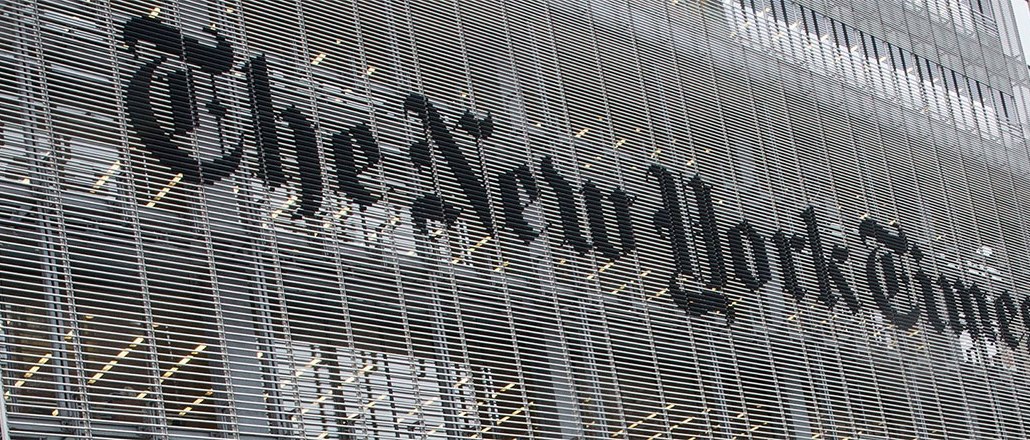 In hitting the 1 million digital subscriber milestone earlier this year, The New York Times did what many would have once said was impossible. So what does it have in store for an encore? The Gray Lady has set an audacious goal of doubling its digital revenue to $800 million by 2020 (from $400 million in 2014).
"To get there, we must more than double the number of engaged digital readers who are the foundation of both our consumer and advertising revenue models," according to an 11-page memo signed by 10 business- and editorial-side executives.
But while doubling digital revenue may sound lofty and make for good headlines, it's doable when you break it down, observers of the paper said.
"It's just business as usual," said Steve Goldberg, managing director of Empirical Media, which advises media companies on digital strategy. "All they have to do is grow at the speed of the industry overall, and just a little less than that. It's a super-achievable goal."
Here's a roadmap of how the Times can get there:
The Times' digital revenue comes roughly equally from ad revenue and digital subscriptions. Assuming steady growth over that six-year period, the Times would have to grow its digital revenue at a compound annual rate of 12.5 percent, according to Ken Doctor, media analyst for Newsonomics — which is close to the current rate the Times has been growing both those streams. Digital advertising grew 14 percent in the second quarter year-over-year and digital circulation revenue, 13.8 percent.
A breakdown:
Subscriptions
The Times is unique in the industry in its ability to amass 1 million paying digital subscribers, and its business model depends on continuing to grow that pipeline, with a small (12 percent) portion of digital readers supplying 90 percent of its digital dollars. The subscriber benefit is twofold, in providing a direct revenue stream and also providing an engaged and frequently returning returning reader base that helps the Times sell advertising. It's trying country-specific approaches in overseas markets, where readers make up 13 percent of the subscriber base. Between younger readers, international audiences and new products, the Times could grow its subscription base by $200 million by growing 10 percent a year, Goldberg said. And while newspapers don't like to talk about the ongoing decline of their print business, the Times has many print subscribers who may shift to digital only, providing fuel for digital subs, he pointed out.
Advertising
A PwC forecast calls for global digital advertising overall to grow at an average rate of 12.1 percent through 2019, but keeping up with the market that's dominated by Facebook and Google will require the Times to race hard, particularly in native and mobile advertising. The Times has impressed many advertisers with the quality of its native advertising campaigns to date, and here, too, the Times is looking abroad, opening a London outpost of its T Brand Studio in July. Mobile now kicks in more than 10 percent of overall Times revenue, but there's a big monetization gap, with the Times' digital audience more mobile than desktop. If there's one area that is a wildcard, advertising's it.
Other services
The Times has struggled to come up with niche and premium products that people will pay separately for, as evidenced by Cooking (still free), the NYT Now app (paid, now free) and Times Insider (reintroduced with new features). But if advertising and circulation aren't enough, the Times' third option — and probably the trickiest — is to figure out ways to charge readers for other services in areas in which it has it has expertise on its own or with partners or acquisitions, Doctor said.
https://digiday.com/?p=140114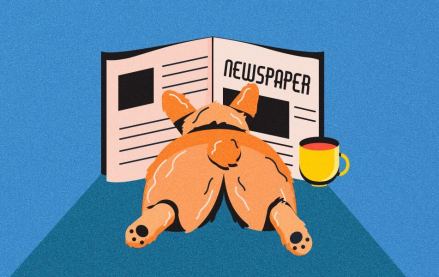 November 30, 2023 • 4 min read
Digiday+ Research found that publishers' programmatic ad revenue didn't quite live up to expectations this year, but they still see it as a growth area.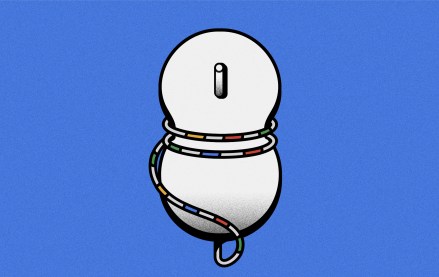 November 30, 2023 • 13 min read
For a couple of publishers, referrals from Google are down upwards of 60%.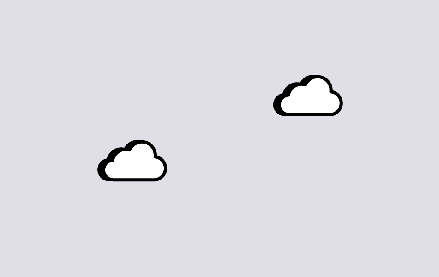 November 29, 2023 • 6 min read
Reducing carbon emissions from the digital ad ecosystem is an important priority, but various players are skeptical that much can — and is — being done to practice sustainability.