Push notifications have gotten a lot of attention from publishers as people do more of their reading on their mobile phones but are reluctant to download new apps. But notification overload is becoming a risk, as they can pile up unread.
Mic is attempting to solve that problem with its new Mic app for the iPhone, released today. The publisher is taking the position that people don't want to open apps (or even unlock their phones, for that matter). So the app delivers news to people via notifications that subscribers can touch to get a video clip or news summary by touching the alert, right there on the lock screen. The app was made taking advantage of notification features that iOS introduced over the summer.
"We're trying to make it as frictionless as possible to get the most important stories, to get enough context quickly," said Cory Haik, chief strategy officer at Mic.
Mic's position was that notifications can get annoying quickly, so it designed its app so that the users can pick from about a dozen topics, including election, pop culture and breaking news. The iOS updates also include richer data on what people do when they open notifications, and Mic plans to use feedback from that data to fine-tune the app and train it to send people content they're more likely to be interested in.
Most of the notifications will be served in the form of video. When a user taps on the alert, they'll see a short video or photo and text, designed to give the user a complete story from the lock screen. (The video loads in the background, so it's already ready to roll by the time the user taps it.) The user can choose to hear videos with sound, share it and receive more content like it.
Like most publishers, Mic has been trying various tactics such as browser notifications to get people to come to its own site, but this app wasn't designed for that purpose. The downside of having people just read notifications, of course, is that publishers can't directly monetize that audience.
Mic says it's OK with that for now; it would like to sell advertising around the alerts, but it's still unclear if it's possible and the publisher doesn't want to disrupt the experience just yet anyway. Haik said push is "the new owned-and-operated, if you will. The most important thing for us right now is to get the user experience right. And we believe pretty strongly that revenue follows growth."
https://digiday.com/?p=208085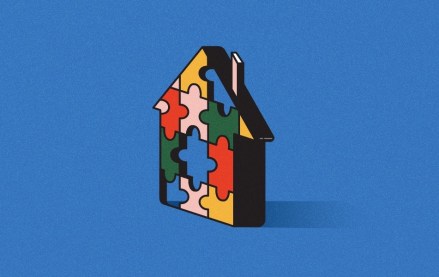 September 22, 2023 • 4 min read
Apartment Therapy's president Riva Syrop took the stage at the Digiday Publishing Summit to discuss the convergence of commerce and sponsorship revenue within its Small/Cool event.
September 22, 2023 • 4 min read
Media execs took stage at the Digiday Publishing Summit to discuss the growing importance of ROI in ad campaigns this year.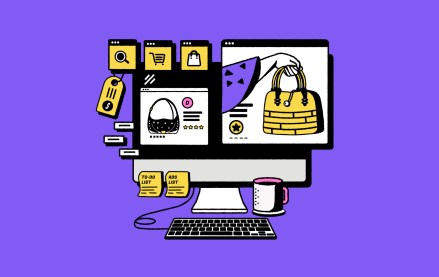 September 22, 2023 • 4 min read
CEO Satya Nadella said AI assistants will be as ubiquitous as PCs and will help users navigate across apps, operating systems and devices.