Microsoft will launch the next version of its popular Internet Explorer browser with a "Do Not Track" setting switched on by default, which is a change as the company implied earlier it would require users to proactively enable the setting. The development means advertisers and networks that have agreed to support the feature will, in theory, be unable to collect data from IE users unless they intentionally opt in to have their information shared.
Widespread implementation of the do not track (DNT) setting could be a big blow for online ad networks, exchanges, DSPs and other online ad companies that rely on user data to target and optimize campaigns. Major ad players such as Google, for example, already promised to support the feature when they signed an agreement put together by the White House, the Federal Trade Commission and the Digital Advertising Alliance back in February.
But the wording of that agreement suggested DNT would be implemented on an opt-out basis, meaning users would be required to actively switch the feature on to signal they do not want their data collected.
"In keeping with the DAA goals, and to further advance the privacy interests of consumers, Microsoft will begin work to use the do-not-track browser signal as an additional method for users to opt-out of interest-based advertising under the DAA program," Microsoft's vp of US government affairs, Fred Humphries, wrote in a blog post at the time.
The company now appears to have changed its mind, though, judging by a blog post published by its chief privacy officer, Brendon Lynch, last week. The decision to switch on DNT by default "helps to provide clarity on one side of the discussion – when and how browsers send the DNT signal," Lynch wrote, adding that it "advances the idea of privacy as the default state" for browser software.
An update on the Microsoft IE Blog, meanwhile, stated, "we think it is progress and that consumers will favor products designed with their privacy in mind over products that are designed primarily to gather their data."
Some have suggested Microsoft's change of heart was motivated in part by the desire to limit the amount of data available to other companies – most notably Google – for advertising purposes.
Google has been investing heavily in its range of ad products in recent years as it seeks to replicate its dominance of the search market in other areas such as mobile and online display. It's even going so far as to link users' behavior across devices in its quest to boost the efficiency of the ads it serves to them, and the prices it can command from its advertisers as a result.
Its major asset in its aggressive ad push is the data it collects and, in turn, the visibility it has into users' behavior across a vast network of properties and touch points. If access to that data is restricted, the growth of its ad capabilities could suffer.
When asked what Google's stance is on the default DNT browser setting, a spokesperson declined to comment specifically on the issue but pointed to the original DAA agreement signed by itself, Microsoft, Yahoo, AOL and others that states users must have "affirmatively chosen to exercise a uniform choice with the browser based tool." It's unclear if a default setting constitutes "affirmative choice."
The DAA, meanwhile, has been vocal in its disapproval of Microsoft's new approach. Its general counsel, Stu Ingis, suggested it threatens to undermine the principles that were agreed to by those companies in the first place.
"Microsoft's technology announcement appears to include requirements that are inconsistent with the consensus achieved over the appropriate standards for collecting and using Web viewing data," the group said in a statement, adding, "The DAA is very concerned that this unilateral decision by one browser maker — made without consultation within the self-regulatory process — may ultimately narrow the scope of consumer choices, undercut thriving business models."
Ultimately, therefore, something has to give. Either Microsoft will be forced to bring its approach in line with the rest of the companies that agreed to the DAA principles in February, or the principles and the agreement itself will collapse.
Google, Yahoo, AOL and others are unlikely to stand and watch if they feel Microsoft is breaching the terms of the arrangement. And by the DAA's own judgment, it is.
https://digiday.com/?p=14302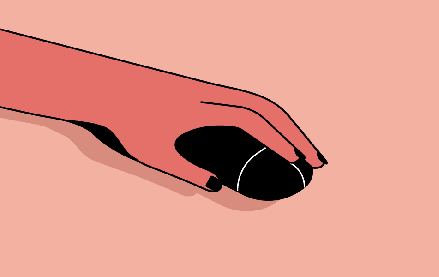 December 1, 2023 • 3 min read
People claim that the role of chief diversity officer is vanishing. However, AI is booming, and the CDO can help ensure responsible AI.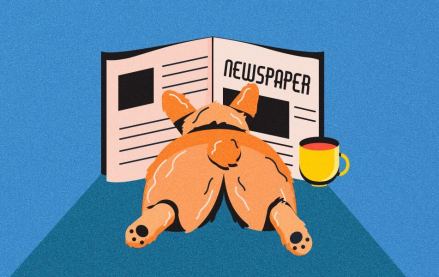 November 30, 2023 • 4 min read
Digiday+ Research found that publishers' programmatic ad revenue didn't quite live up to expectations this year, but they still see it as a growth area.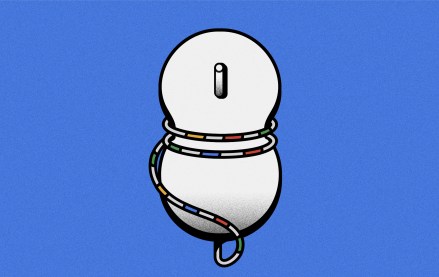 November 30, 2023 • 13 min read
For a couple of publishers, referrals from Google are down upwards of 60%.