Medium is now hosting publisher sites, starting with The Awl's Billfold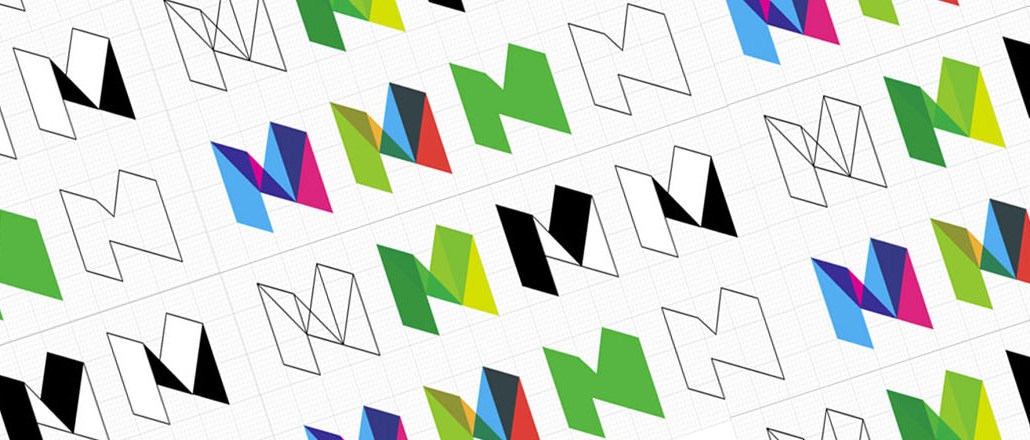 If you were confused before about what Medium is, its latest news won't help make things much clearer.
The Awl said today that it plans to migrate the entirety of The Billfold, its personal finance site, to Medium starting next week. The site's URL, staff and overall editorial approach will remain unchanged, but TheBillfold.com as a whole will redirect to a site on Medium's platform.
The move is a big one for the 3-year-old site, which comScore says gets 450,000 unique visitors a month. Michael Macher, publisher of the Awl, said that the Awl chose the Billfold because it was the most conversational of the The Awl's properties, making it a good fit for the discussion-heavy Medium platform.
"A big part of this is elevating certain parts of the conversation and bringing responses and comments to the forefront of the editorial. Every article will be a comment and every comment will be an article," he said.
The Billfold announcement tops off the year of platforms, as the likes of Facebook, Snapchat and Apple have all made bids to snap up and distribute publisher content. The big platforms are all eager for more content that will keep users within their walled gardens and publishers, all of which are looking to attract more readers, are all too eager to work with them.
From a business perspective, things are considerably more fuzzy. While Medium itself has inked branded content partnerships with the likes of Marriott, Intel and Rolex, it's not clear how those efforts will extend to The Billfold and the other publishers that will eventually migrate to the platform. Macher said that there is a still "a lot that "needs to be worked out," on this front. Though he did say that both Medium and The Awl would be in charge of finding brands for content deals. "Generally, we're moving away from doing strictly banners and more towards high-gloss custom content," he said.
Things were similarly unclear on Medium's end. Edward Lichty, head of corporate development and strategy at Medium, said it was "too early to go into specifics" on the monetization plans with the Billfold, but did say that Medium's existing content deals are a good indication of what it plans to do with publishers going forward.
"We're trying to be inventive with whatever we end up doing, but whatever we do our priority is to preserve that user experience," he said. "There's no way we'd dump 50 tracking pixels on pages or do below-the-fold display ads. We're going in a different direction," he said.
https://digiday.com/?p=151578