'Math doesn't add up': Publishers still face tough choices
April 2, 2020 • 3 min read
•
•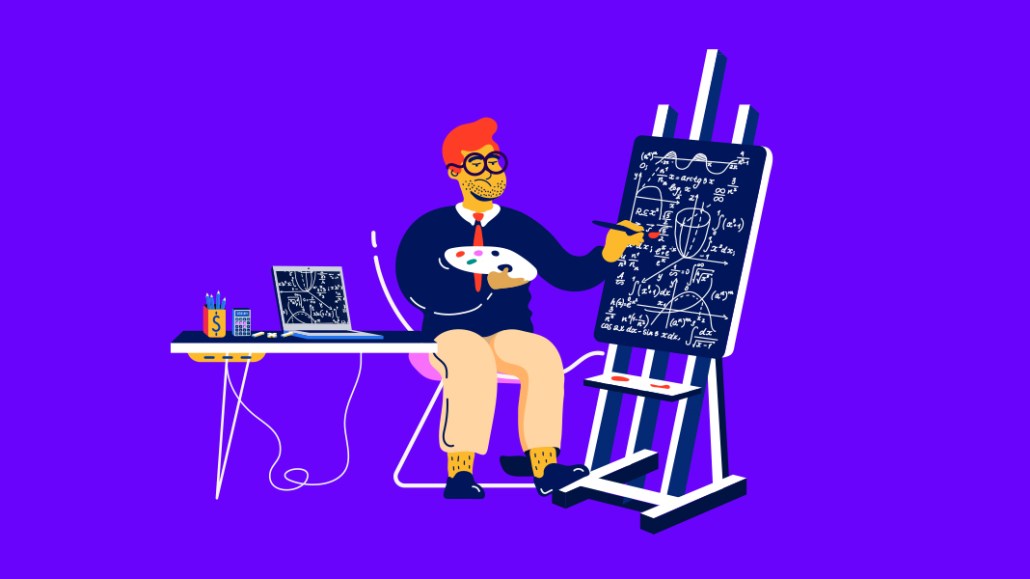 Almost exactly a month ago, which seems like a decade ago, I ran into a CEO of a major digital publisher on the street in New York City. At this point, coronavirus was not spreading in New York, coffee shops were packed and we complained about packed subway commutes. I asked the CEO how much impact the virus was having on business. "Not much," I was told.

Those were certainly more carefree days in retrospect. This week, the ramifications of the downturn began to manifest itself at publishers large and small. BuzzFeed, Vice Media, Group Nine, Gannett and others all took steps to rein in costs. BuzzFeed set the tone with a series of measures that avoided layoffs. Outside of Gannett, which was severely challenged with or without a pandemic, the biggest publishers did not lay off staff or furlough them. Instead, pay cuts were enacted along with other measures.

The question many I have spoken to have is how long this strategy can last. Last week, I wrote about how crises expose weaknesses in organizations. For the big venture-funded digital publishers — Vox has curiously been quiet about steps it is taking — they are stuck with a difficult set of choices. Pay cuts are more symbolic than anything else. The top executives taking cuts won't make the numbers work, much less shaving off 10% of salary for people making $70,000 a year. Cutting back on paying platforms to boost content will save money, but is it enough? Most I've spoken to believe not, especially when the general consensus is the overall ad market will be down 25% or more this year.

"Just salary cuts will at most bring the costs down by 10%, at most, I can guarantee," one exec messaged me. "Math doesn't add up."

Said another, more bluntly: "People were fucking around and not making money in 2018 and 2019, and that's all coming home to roost right now. They never had any discipline. Some 10% salary reduction is not going to do it."

Nobody is rooting for jobs to be cut, not in a time like this. The question for all media businesses is the same for others: How do you adapt to a set of very changed circumstances? As Complex CEO Rich Antoniello said in a live podcast we recorded last week, this crisis will put pressure squarely on balance sheets. Those with big backers can (possibly) afford to "ride it out." Time has the Benioff billions backing it, which allows it to take a longer view (for now). Bloomberg Media, with The Terminal churning out cash, can see this as a time to be opportunistic. Even a publisher like MIT Tech Review, thanks to MIT's $17.6 billion endowment, can look for ways to get stronger. CEO Elizabeth Branson-Boudreau told me this week that she's encouraging her bosses to do just that.

But most companies are not yet at that phase. Instead, they're focused on the here and now: how to get to the other side intact. The initial moves many publishers have made are, in essence, 90-day plans. They're premised on the best-case scenario of this crisis lifting in the early summer and life (and the economy) restarting close to normal. Let's hope that happened. But there are certainly no guarantees now.

"The world isn't going back to where it was," one CEO told me. "It's going to take a long while for this to return."

https://digiday.com/?p=363278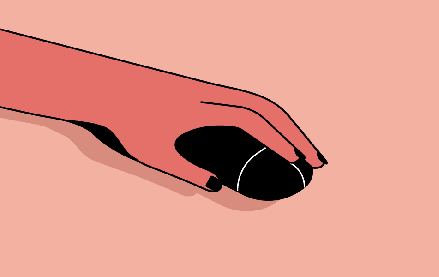 December 1, 2023 • 3 min read
People claim that the role of chief diversity officer is vanishing. However, AI is booming, and the CDO can help ensure responsible AI.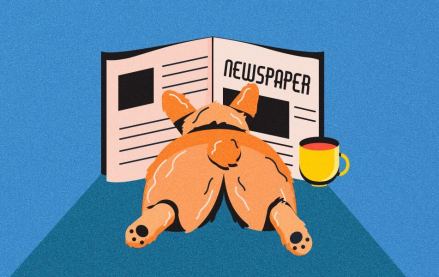 November 30, 2023 • 4 min read
Digiday+ Research found that publishers' programmatic ad revenue didn't quite live up to expectations this year, but they still see it as a growth area.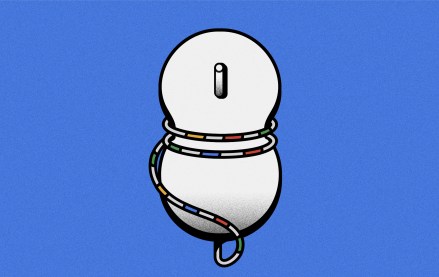 November 30, 2023 • 13 min read
For a couple of publishers, referrals from Google are down upwards of 60%.