LiveRamp is name-dropping Macy's, and its money, in pitches to publishers. Here's why
April 12, 2021 • 4 min read
•
•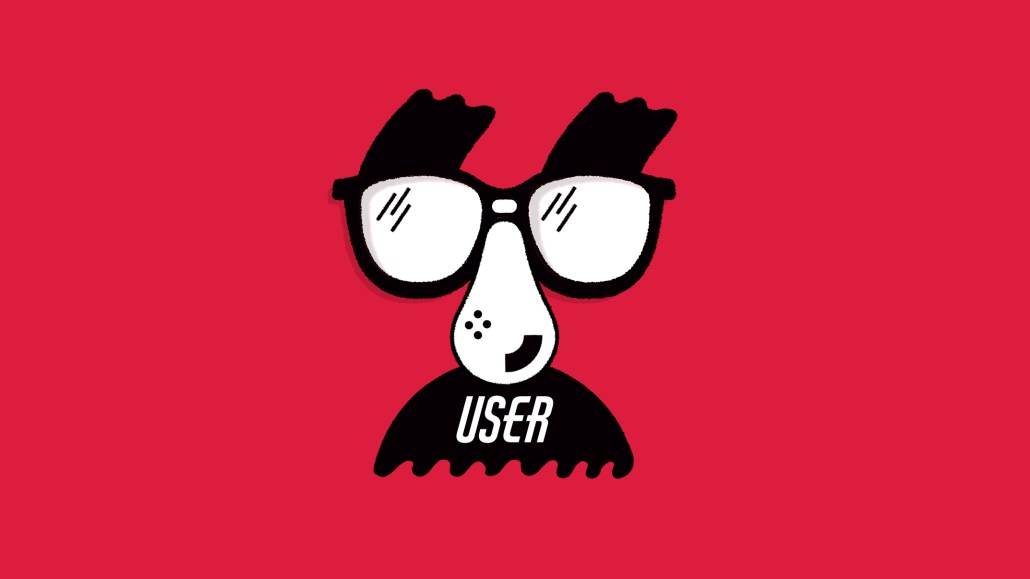 Ivy Liu
"Brand X wants to spend on your inventory!"
It's the sort of pitch publishers have been getting from one identity tech provider in particular in recent months: LiveRamp. Publishers say LiveRamp — among the best known of the ID tech players — has been particularly aggressive in its quest to coax publishers to adopt its identity product, even name-dropping brands they claim have committed to spending on identified audiences.
In February, LiveRamp sent emails to publishers saying Macy's signed on to spend $1 million on ads carrying LiveRamp IDs, according to two publisher executives who received the emails, which were viewed by Digiday. LiveRamp's pitch may be falling flat, though.
"It doesn't mean anything at all that [LiveRamp has] got that many millions of dollars [from Macy's]," said one publisher exec who received a pitch from LiveRamp mentioning Macy's and who asked not to be named. "What's the CPM? What's the targeting? What's the potential value?" said the exec.
In the final months before third-party cookies stop working to track and target ads to people, companies such as LiveRamp are selling their alternate identifiers as replacements for third-party cookies. And they're in a mad scramble to get publishers on board. Here's why: Depending on how their technologies work, identity tech providers like LiveRamp are caught in the middle of a chicken-and-egg scenario in which they need to convince both advertisers and publishers to adopt their tech in order for it to gain traction and enable the scale advertisers are looking for and publishers can actually benefit from.
Advertisers and their agencies pay LiveRamp to onboard data such as email addresses reflecting the specific people they'd like to reach with their advertising, but the company doesn't sell ad inventory. Instead, it partners with demand-side platforms operating programmatic ad marketplaces where advertisers such as Macy's buy ads targeting those identified audiences. (Learn more about how ID tech works and who makes money in this Digiday video.)
"LiveRamp's not in the media business," Travis Clinger, LiveRamp's svp and head of addressability and ecosystem told Digiday in March when asked about the email pitches sent by the firm's staff to publishers. He said advertisers that use LiveRamp's onboarding services spend "significant amounts" of media dollars, and the email pitches reference advertiser brands deploying LiveRamp IDs, rather than actual media buys.
LiveRamp did not respond to numerous requests to comment further for this story, and Macy's did not respond to multiple requests to comment. In January, LiveRamp said it had more than 300 publishers in the U.S., the U.K., Europe, Australia and Japan enabling its identity product, Authenticated Traffic Solution, or ATS.
'Just a big old carrot'
The same publisher exec quoted above said LiveRamp's Macy's pitch was "disconnected from how the money is actually going to get to a publisher. It's just a big old carrot." For instance, the exec said LiveRamp made no commitment regarding the portion of that dangled $1 million the publisher might receive.
Publishers in general say they are inundated with pitches from ID suppliers that want them to add their tech to their sites. Publishers don't have to pay to support the identifiers, but ID firms promise they will be richly rewarded with higher ad revenue if they do because their ad impressions will represent the presence of the authenticated site visitors that advertisers are looking for.
However, while some publishers are beginning to test LiveRamp and other identity tech, they are doing so with great caution. Not only are they worried about ceding control over their audience data to identity tech firms, publishers fear adding an abundance of new tech could create problems such as by slowing down site load times which can affect how they appear in Google search results.

Brand name-dropping

Andrew Kraft, COO of Maven, publisher of Sports Illustrated and TheStreet, would not say whether he had personally seen emails from LiveRamp mentioning Macy's, though he told Digiday he has seen communications from LiveRamp mentioning advertisers by name. "Any [ID tech provider] who has advertiser clients are doing the name-dropping," he said, but declined to name specific ID tech firms in that category.
Kraft deciphered the tactic this way: "A Macy's will have said to LiveRamp we would like to earmark X million [dollars] toward [media using your IDs]. Get us an allow list of publishers we should add to our list," he explained. An "allow list" specifies the sites that are permitted to carry an advertiser's ads.
Other ID tech providers have used similar tactics to LiveRamp's. "There's a few that will name-drop or they'll do a little bit of digging on what we do," said Sara Badler, svp advertising and partnerships at Dotdash, which owns publications including Verywell Health and Verywell Mind. "They'll mention they have a massive health business because that's important to us," she said.
The name-dropping only gets an ID firm so far, though. A third publisher exec, who did not receive the Macy's pitch and asked to remain anonymous, said they're seeing the same types of pitches involving brands and spending commitments from LiveRamp. "I tell them great, let me talk to the advertiser," said the exec.
https://digiday.com/?p=410476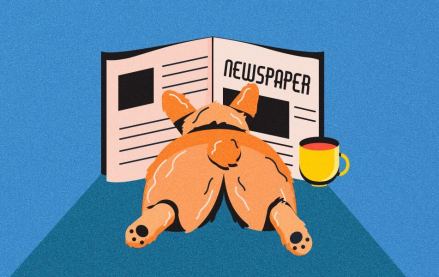 November 30, 2023 • 4 min read
Digiday+ Research found that publishers' programmatic ad revenue didn't quite live up to expectations this year, but they still see it as a growth area.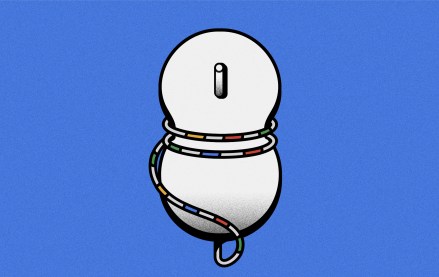 November 30, 2023 • 13 min read
For a couple of publishers, referrals from Google are down upwards of 60%.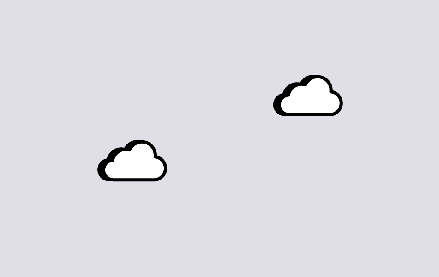 November 29, 2023 • 6 min read
Reducing carbon emissions from the digital ad ecosystem is an important priority, but various players are skeptical that much can — and is — being done to practice sustainability.