'We need to be ready to help': LION Publishers head Chris Krewson on assisting the local news industry
July 21, 2020 • 4 min read
•
•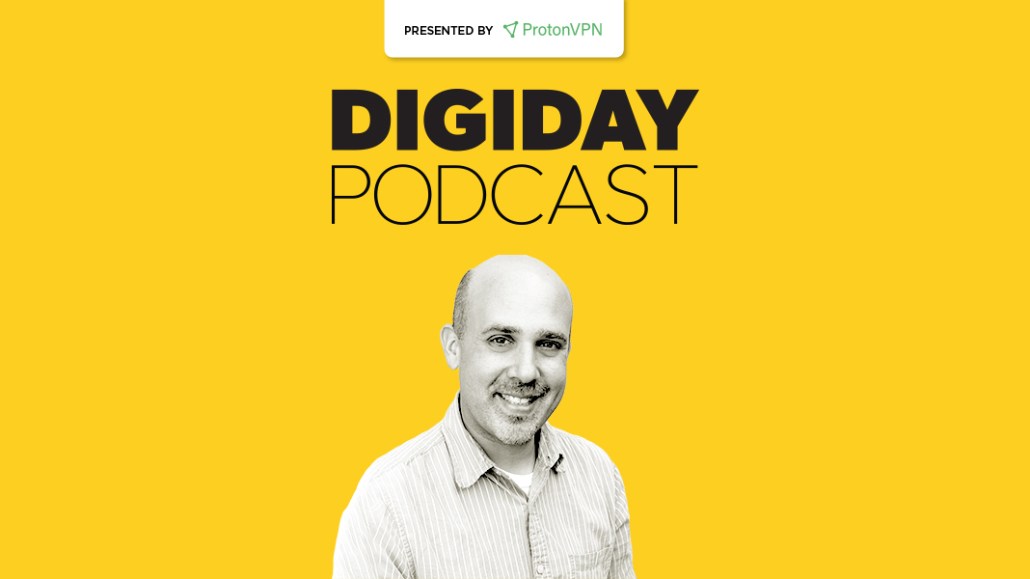 Subscribe: Apple Podcasts | Stitcher | Google Play | Spotify
The coronavirus recession hit the local news industry hard at a time when it hadn't even recovered from the previous crisis in 2008.
"We're certainly coming up on or in the middle of something even bigger," LION Publishers executive director Chris Krewson said on the Digiday Podcast. "So I don't see much hope of them recovering from this one either."
Krewson obviously isn't rooting for a slow recovery, even as he predicts one. "That's what we've identified as the trend that we need to be ready to help on," he said.
LION — which stands for local independent online news and has staffers outside Philadelphia and in Vermont, Washington State and Kansas — is aimed at helping small news organizations, whether for or not-for-profit, reach sustainability.
To that end, it encourages experimentation and a break with the staid business models that lost out to the ad dollar dominance of Google and Facebook.
"There's a lot of ways that the future of news is going to look, and we just have to be more forgiving and open and able to see more of these experiments so that we can see which of them are worth continuing and adding fuel to," Krewson said.
In Memphis, for instance, two LION members are adopting different approaches. The Daily Memphian has set up a traditional shop, betting on a subscription model and hiring a few dozen reporters to challenge the Gannett-owned incumbent with broad coverage of metropolitan news, from education to the NBA's Memphis Grizzlies.
In a nutshell, "the overhead is high," Krewson said.
Not so with MLK50, a smaller team focused on covering "poverty, power and public policy," in its own words. It recently teamed up with ProPublica for high-impact reporting that led to large-scale debt forgiveness in the city.
"I'm not saying either approach is better than the other. I'm just saying there's a lot of ways to slice the ways that local news can have an impact," Krewson said. "And it doesn't necessarily have to be with 30 plus people replacing what the newspaper used to do, just without print."
Here are highlights from the conversation, which have been lightly edited for clarity.
Smaller newsrooms, and many more of them
"One of the things I love about my previous employer, the Philadelphia Inquirer, is that it's trying to figure out a way to keep 200 journalists or so employed in a major metro area. But an argument I think to myself all the time is 'why do there need to be 200 in one place? Why wouldn't there be a whole bunch of two to three people operations in neighborhoods and make up actually more coverage of what exists than one 200-person operation, which kind of evolves and defines an area as it decides it needs to?' I think the definition of what the future of local news is going to be has been defined by gatekeepers who assume they're going to see a news-paper-like structure."
Sharing best entrepreneurial practices for its members
"Some of the work we're doing is very much aimed at gathering best practices: things like pitch decks, branding kits, job descriptions and HR policies — gathering all that up into one place and publishing it all for our members and aspiring members. We'll have a database and let you be able to see that X project in Y town used Z pitch deck to raise this much money or find this much from investors at the local level, or had this much runway from somebody's buyout, which is the path for a lot of typical 'Lions.' They will have received some kind of severance money and walk across the street and start a publication. I think this work is increasingly urgent because that's what we're going to see continue to happen to the news industry in this country, is a lot more out of work journalists. I think we're here to help meet that need. That's what we've identified as the trend that we need to be ready to help on.
Beware the grant
"What I'm dedicated to building in programs and support for my members to do is help them get something started that generates enough money on its own. Some of that can be can be grant funding, but most of it should not be. I think an over-reliance on grants, especially in public media, is a whole bunch of coverage of the watershed and nowhere near enough coverage of City Hall. The grants have skewed its coverage in one direction. And that's the danger with that model."
Join us on Friday, July 31 at 12 p.m. ET on The New Normal, a weekly interactive show focused on how publishers are adapting their businesses. Allure editor-in-chief Michelle Lee will talk with Digiday editor-in-chief Brian Morrissey about the future of the beauty and wellness industry — and of the newsrooms that cover it. Register here.
https://digiday.com/?p=373117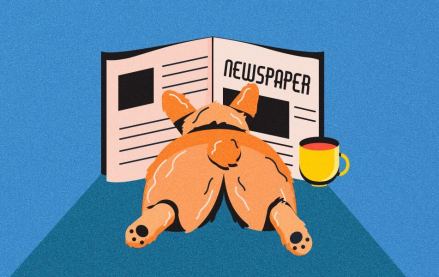 November 30, 2023 • 4 min read
Digiday+ Research found that publishers' programmatic ad revenue didn't quite live up to expectations this year, but they still see it as a growth area.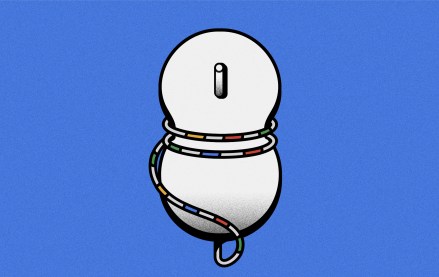 November 30, 2023 • 13 min read
For a couple of publishers, referrals from Google are down upwards of 60%.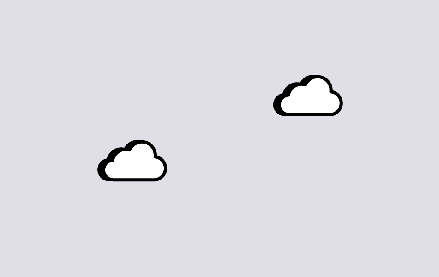 November 29, 2023 • 6 min read
Reducing carbon emissions from the digital ad ecosystem is an important priority, but various players are skeptical that much can — and is — being done to practice sustainability.