'More like a plea:' Time.com is taking a humorous approach to ad-block users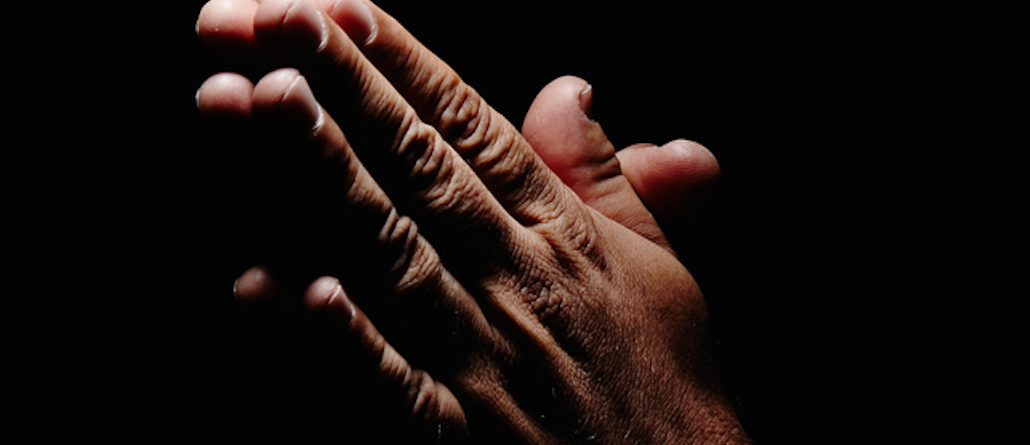 Time.com is joining the ranks of publishers that are trying to combat ad blocking. But while an increasing number of publishers, including The New York Times and Wired, are taking the hard-nosed route and preventing people from accessing the site if they're using an ad blocker, Time is taking a much softer approach. Ad block users see a box ad on the upper left of the site and a banner ad at the top that invites users to "Break Time.com."
When you click the box, visual elements of the site appear to fall off, and up pops a message that while cheery, tries to guilt readers into turning off their ad blockers by reminding them that Time's journalism is supported by advertising.
Other publishers have used their ad-block messages as an opportunity to ask people to subscribe or register so they can at least collect data on them. Time is doing neither, though, and users can click to make the message disappear and then return to the site.
The Time.com approach is "more like a plea" and marks the beginning of Time Inc.'s testing ad block messages, said Jennifer Wong, Time Inc.'s digital president. At the same time, the company's online paywall strategy has been evolving, with paywalls being lately being tried out on certain marquee editorial features.
Related to ad blocking, Wong said the company is pushing to make native advertising a bigger part of its business, because it engages readers, is less intrusive and works better on mobile than standard display ads. The company may escalate the messages, she said. But while the company is mostly supported by advertising, Wong said ad blocking usage on its sites hasn't gotten to a critical level.
"It's to be watched," she said. "It's important, but it's not like it's affecting our business."
https://digiday.com/?p=179200